Experience the ultimate clean with Toshiba's AW-DUM1400LM(SG) washer - featuring 13kg capacity, Ultra Fine Bubble technology, and The GreatWaves™.

AW-DUM1400LM(SG)
13.0 KG UFB GREATWAVES WASHER
Cleaning Matters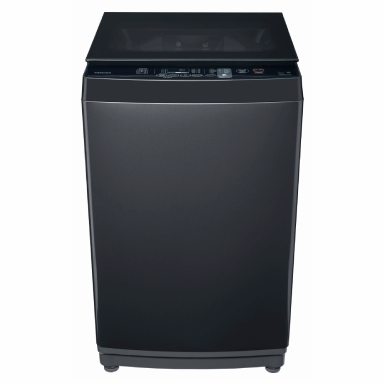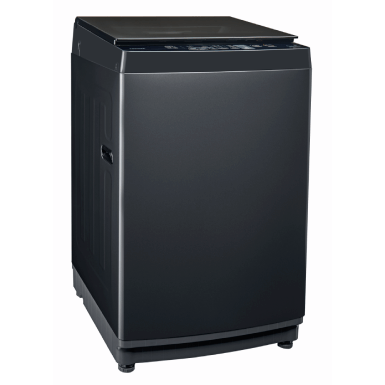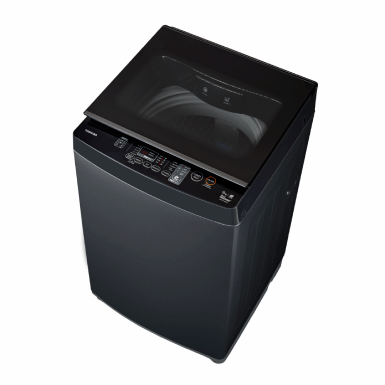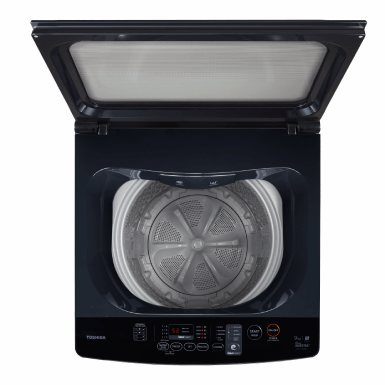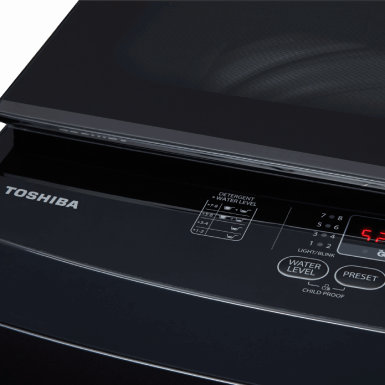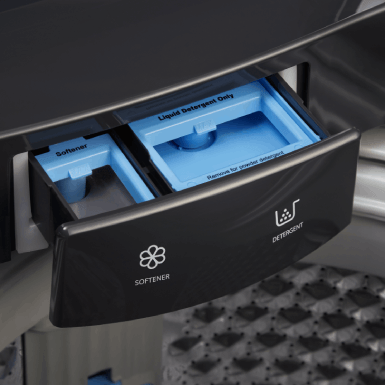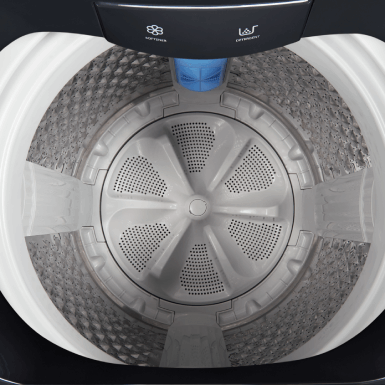 This Top Loading Washer adopts safety & humanized design and aimed to provide exclusive laundry care for your family.
Ultra Fine Bubble
THE GREATWAVES™
I Clean
Dark Grey
13.0
Capacity (KG)
8
Programs
45
Net Weight (Kg)
5
Energy Efficiency Rating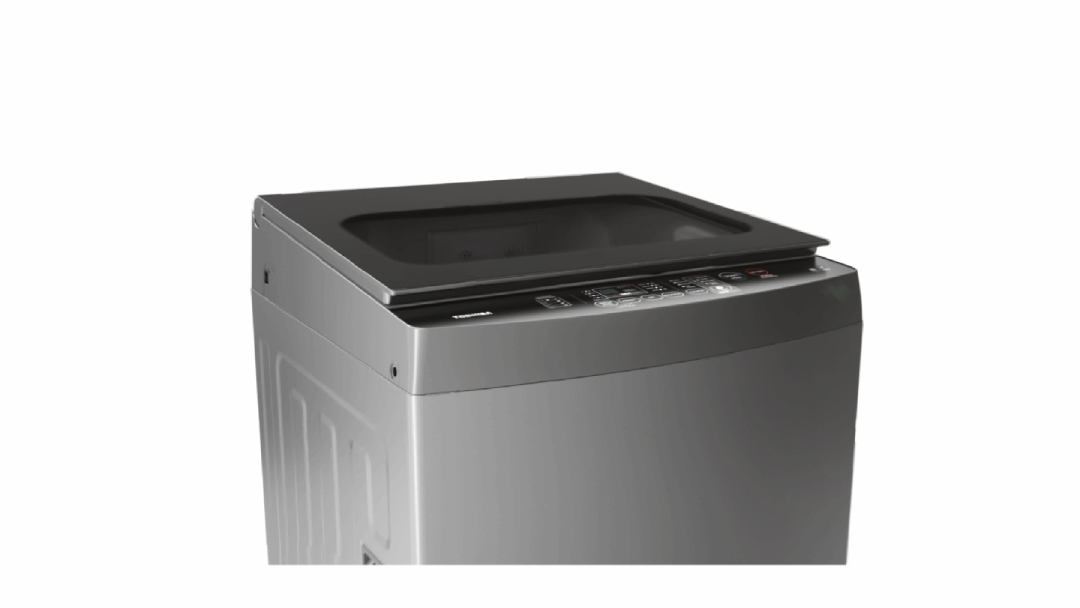 Feature
ULTRA FINE BUBBLE
Nano sized bubbles penetrate into fabric fibers to remove the deepest stains, bacteria and residues, thus to achieve the best deep cleaning.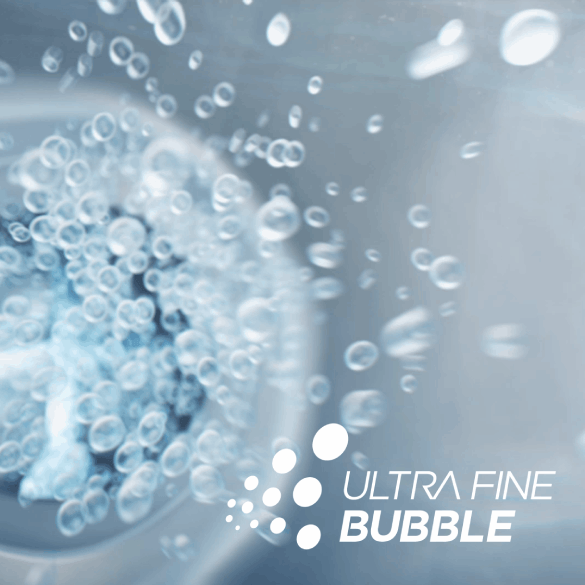 Feature
THE GREATWAVES™
Inspired by Japanese famous painting 'The Great Wave off Kanagawa', the innovative technology is named 'THE GREATWAVES™'.
THE GREATWAVES™' technology is developed based on Flush Wave and Cold Wash which leads to a great saving and color protecting performance for laundry.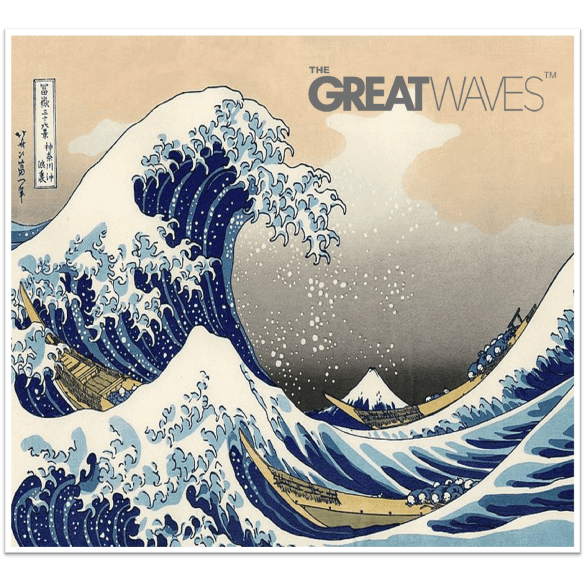 Feature
ORIGIN INVERTER
Operating more efficient, quiet and durable.
• 10% Noise Down - Operating quieter and disturbing less.
• 67% Energy Saving - Washing efficiency is improved significantly.
• 10 Year Warranty - As long as 10 years' warranty are promised.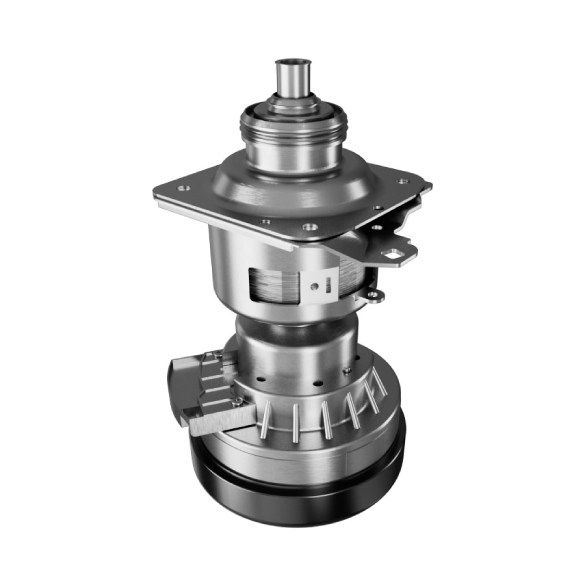 Feature
I CLEAN
Deep Self-clean during each washing cycle.

THE GREATWAVES™ activate a flush flow through the gap between inner tub and outer barrel, clean both exterior surface of inner tub and interior surface of outer barrel, other washing machines are mostly functional to clean the interior surface of the inner tub, a potential risk of bacteria breeding.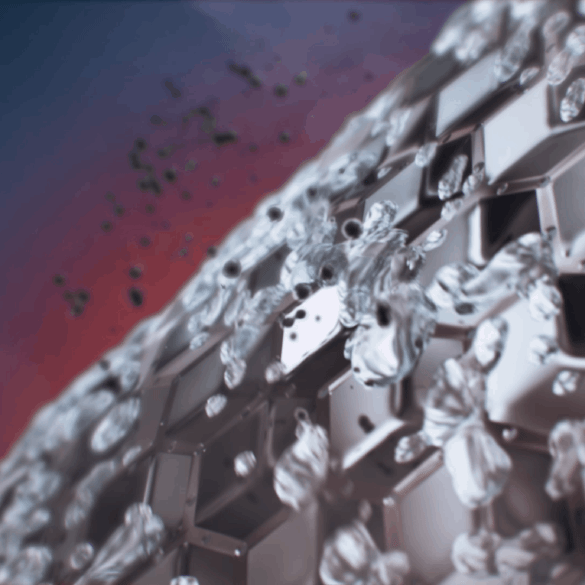 Feature
EASY KIT
Clear & Convenient - Detergent & Softener Box Seperation Design. Reduce Detergent Residues - Siphon cap structure make thorough mixing of water and detergent, Thus reducing detergent residues and enhancing washing performance significantly.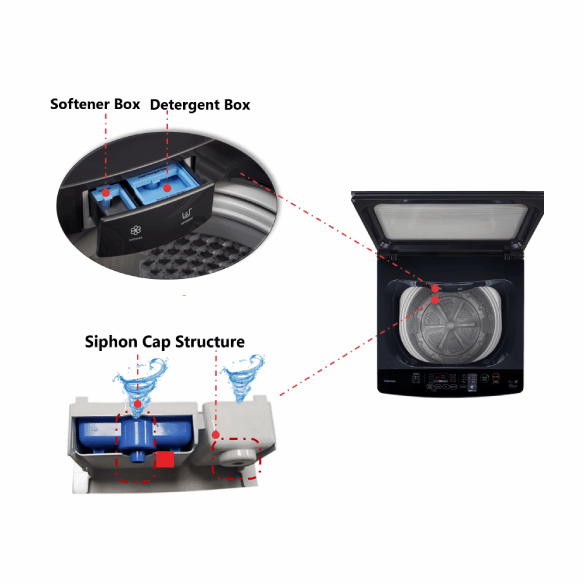 Feature
MULTI PROGRAMS
Saving up to 35% washing time, based on the same clean result to avoid over washed and over soaked, protecting fabric and further care for consumers' healthy.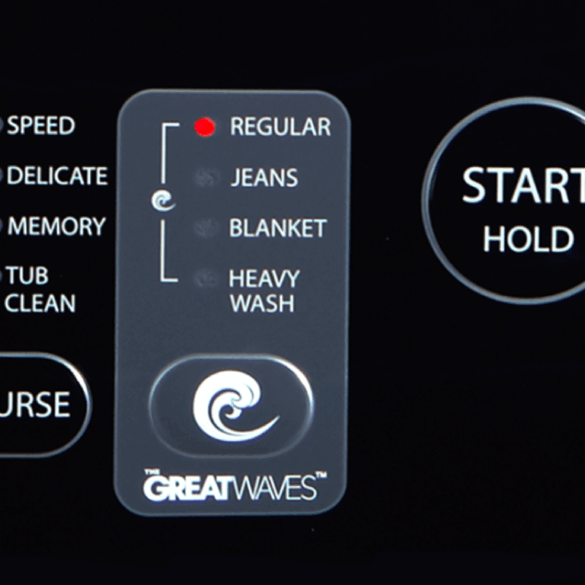 Feature
NO ANGULAR DESIGN
No Angular Design prevent potential risk of physical scratching.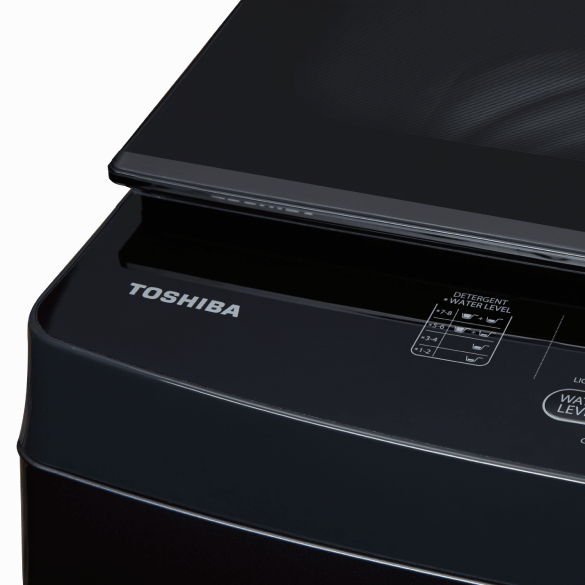 Feature
SOFT CLOSE LID
Lid drops down constant slowly, safe and user friendly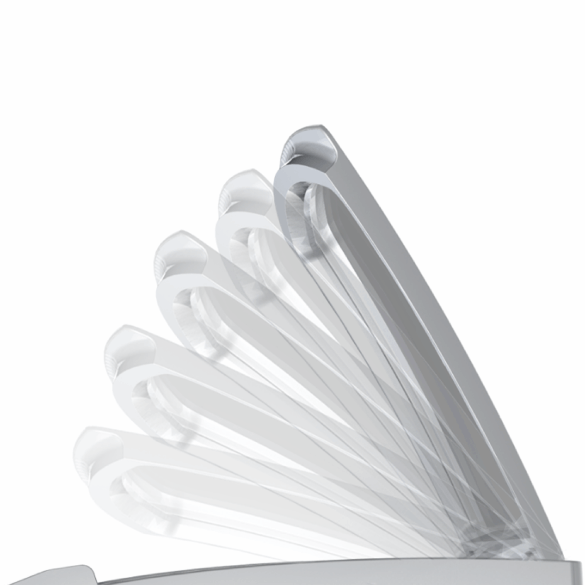 SPECS
Features
Programs
8
Soft Closing Lid
THE GREATWAVES™
Easy Kit
I Clean
Child Lock
Memory
No Angular
Heavy Wash
Ultra Fine Bubble
Tub Clean
Origin Inverter
3 Water Flows
Energy Efficiency
5
Specifications
Capacity (Kg)
13
Net Weight (Kg)
45
Motor Type
DDM
Display Type
LED (6+2)
Motor (W)
350
Rated Power Supply (V)
220-240V/50
Standard Cycle Time (Wash)
70 Mins
Water Level Load Size
1 - 8 Levels
Pulsator Type
Starring Pulsator
Wash Noise Level (dB)
<=62dB
Spin Noise Level (dB)
<=72dB
Volume of Inner Tub (L)
94
Dimensions
Product Dimensions (W x D x H) (mm)
601 x 700 x 1020
Diameter of Inner Tub (mm)
508
Customer comments
| Author/Date | Rating | Comment |
| --- | --- | --- |