"Experience the ultimate laundry care with Toshiba's GreatWaves™ technology"
AW-UK1150HM(SG)
10.5 KG GREATWAVES WASHER
Cleaning Matters
THE GREATWAVES™

Ultra Fine Bubble

Easy Kit
10.5
Capacity (KG)
8
Washing Course
41
Net Weight (Kg)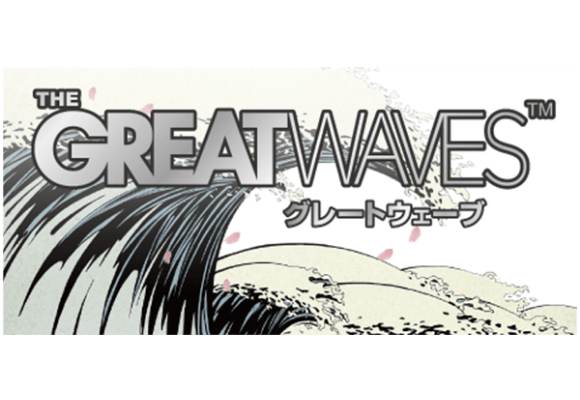 THE GREATWAVES™
Inspired by Japanese famous painting 'The Great Wave off Kanagawa', the innovative technology is named 'THE GREATWAVES™'. The technology activates the greater performance in cleaning, saving and protecting laundry.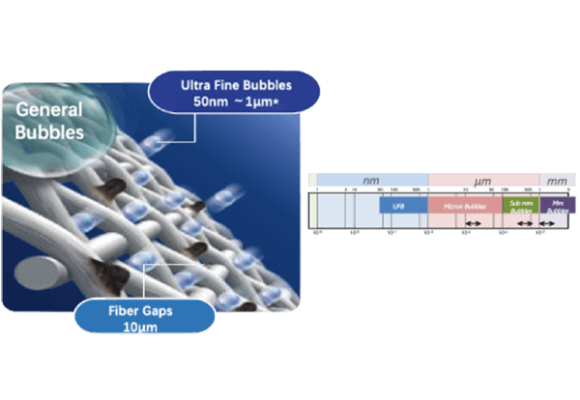 Ultra Fine Bubble
Nano-sized bubbles penetrate into fabric fibers to remove the deepest stains, bacteria and residues, thus to achieve the best deep cleaning.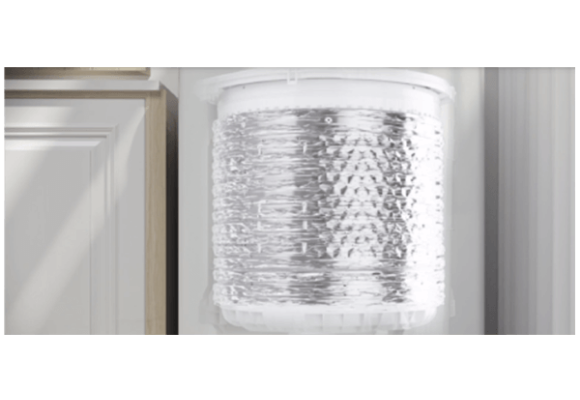 I Clean
Deep Self-clean during each washing cycle.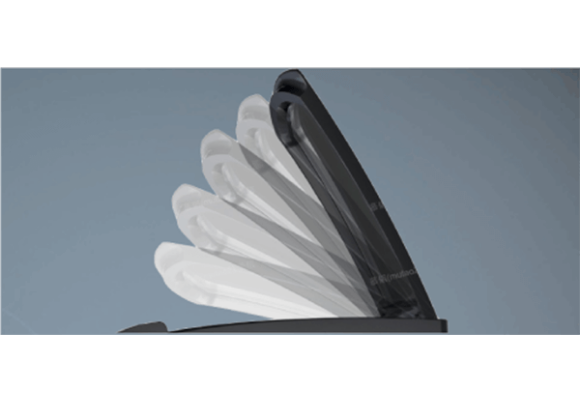 Soft Close Lid
Adopting Soft Close Lid, Lid drops down constant slowly, safe and user friendly.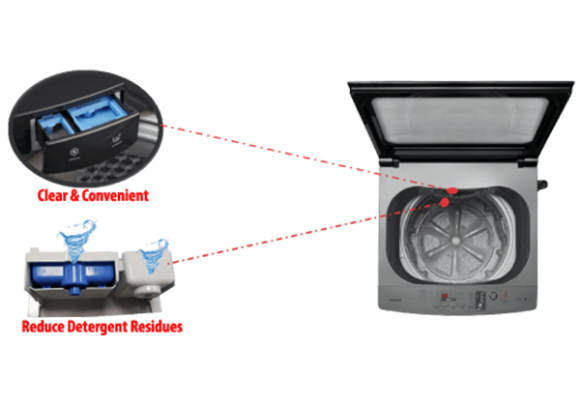 Easy Kit
Clear & Convenient - Detergent & Softener Box Seperation Design. Reduce Detergent Residues - Siphon cap structure make thorough mixing of water and detergent, Thus reducing detergent residues and enhancing washing performance significantly.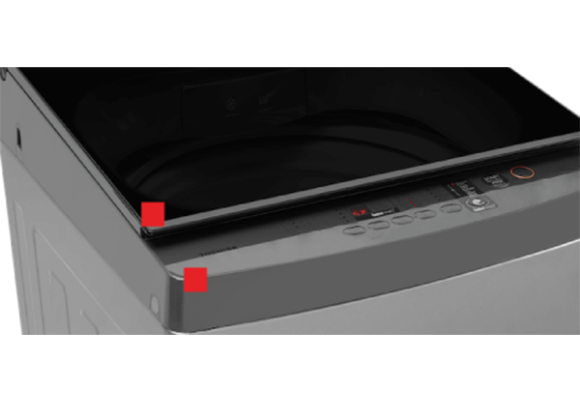 No Angular Design
No Angular Design prevent potential risk of physical scratching.
Features
Washing Course
8
Soft closing lid
Specifications
Capacity (Kg)
10.5
Washing Spin (Kg)
10.5
Net Weight (Kg)
41
Motor Type
Inverter/DDM
Dimensions
Product Dimensions (W x D x H) (mm)
580 x 596 x 968
Toshiba's Nano Wash series with superior innovative technology. Ultra Fine Bubble technology generates nano- sized particle bubbles activating detergent and penetrating deep into fabric fibers. Power Pulsator effective accelerates powerful water circulation, providing less damage and ultimate cleaning.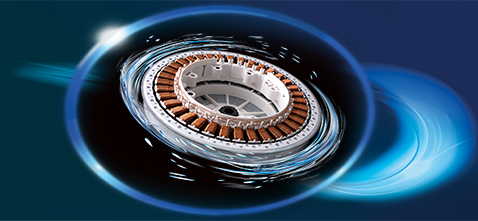 Direct Drive Inverter Motor Toshiba's DD Inverter Motor Technology takes your washing to a whole new realm of high performance washing with unrivalled noise reduction. With more powerful turns and reduced vibration during spinning, your machine operates practically on whisper mode with clothes that come out clean and tangle-free.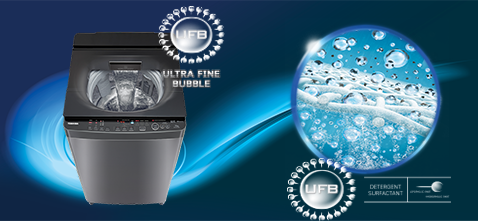 Ultra Fine Bubble Ultra Fine Bubble (UFB) generates invisible Nano-Sized particle bubbles that are 10-200 times smaller than fiber gaps. They effectively deliver detergent deep inside fiber gaps, reaching stains and removing them.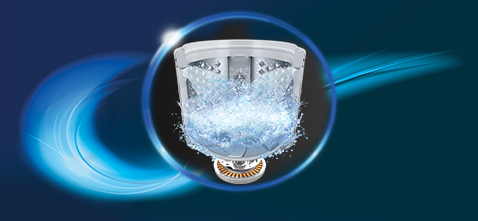 Power Wash The innovative technology of the Power Pulsator efficiently accelerates powerful water circulation. Clothes are stirred effectively and dirt in deep fibers can be cleaned thoroughly with less damage. The improved washing performance provides the ultimate cleaning.
- Main Net Wash Capacity (kg)10.5Weight (kg)
- ColorLight Grey
- Motor Power (W)180W
- Rated Power (W)480W
- Water FlowGreat Waves
- Display Panel Type LED
- Dimension (mm)
Width 580 Depth 596 Height 968
- Power Supply Voltage (V)220
- 240 Frequency (Hz)50
- Input Power (Watt)
- Water Level (Liters)
- Revolution (rpm)
- Washer Ultra Fine Bubble Yes
- Pulsator Type Shuriken
- Pulsator Standard
- Cycle Time (Wash)52mins (41mins with GREATWAVES program)
- Spin- Safety & Functions Child Proof Yes
- Washing Courses Regular Yes
- Delicate Yes - Blanket Yes
- Heavy Wash Yes
- Memory Yes
- JeansYes - Tub Clean Yes
- Quick 15' Yes-
- Button Function Number of Button6 + 2Water Level1
- 8 levelsTHE GREAT WAVES Yes
- Tub Clean Yes - Softener Yes
- Performance Structure
- Adjustable Leg Yes
- Detergent Dispenser Yes
- Softener Inlet Yes
- Fuzzy Yes
- Memory of Power Interrupt Yes
- Error Alarm Yes
- Auto Balancing Detection Yes
- Auto Power Off Yes
Customer comments
| Author/Date | Rating | Comment |
| --- | --- | --- |