PRIME+ Edition NR-YW590YMMM
The Panasonic NR-YW590YMMM is a premium 4-door fridge with a 583L capacity and a sleek dark mirror finish. It features Prime Freeze & Fresh technology to keep your food fresh for longer periods of time, while the innovative nanoe X technology helps to eliminate bacteria and odors.
This fridge also comes with a range of advanced features, including a touch control panel, LED lighting, and a smart inverter compressor for energy-efficient performance. With its spacious interior and high-end features, the Panasonic NR-YW590YMMM is an excellent choice for those who want a premium fridge that delivers exceptional performance and style.
Fresh and Hygienic Food Storage For Healthy Eating
Premium 4-door Refrigerator NR-YW590YMMM
The PRIME+ Edition brings you a high level of premium quality design that stores food in ideal conditions. The unique freezing technology seals in freshness and nutrients to preserve food quality, making healthy meal preparation easier for you.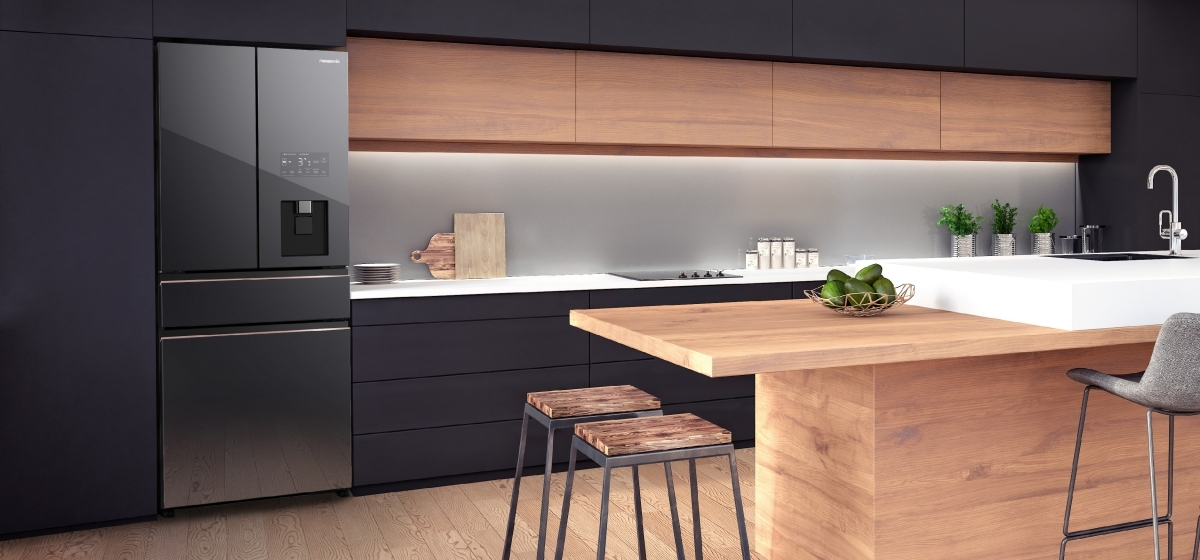 Features Rapid Freezing
Seals In Freshness & Flavours
The speed at which ingredients are frozen changes how they taste. Prime Freeze freezes food at approx. 5 times* faster to suppress the damage of cells. This helps to minimise dripping after defrosting, keeping food at its most delicious state.
5X Faster Freezing With Powerful Airflow
An aluminium plate quickly cools food while Prime Freeze generates a powerful flow of cold air to speed up the freezing process.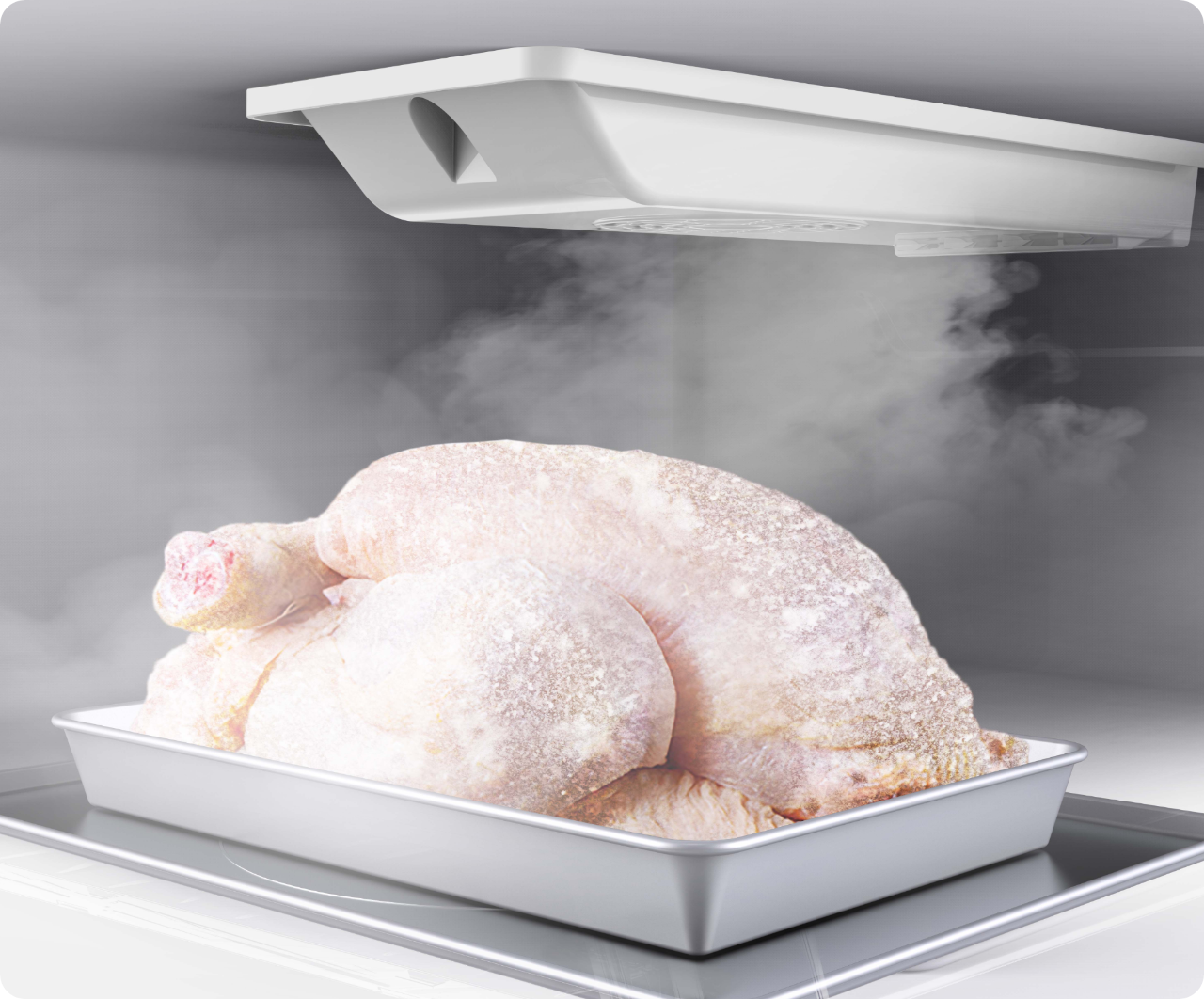 How It Works
A dedicated duct and fan generate a powerful flow of cold air in the Prime Freeze compartment, while an aluminum plate absorbs cold air and removes heat from food for rapid freezing and cooling.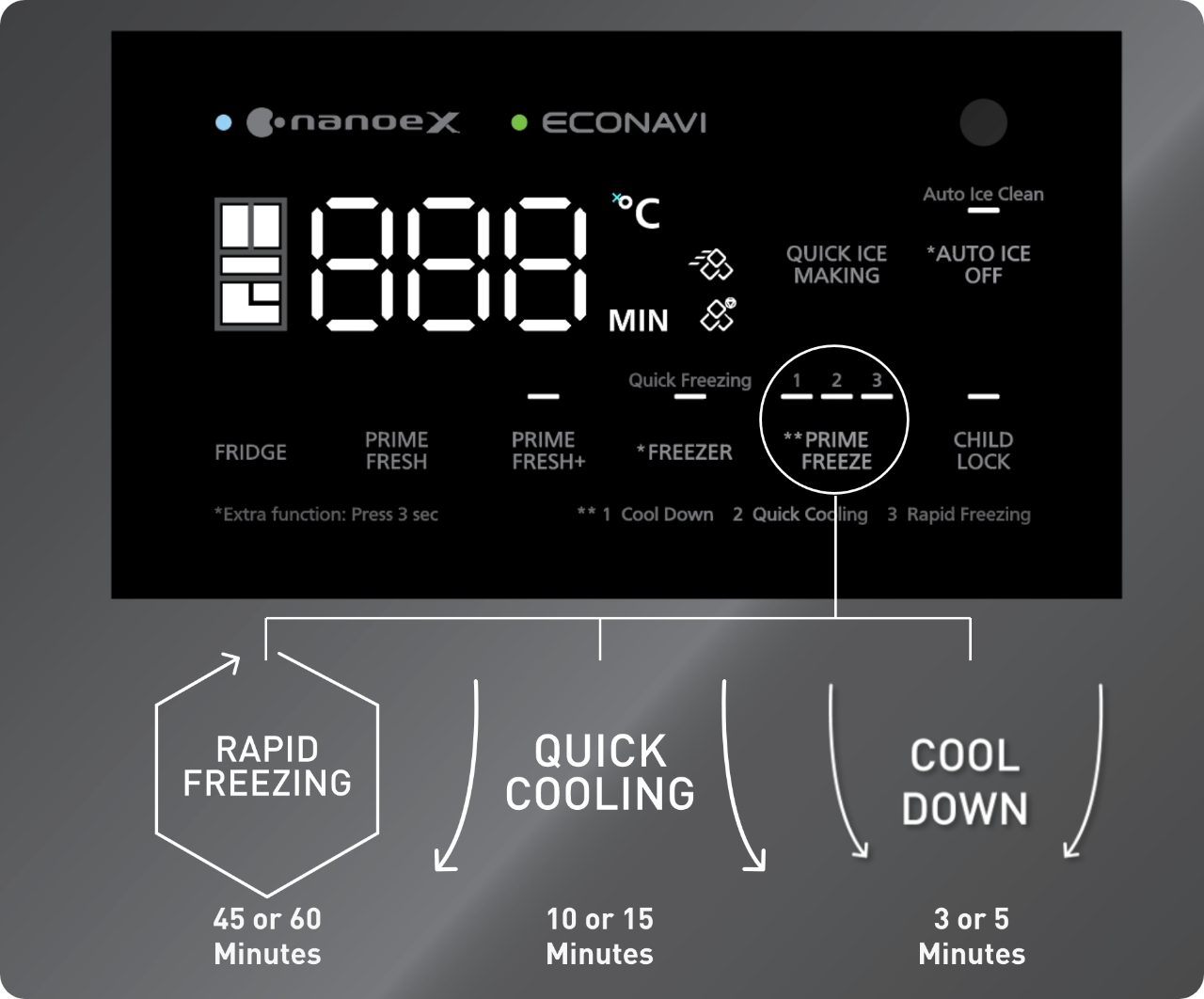 3 Key Modes
Prime Freeze comes with 3 Key Modes to suit a variety of needs: Rapid Freezing, Quick Cooling, and Cool Down.
Seals In Freshness & Nutrients
Rapid Freezing Mode lets the mouthwatering, umami flavours of meat shine and ensures that frozen food stays delicious even after defrosting.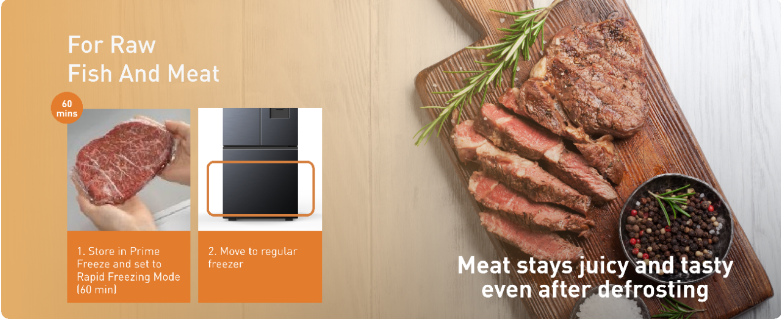 No Cell Damage
Prime Freeze rapidly freezes food and prevents ice crystals from forming and destroying cells. This preserves maximum flavour and nutrients so you can take your cooking to the next level.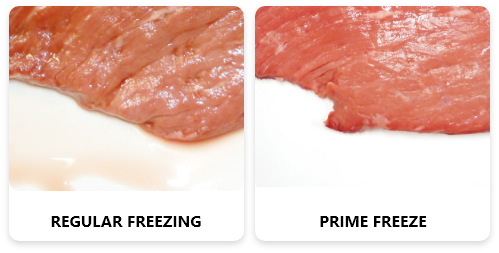 Minimises Drippings
Regular freezing causes the flavours in meat to seep out through dripping. Rapid Freezing solves this by sealing in moisture and maintaining the original taste and texture of meat.
Preserves Vegetables & Prevents Discolouration
Prime Freeze helps fruits and vegetables stay fresh for longer while preventing unsightly discolouration due to frost formation.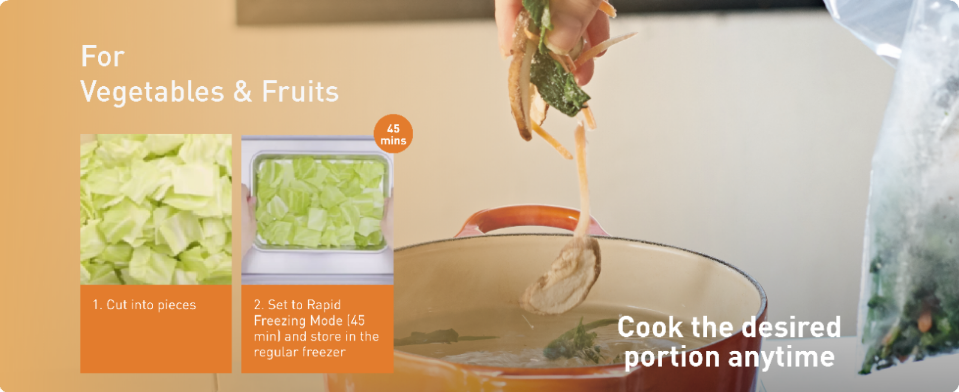 Locks In Flavours & Textures
Prime Freeze's Rapid Freezing technology prevents cell damage in food caused by ice crystals. This means juiciness is retained even after defrosting with no loss of umami flavours.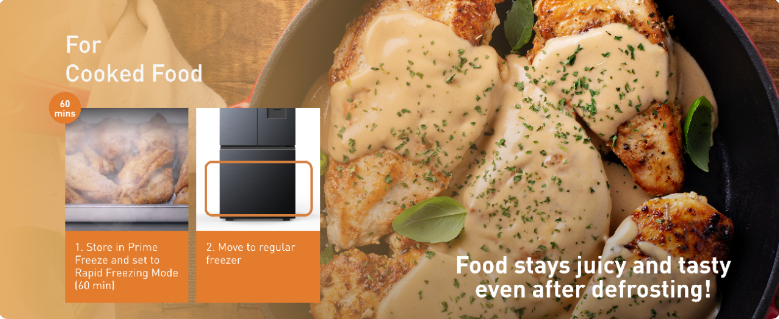 Deep-Fried Food Stays Crispy & Juicy
Regular freezing often results in deep-fried food turning soggy after defrosting. With Prime Freeze, moisture in the ingredients is rapidly frozen, preventing transfer to the batter so food remains juicy and crispy.
Bread Stays Fluffy & Tasty
Bread in regular freezers can turn dry and lumpy due to moisture loss and ice crystals moving towards the bread's exterior. Prime Freeze maintains the soft and fluffy texture of bread by suppressing moisture evaporation and keeping water molecules in place.
*Experimental conditions: Two slices of commercially available bread cut into slices of approx. 25 mm (equivalent to 5 slices) were placed on an aluminum plate in the Prime Freeze room, rapidly frozen, and then placed in a storage bag. In the case of standard freezing, the bread was placed in a storage bag and frozen in a freezer. After defrosting, it was stored in a freezer for 2 weeks. The bread was then toasted in a toaster. (Measurements performed in-house.)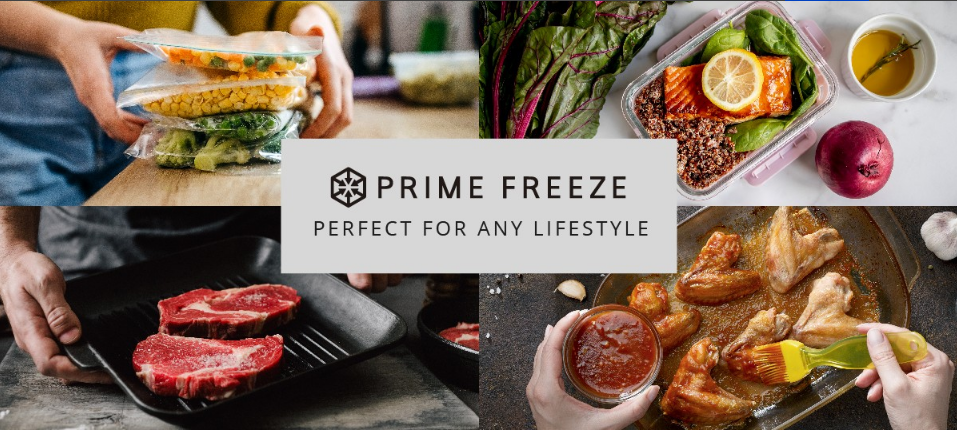 Freezing Technology
that Simplifies Your Routines
Whether you're cooking for the family, friends or just yourself, eating well matters—especially in today's fast-changing world. Prime Freeze makes it easy to prepare and freeze healthy meals even during busy days.
Healthy Meals Begin in Your Freezer
Often the prep in the kitchen takes more time than the cooking itself. The Prime Freeze modes provide you with multiple methods to prepare meals, enriching your lifestyle with endless ways to enjoy convenient, healthy eating.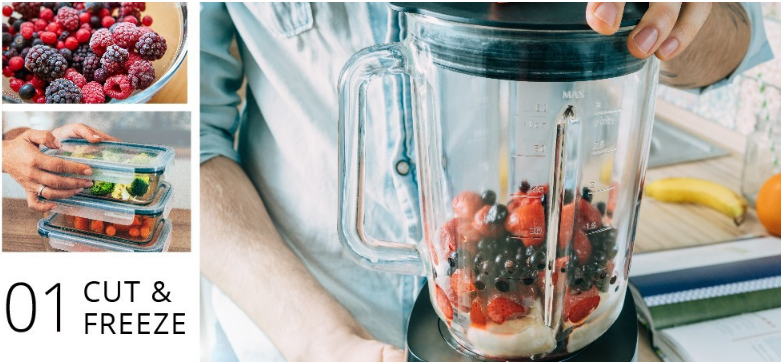 Longer-lasting fruits & veggies
Now you can enjoy nutritious fruits and vegetables anytime you want. Just cut and freeze them, and they'll stay fresh and tasty without discolouration. The rapid freezing keeps the pieces from sticking together, so you can use just the amount you need.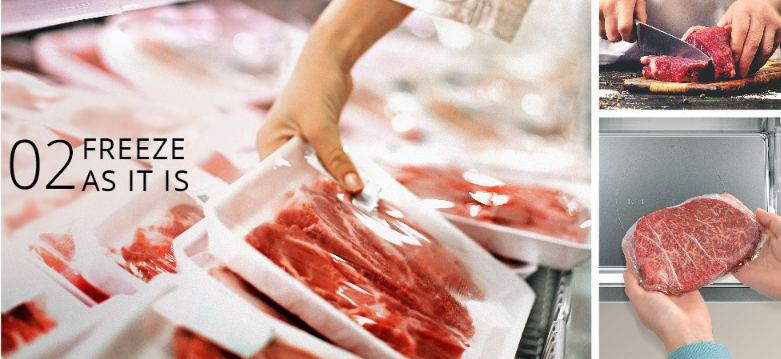 Buy in bulk to reduce grocery trips
Buying fresh produce in bulk can save you time, energy and money as it cuts down on trips to the grocery store. Just portion out the produce and freeze as quickly as possible to seal in the freshness.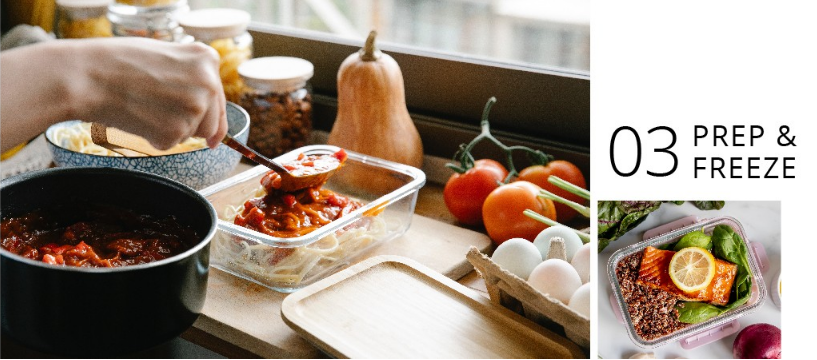 Ready-to-eat meals for busy days
Have a hectic work schedule or family life? Keep your healthy eating on track by cooking meals or sauces during the weekends and freezing them. Just reheat on busy days to enjoy a delicious and wholesome meal.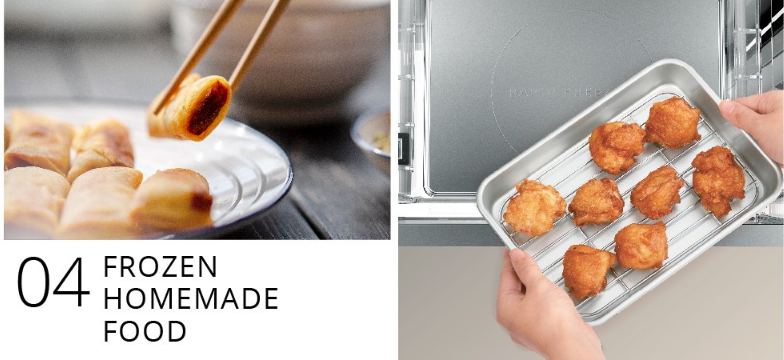 Yummy sides and snacks to savour
Homemade favourites like fried chicken and spring rolls can now be frozen without compromising on taste, retaining their original flavour and texture after reheating. They're also healthier without preservatives.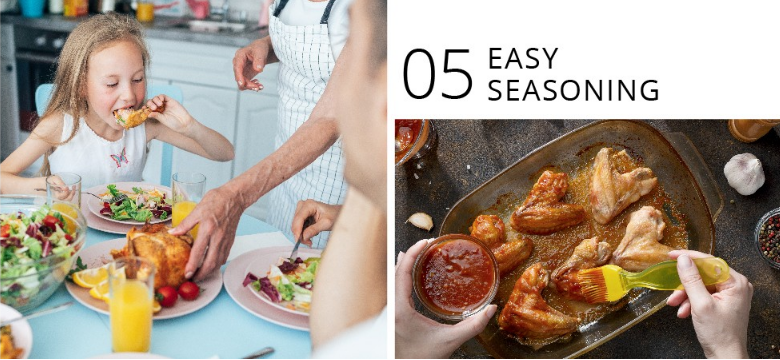 Season ahead to intensify flavours
Quick Cooling helps speed up the seasoning process so you spend less time in the kitchen. As sauces and marinades penetrate faster into the food, you get to whip up delightful flavour-packed meals in no time at all.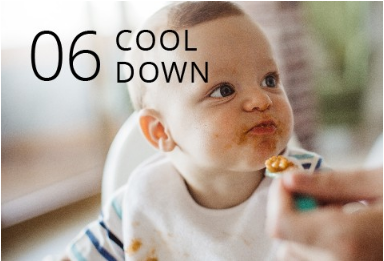 Cools food quickly to save you time
When your baby is hungry and cranky, you don't want to wait a long time for the food to cool down. Well, good thing then that this handy function cools down baby food, hot soup or porridge in just 5 minutes!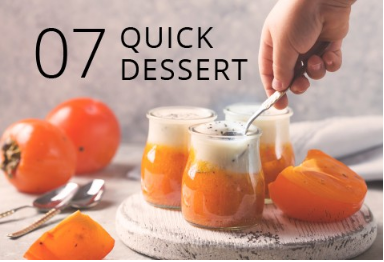 Ready to serve in a jiffy
Easily chill and set homemade desserts such as pudding in double quick time. You can chill too knowing you'll always have something to serve unexpected guests or friends at short notice.
7 Days* Freshness for Fish & Meat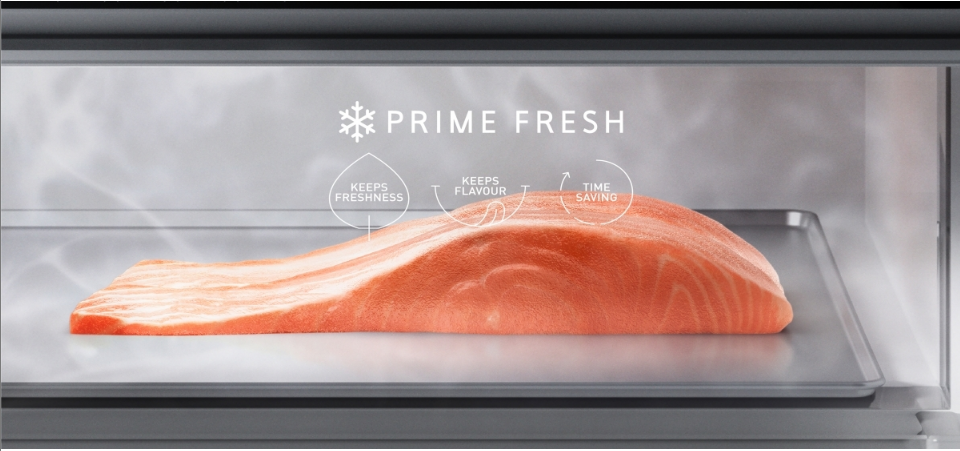 Prime Fresh keeps fish and meat softly frozen at approx. -3°C to preserve nutrients and flavours. No thawing is required so you can conveniently enjoy healthy meals up to 7 days*.
Easy & Healthy
Home-cooked Meals Anytime
Plan ahead and store ingredients in Prime Fresh to enjoy hassle-free and healthy eating on busy days. Effortlessly make a nutritious meal in a short time without having to defrost.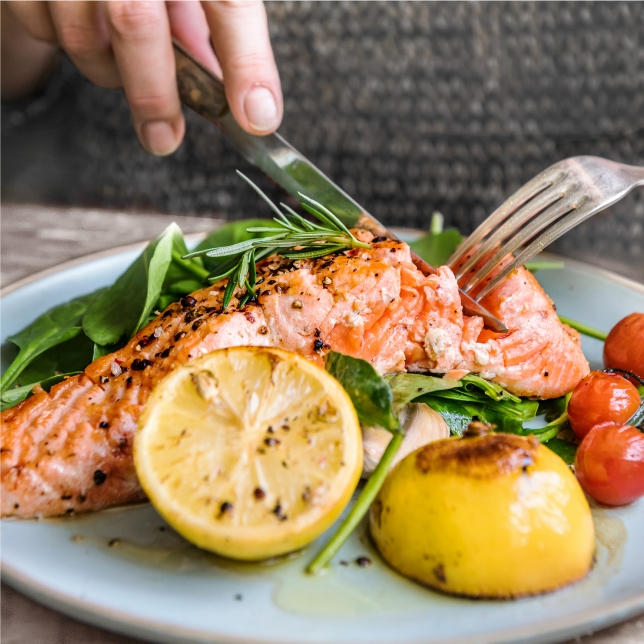 Stores Fruits & Vegetables Fresher Longer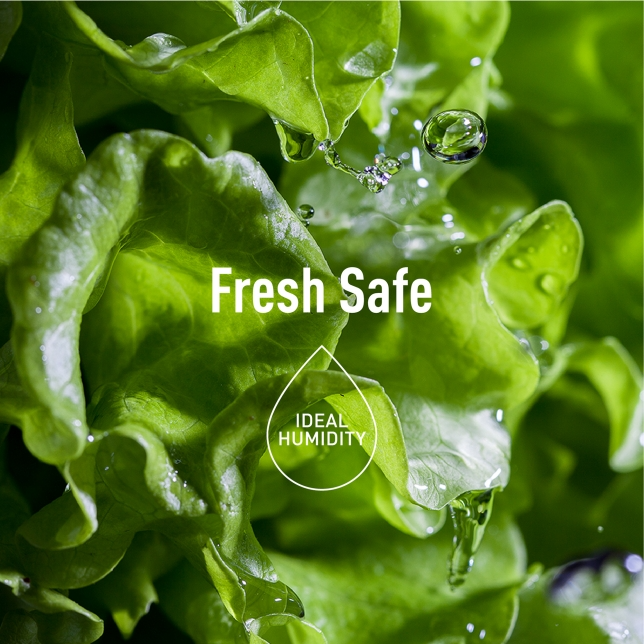 The Fresh Safe with Moisture Control Filter provides optimum humidity control inside the case, making it an ideal environment to store fruits and vegetable fresher longer.
Safe & Hygienic Food Storage
nanoe™ X Technology releases nano-sized water particles that circulate throughout the refrigerator.
The air purification technology ensures the air and surfaces remain safe and hygienic at all times.
*Data prepared by Panasonic.
Protects Against Bacteria,
Odour and Pesticides
nanoe™ X has proven results to inhibit 99.99%* bacteria, deodorise and neutralise pesticides. Harmful pesticide residue can now be washed away with a simple rinse so you can enjoy your wholesome ingredients, worry-free.
*Data prepared by Panasonic.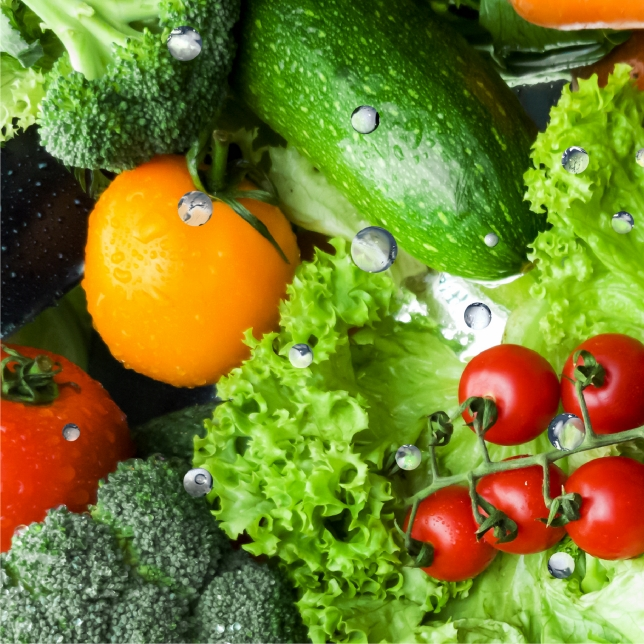 Design Philosophy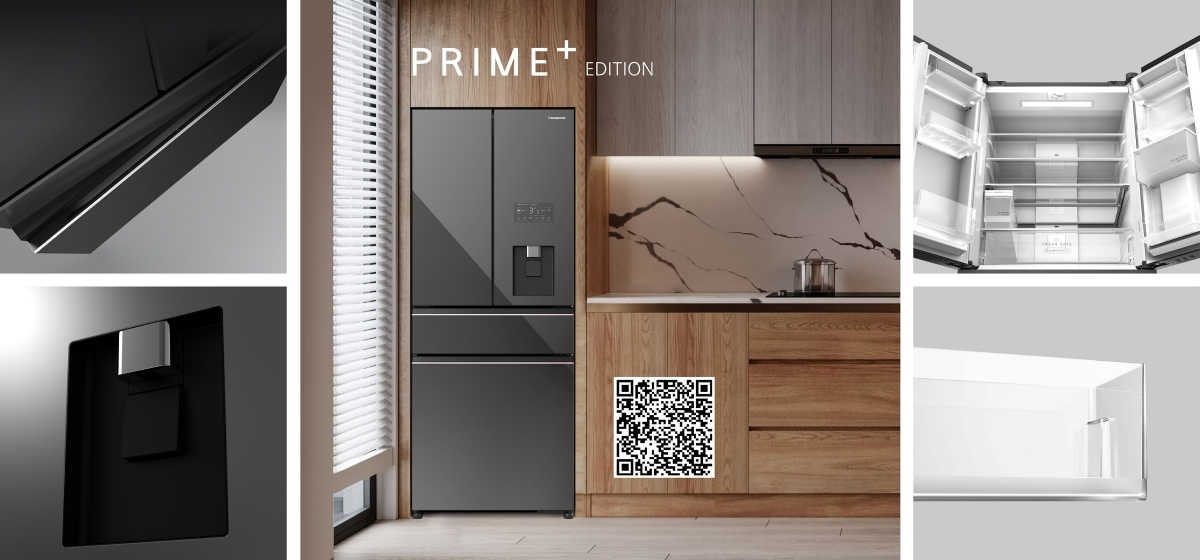 The PRIME+ Edition brings the perfect balance of functionality and aesthetic for spatial harmony.
Inspiring wellness in the space we live
User-Friendly
& Energy Saving
1. Automatically saves energy with Intelligent Sensors
2. Dispense cold water on demand
3. Adjustable shelves for more flexibility
4. Top compressor design allows more freezer space
5. Auto ice maker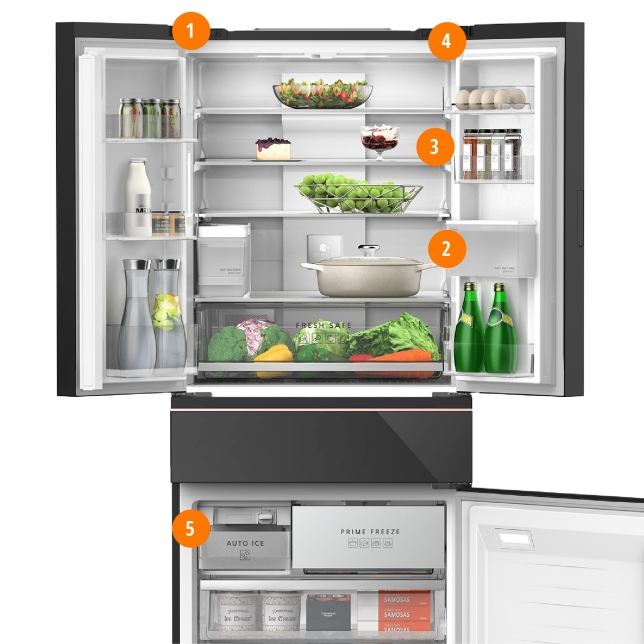 Specs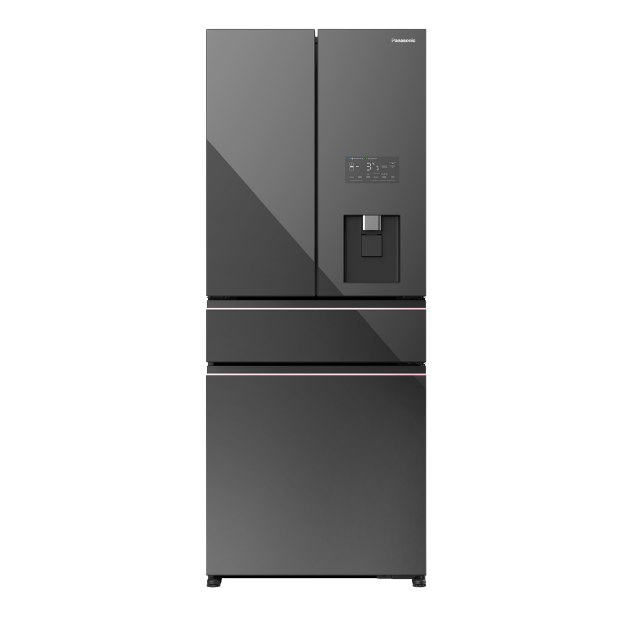 Size and Weight
Height

1890mm
Width

750mm
Depth

750mm
Weight

108kg
*Please check the minimum space requirements for installation.
Capacity : Net 540L (MS IEC62552:2016)
Door Material : Glass
Rapidly seals in freshness & nutrients - Prime Freeze
7 days* freshness for fish & meat - Prime Fresh
Keeps vegetables fresher at ideal humidity - Fresh Safe
Inhibits bacteria, deodorises & reduces pesticides - nanoe™ X
User-friendly & energy saving
SPECIFICATIONS
Gross Capacity

Total

Refrigerator Compartment (PC)

Freezer Compartment (FC)

Vegetable compartment (VC)

Rated Capacity (MS IEC62552:2016)

Total

Refrigerator Compartment (PC)

Freezer Compartment (FC)

186 L (including Prime Fresh 61L)

Vegetable compartment (VC)

Product Dimensions (WxDxH)

Defrost Type

Standard / Regulation

IEC 60335-1:2010, IEC 60335-2-24:2005
MS IEC 62552:2016

Energy Consumption

Energy Level

Net Weight

Gross Weight

Voltage

Hertz

Number of Doors

Door Color

Door Material

Control Panel

Yes (Outside of fridge door)
REFRIGERATOR COMPARTMENT (PC)
Vegetable Storage

Vegetable Case (Fresh Safe)

Humidity Control

Adjustable Tray

Adjustable Door Shelf

Water Dispenser

Water Tank for Water Dispenser

Yes (3L, BPA Free, Carbon Filter)

Water Tank for Automatic Ice Maker

Yes (5L, BPA Free, Carbon Filter)

LED Light

Egg Tray

1-2 tray

Prime Fresh

Prime Fresh Aluminium Tray

Prime Fresh Temperature Adjustable

Prime Fresh Temperature Range

nanoe™X

Ag Clean

Blue Ag
Customer comments
| Author/Date | Rating | Comment |
| --- | --- | --- |