"Get your laundry done quickly and efficiently with the Panasonic NA-127XB1WMY 7.0KG Quick Laundry Front Load Washer. Experience the ultimate in convenience and performance. Shop now for a superior washing experience!"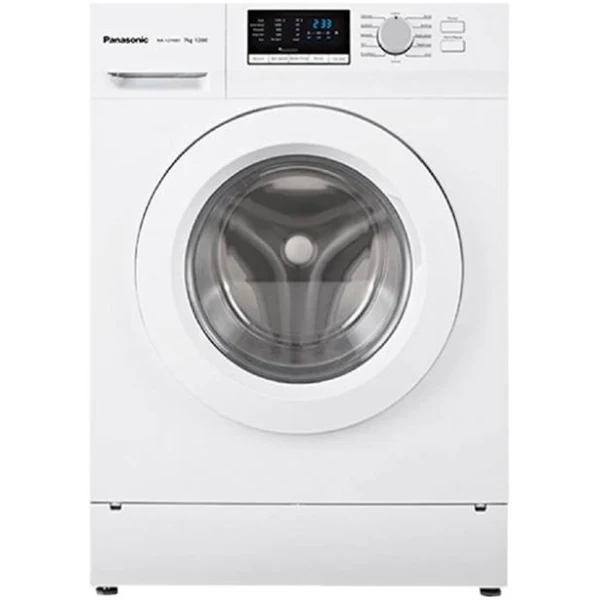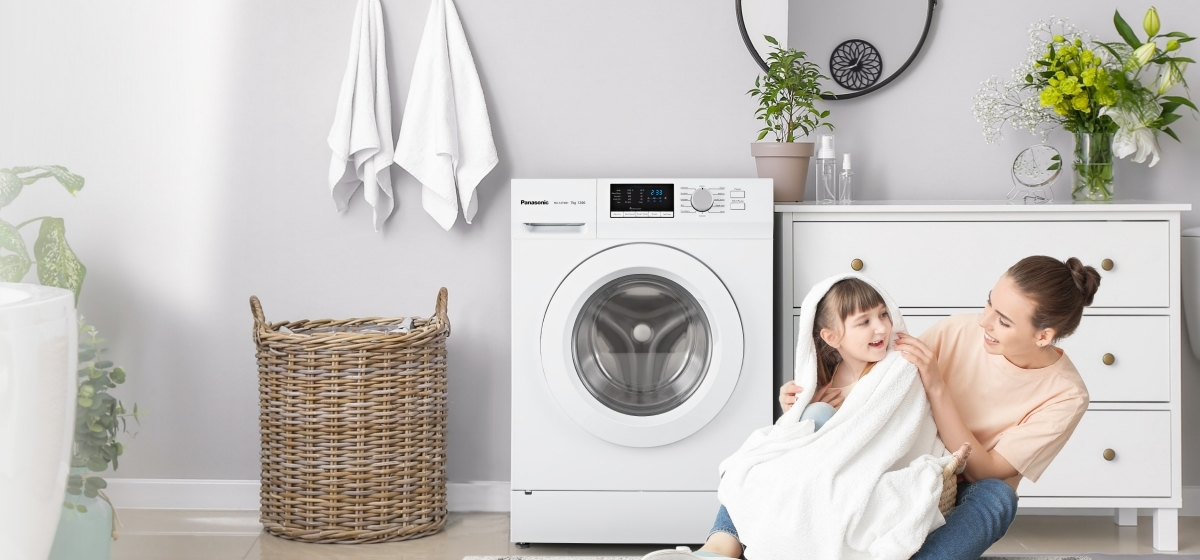 NA-127XB1WMY
Stubborn Stain Removal and Bacteria Sanitisation in One
This front load washing machine features a bacteria and allergen removal course using hot water wash for special hygiene care, plus four types of water temperature settings to remove stubborn stains effectively.
*All images are for illustrative purposes only.
7 kg Front Load Washing Machine NA-127XB1WMY for Hygiene Care with Hot Water Wash
Features
Sanitise Your Kids' Clothes with Your Daily Wash
For truly clean clothes, you need to do more than just removing dirt and stains. This model protects towels, bed sheets, and clothes from bacteria and allergens, for children who have sensitive skin. Now, this is a truly clean laundry experience.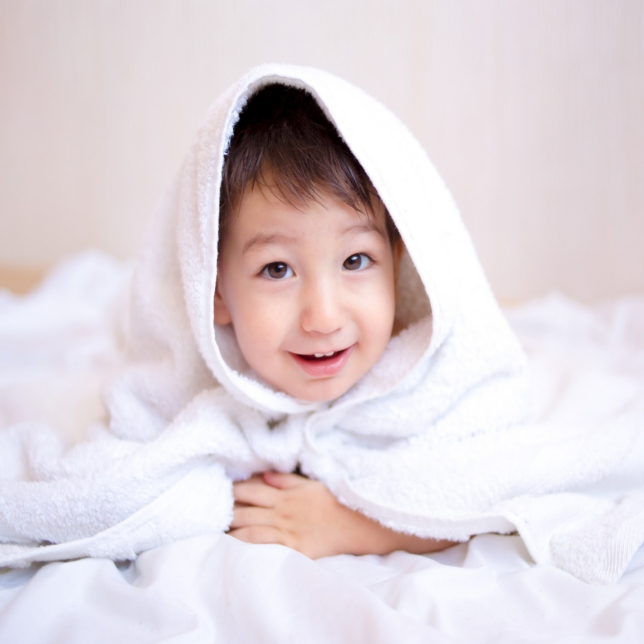 Suppresses Bacteria and Allergen for Sensitive Skin
It washes clothes with 60°C/90°C hot water to keep them extra hygienic, by suppressing bacteria and common household allergens that irritate sensitive skin.
*Panasonic in-house testing result.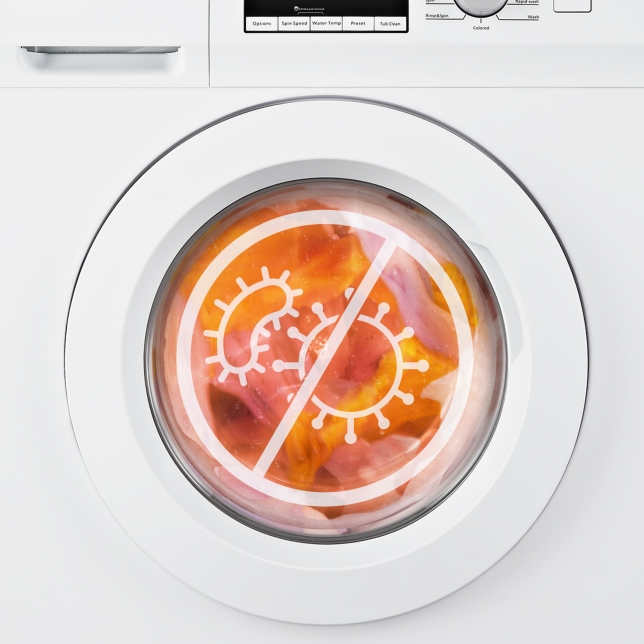 Remove Stubborn Stains without Hand Washing
Stubborn oil stains and yellowing are hard to remove by hand wash or with cold water wash. This model allows you to choose the water temperature from 20°C, 40°C, 60°C and 90°C to suit the type of stain.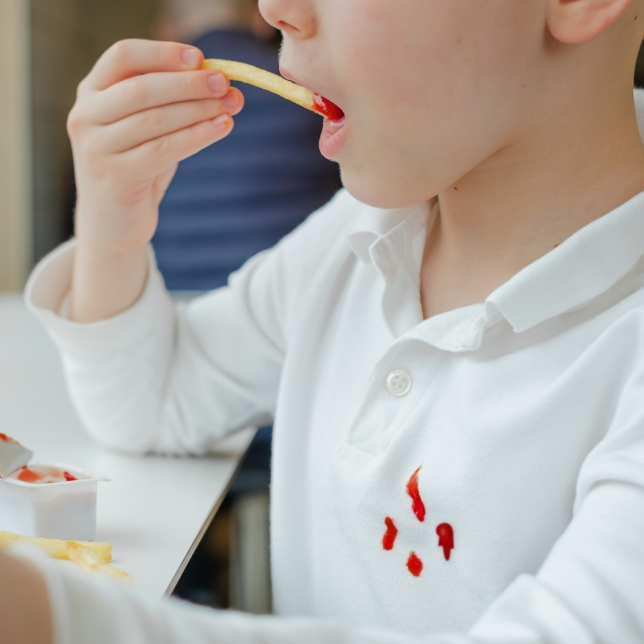 Clean the Tub with Hot Water to Remove Bacteria and Mould
The Tub Clean Course is for special tub maintenance every once in a while. It eliminates detergent residue, mould spores and bacteria to suppress the growth of black mould and foul odour in the tub.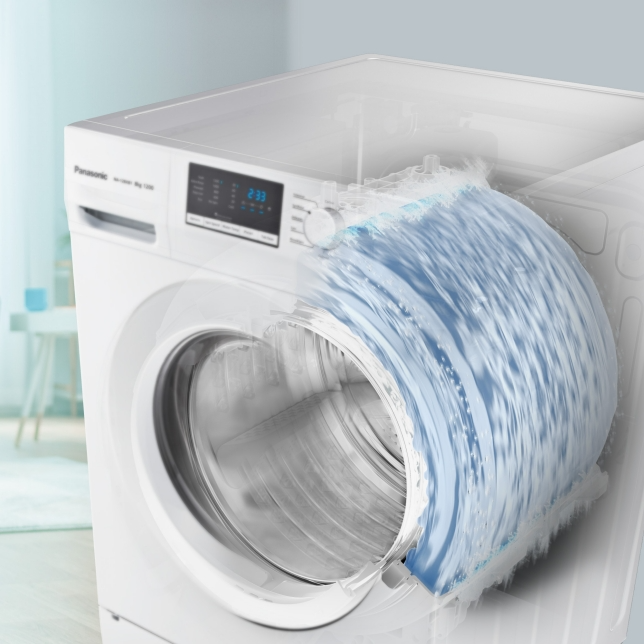 Fast Washing in Just 15 Minutes
The Rapid Wash completes washing in as fast as 15 minutes, making it convenient in rushed situations.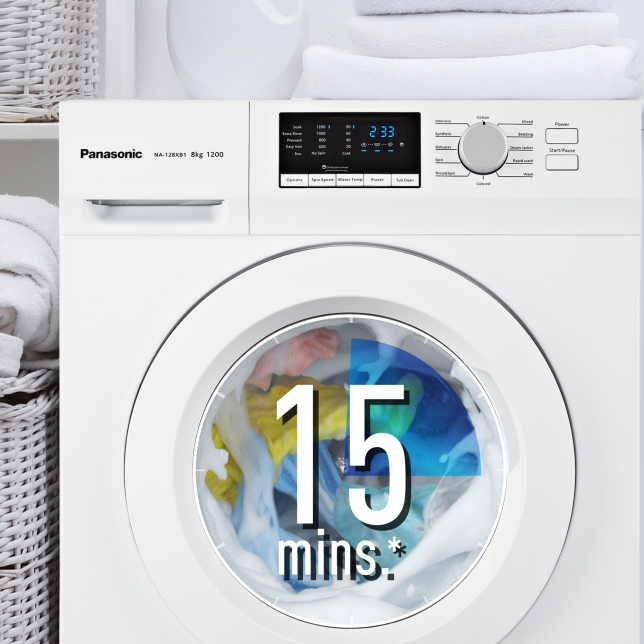 Enhanced Usability with a Large LED Display
The large, easy-to-see LED display on the control panel streamlines and simplifies the daily laundry chores.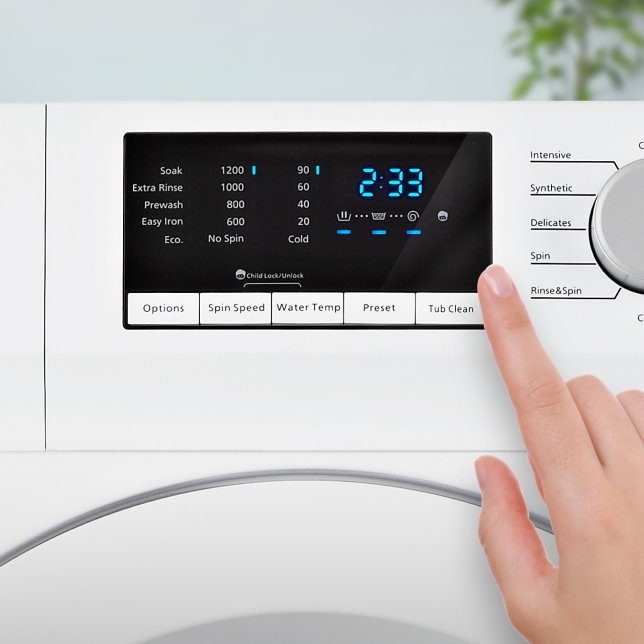 Specs
Capacity: 7 kg
Allergen and bacteria suppression with hot water wash
Multiple water temperature settings for diverse laundry needs
Tub Clean Course for mould and bacteria suppression
15 min super fast wash
Large LED display for easy operation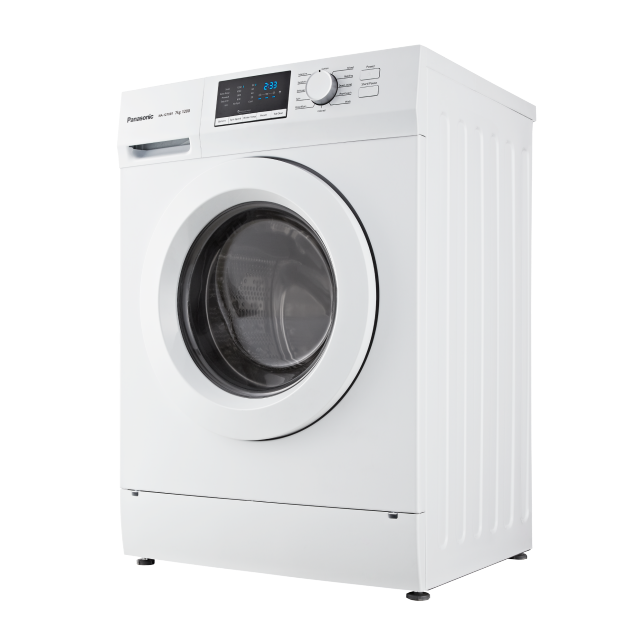 Size and Weight
Height
845mm
Width
595mm
Depth
535mm
Weight
64kg
*Please check the minimum space requirements for installation.
Model No
Load Capacity
Color
Drum
Spin Speed
Temperature selection
Water Consumption
Washing Time
Dimension (Net)
Dimension (Gross)
Weight (Net)
Weight (Gross)
Power Supply
Water Pressure
Customer comments
| Author/Date | Rating | Comment |
| --- | --- | --- |