Air Cooler
The FIRENZZI FAC-1890 Air Cooler is a portable and compact air cooling system designed to provide relief from the heat during hot weather. It works by drawing in warm air and passing it through a cooling pad that is filled with water. As the air passes through the pad, the water evaporates, which cools the air and adds moisture to it.
The FIRENZZI FAC-1890 Air Cooler has a sleek and modern design and is equipped with a large LED display that shows the temperature, timer, and fan speed. It also has a remote control that allows you to adjust the settings from a distance.
This air cooler is energy-efficient and uses only 65 watts of power, making it an eco-friendly alternative to traditional air conditioners. It also has a large water tank that can hold up to 8 liters of water, allowing it to run continuously for up to 8 hours without the need for a refill.
Overall, the FIRENZZI FAC-1890 Air Cooler is a great option for those who want to stay cool and comfortable during the hot summer months.
Certainly, here are the top 10 reasons to buy the FIRENZZI FAC-1890 80L Large Storage Tank Turbo Blades Touch Screen Panel Air Cooler:
1. Large 80-liter storage tank for extended use without refilling
2. Turbo blades for powerful and efficient cooling
3. Touch screen panel for easy operation and control
4. Portable and easy to move between rooms
5. Energy-efficient design to save on electricity costs
6. Built-in timer for automatic shut-off and energy savings
7. Low noise level for quiet operation
8. Provides both cooling and humidifying functions for added comfort
9. Sleek and modern design that complements any decor
10. Suitable for use in large rooms, making it perfect for homes and offices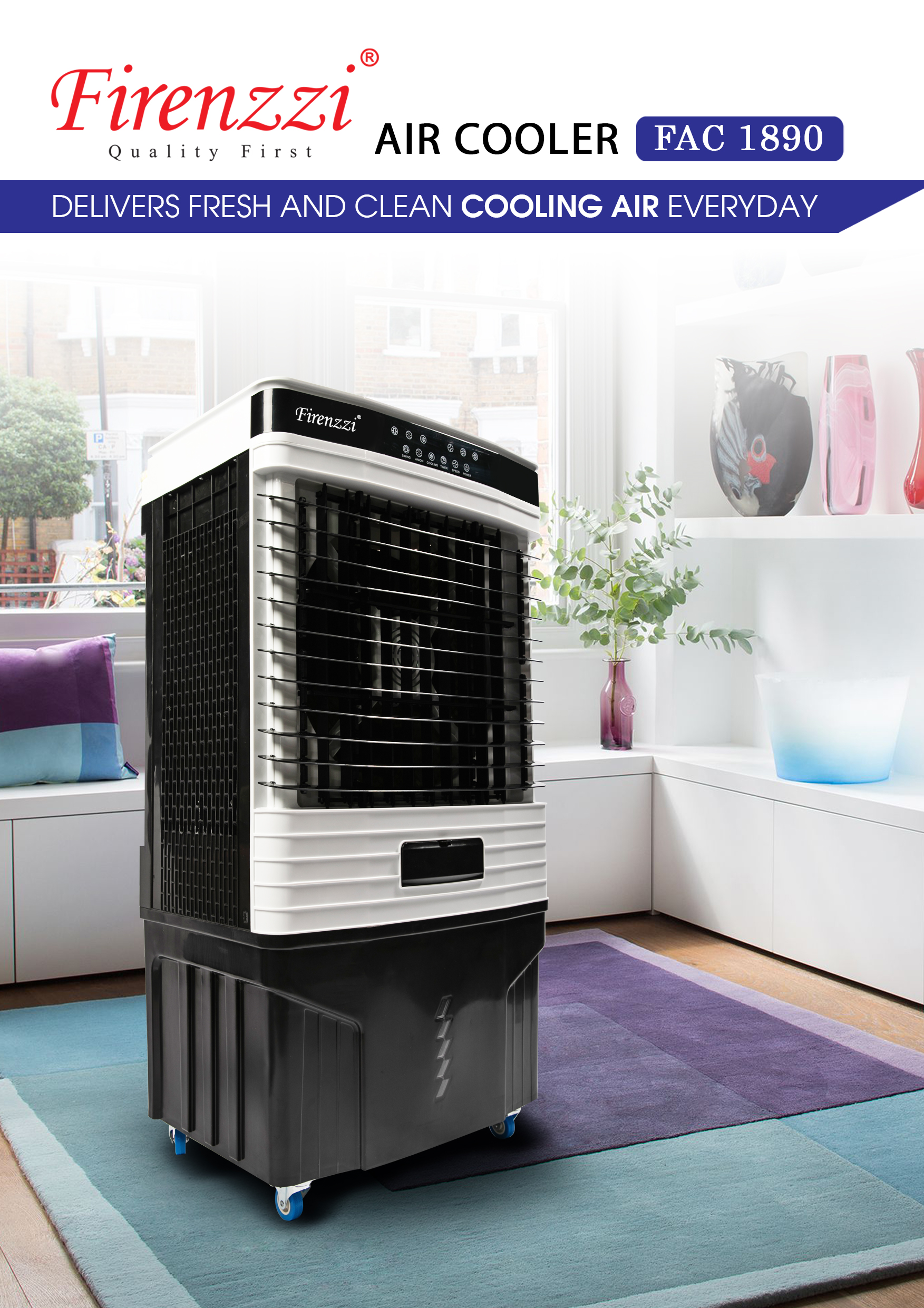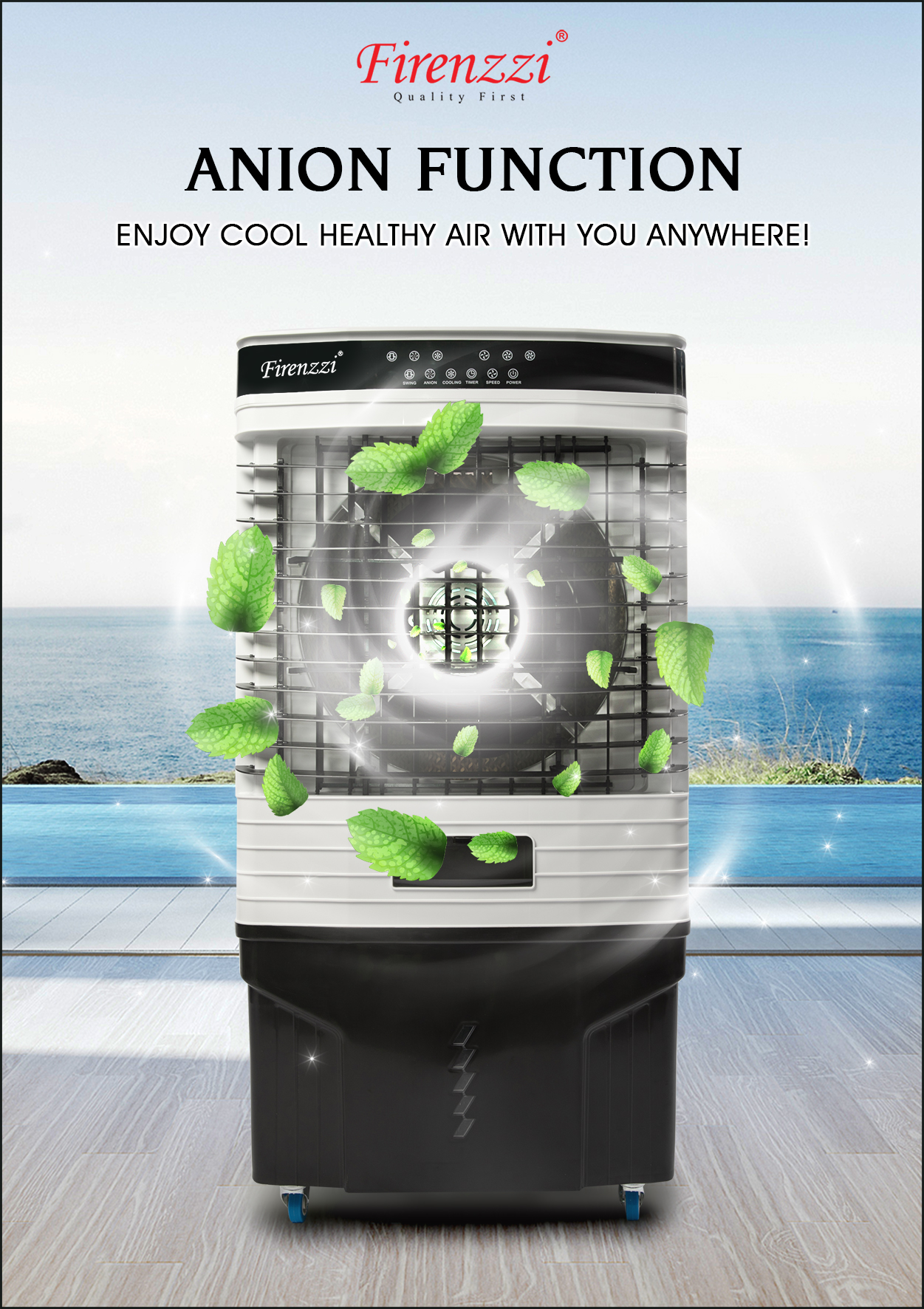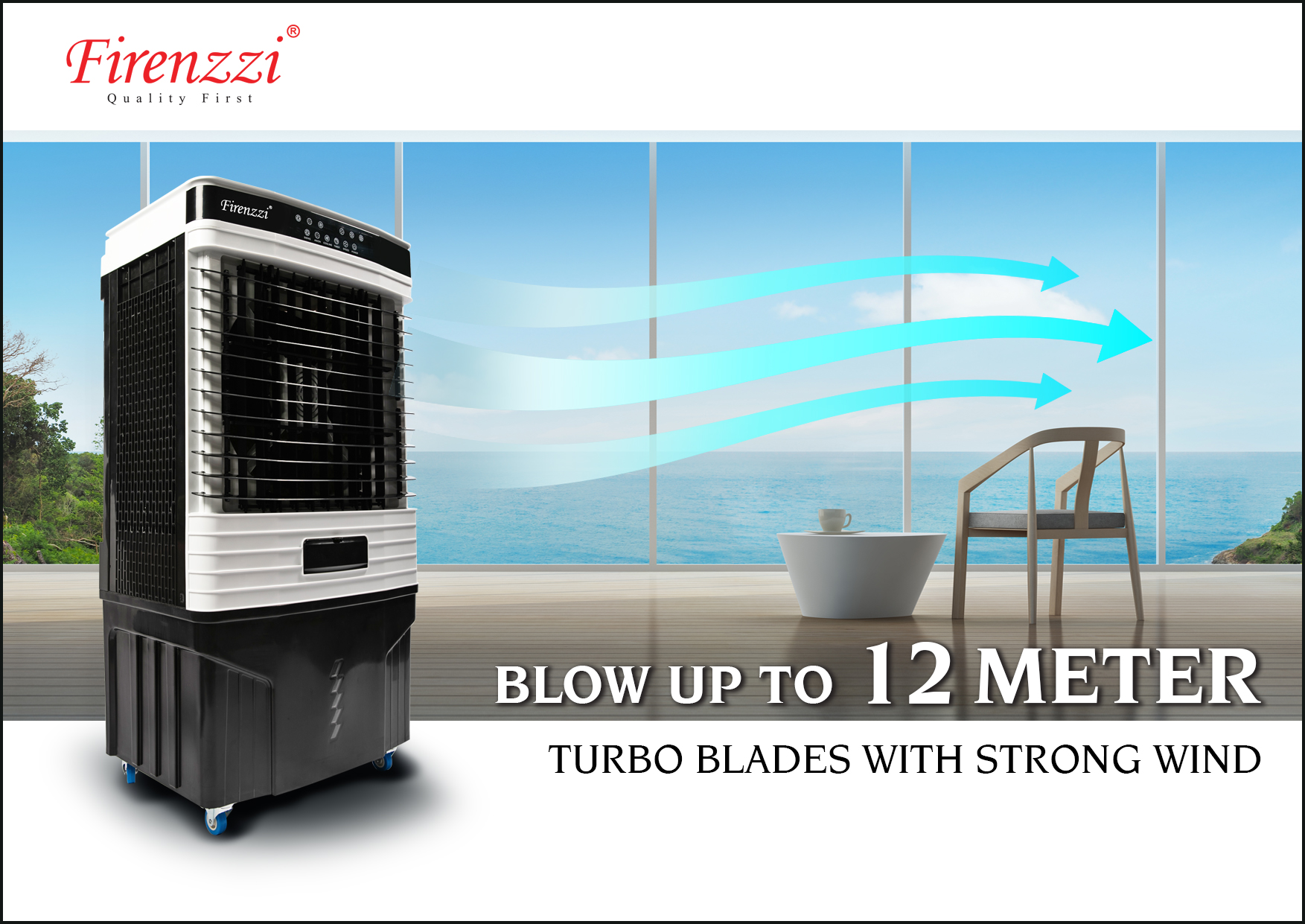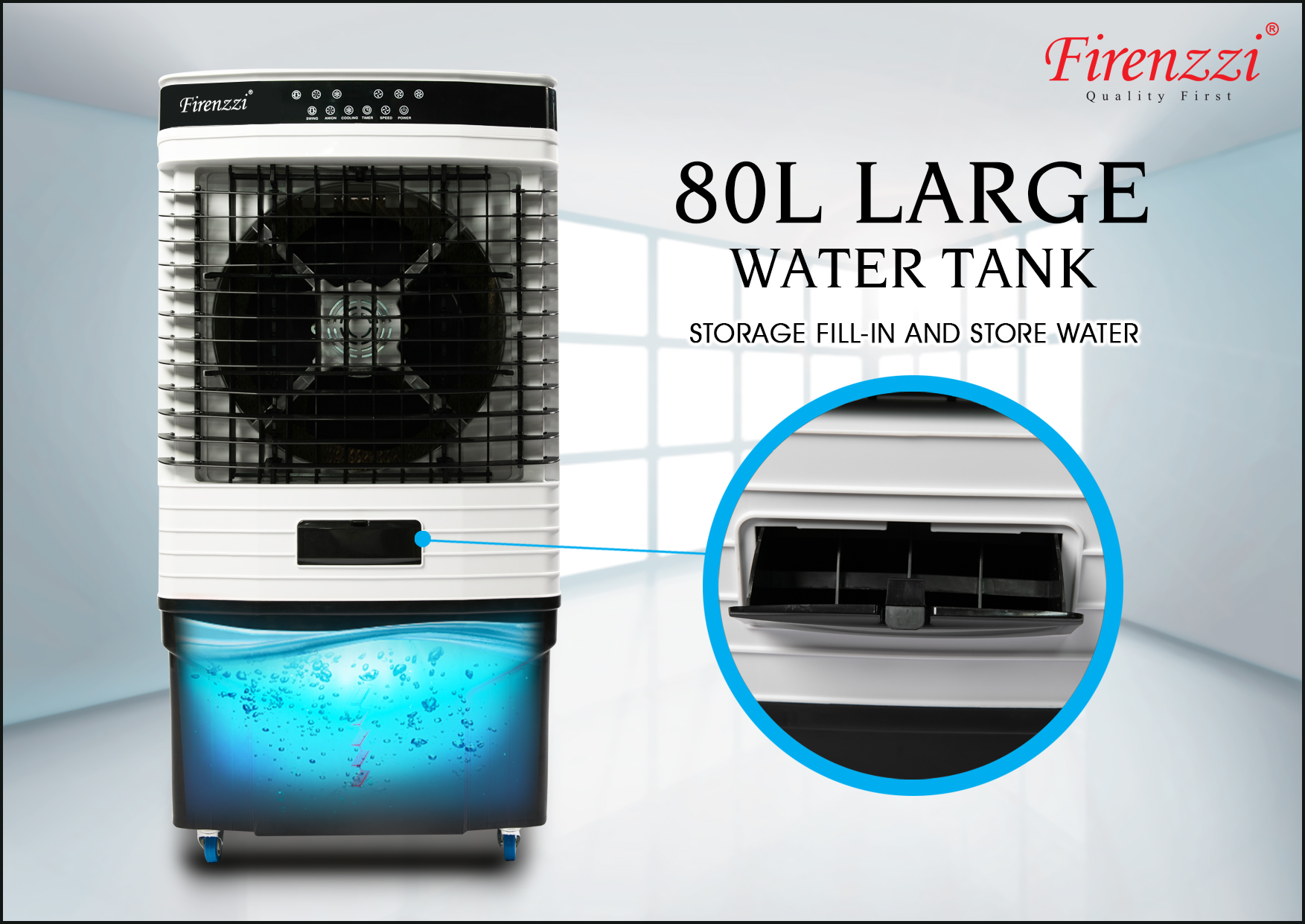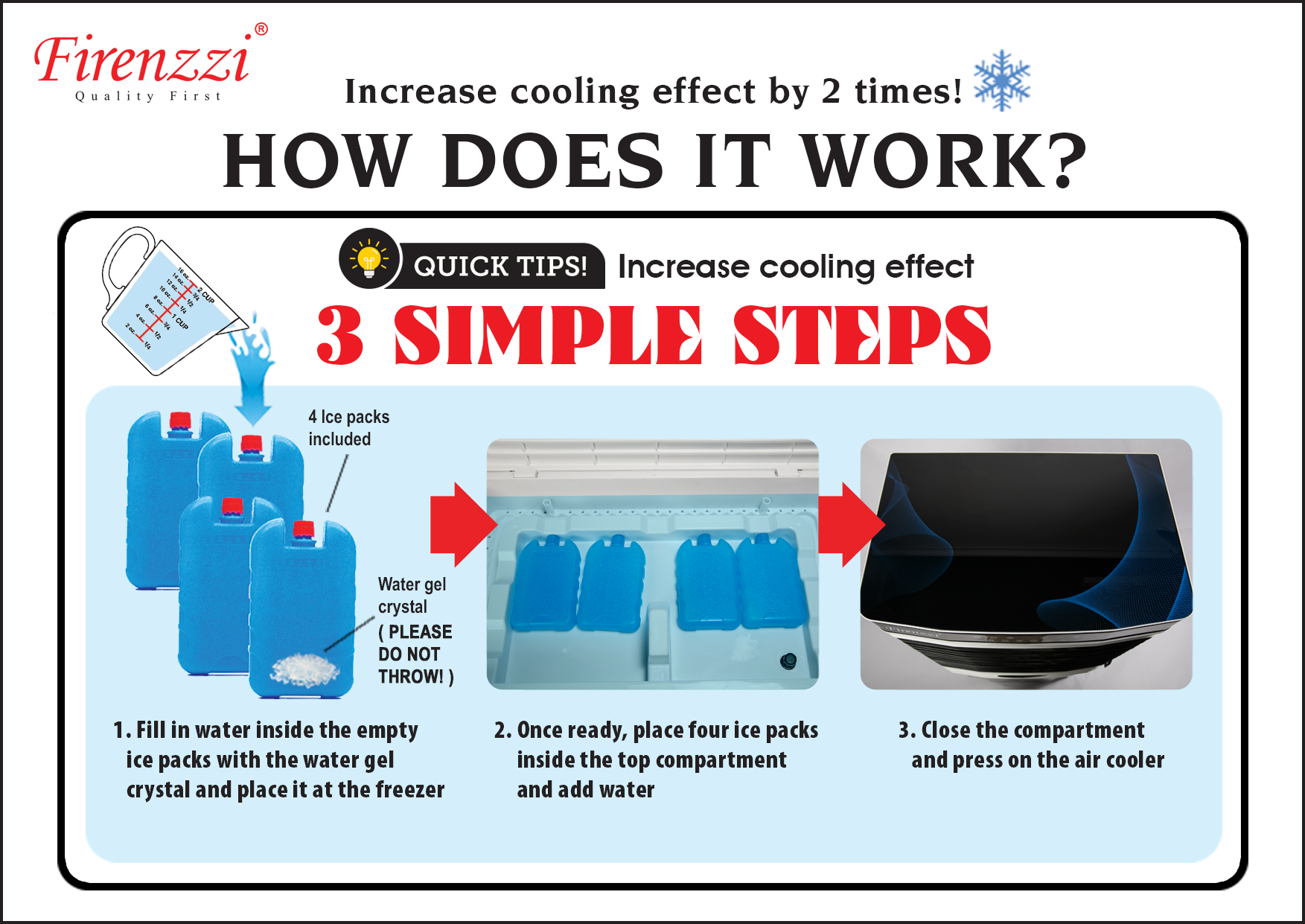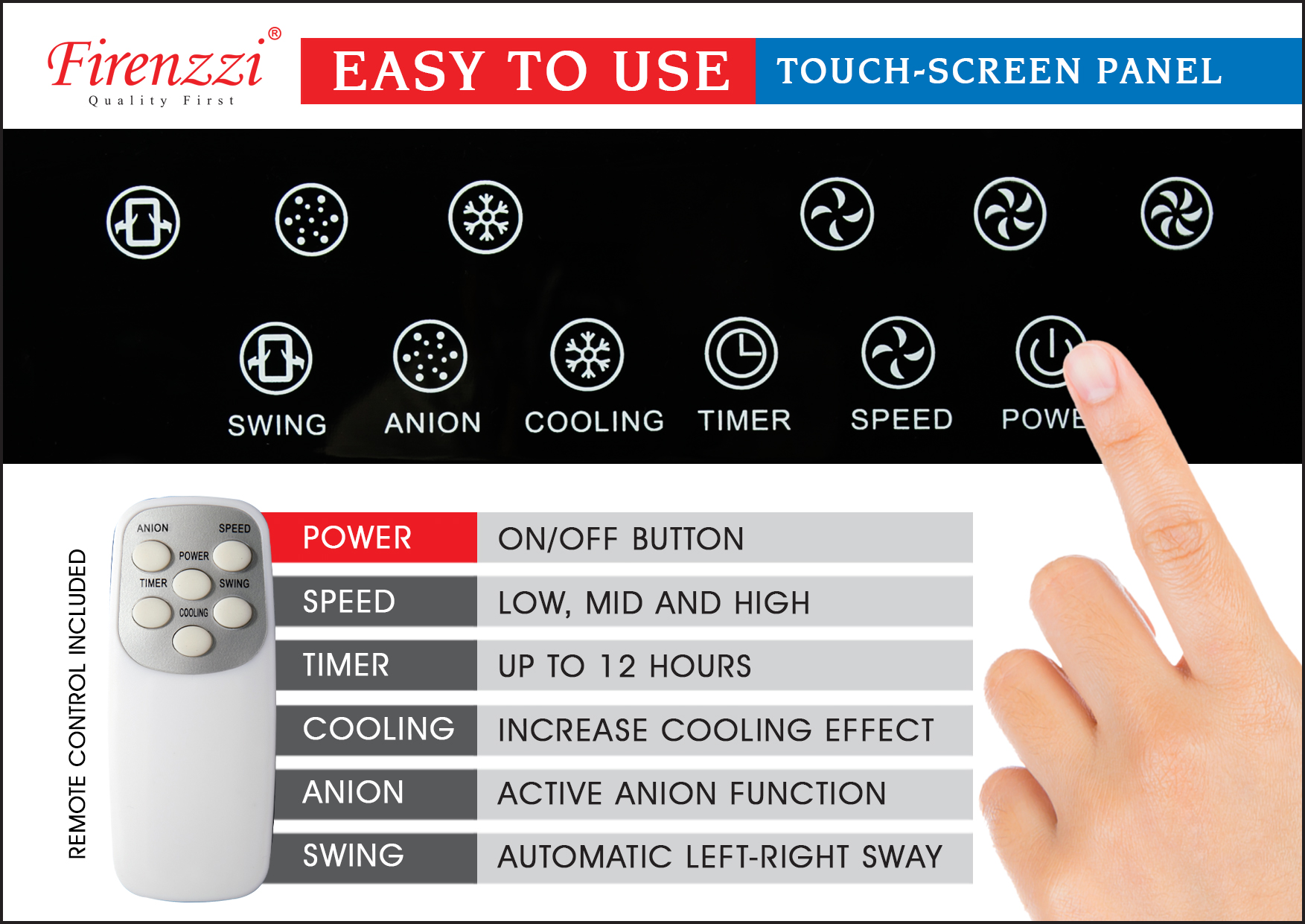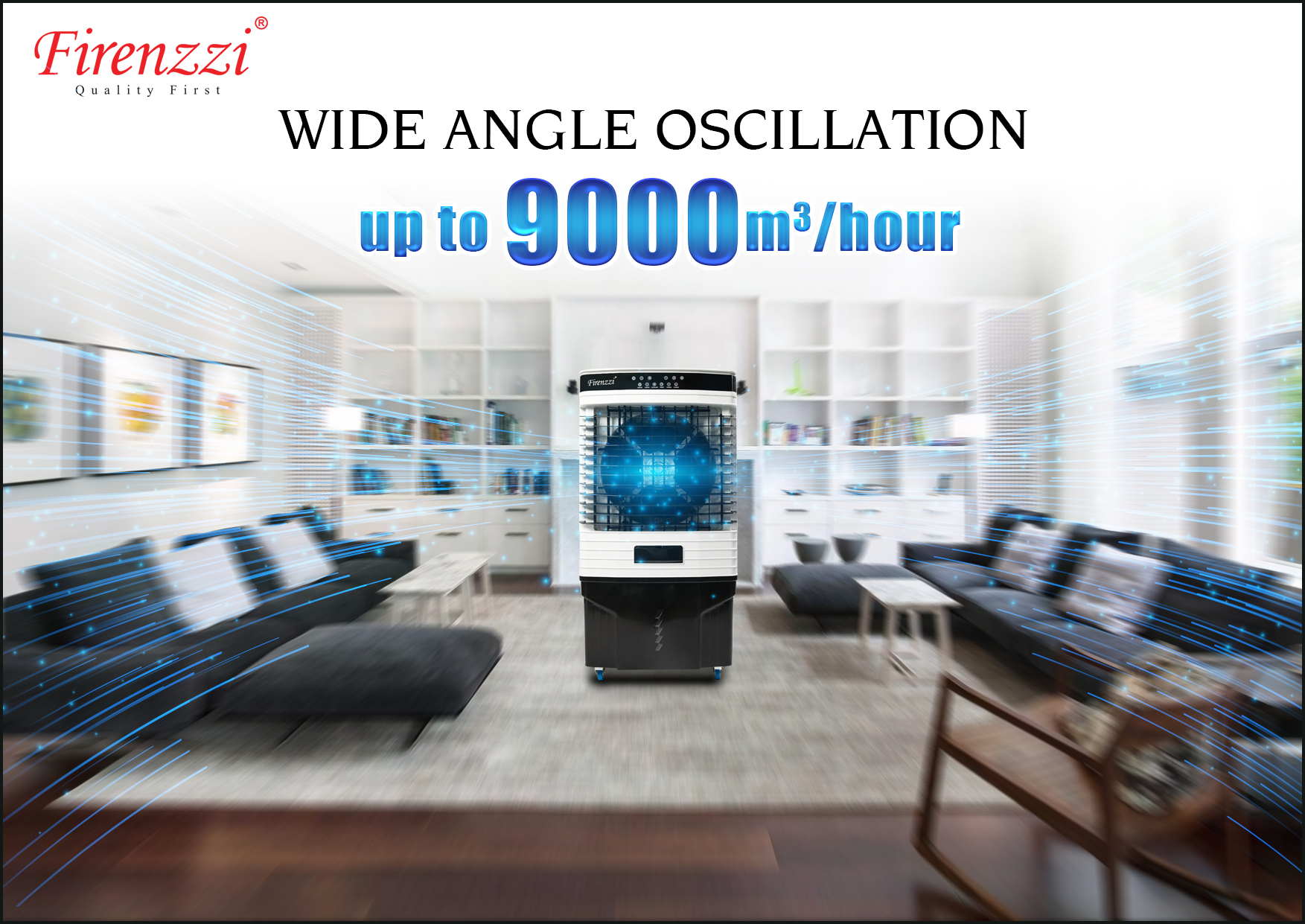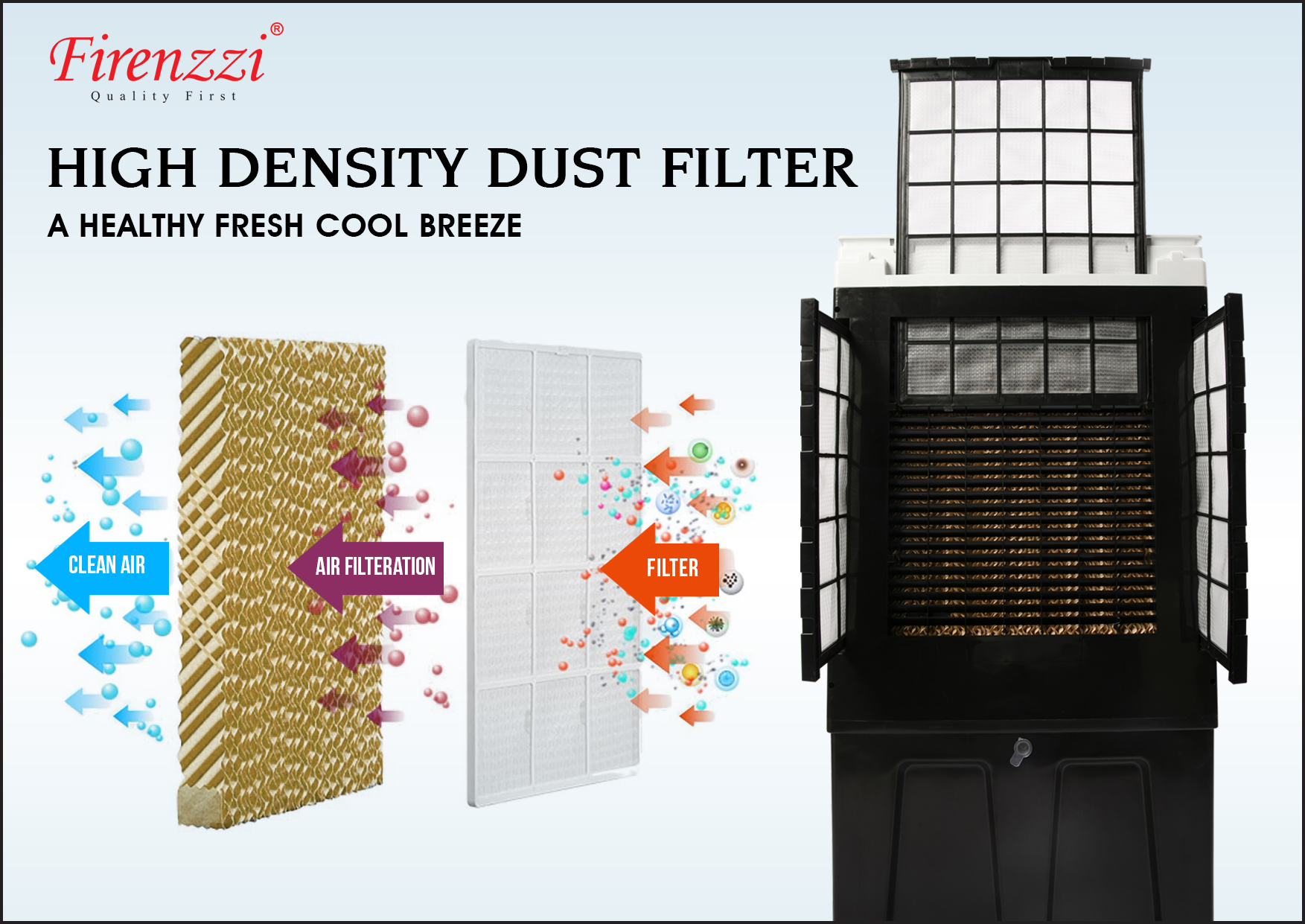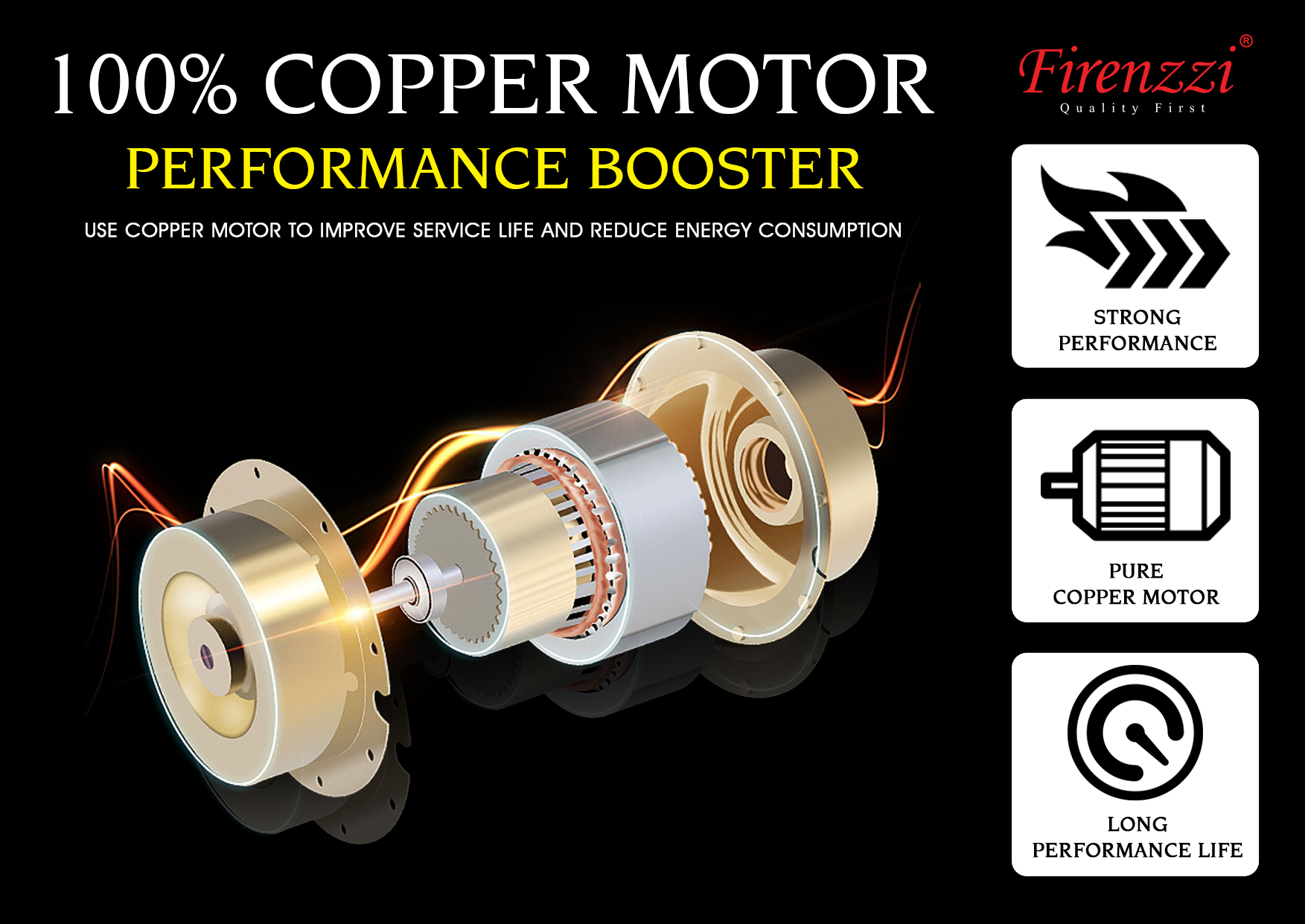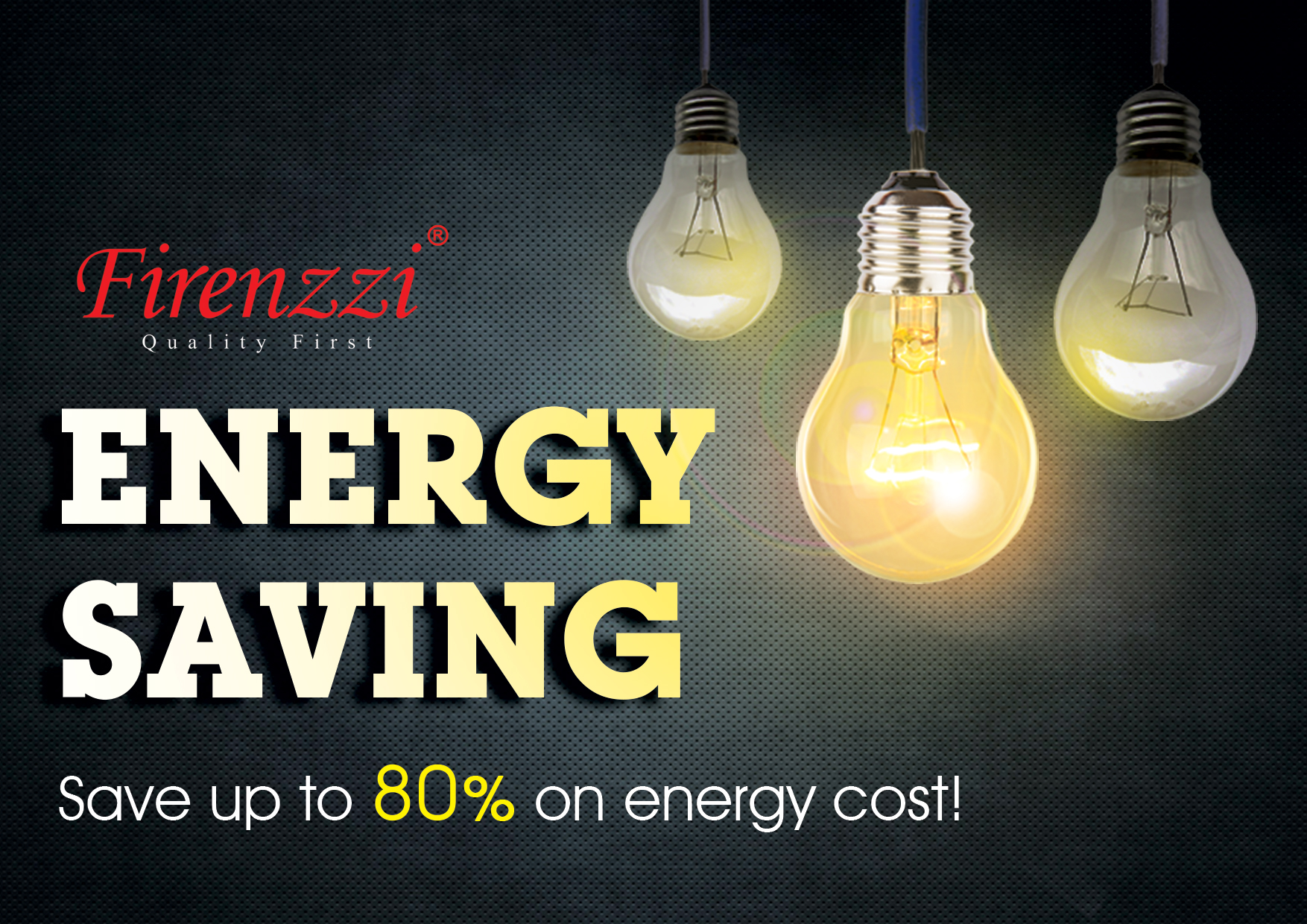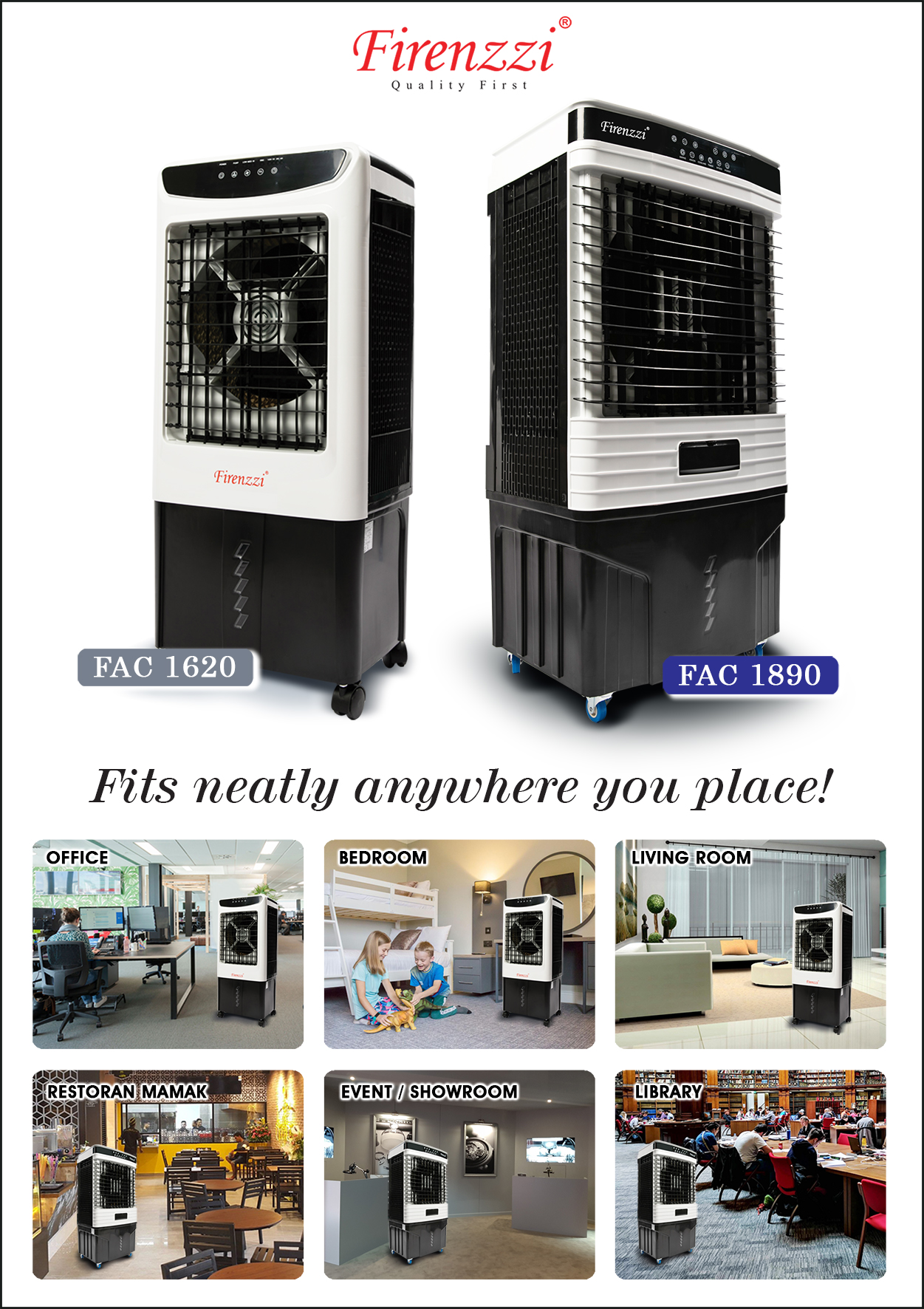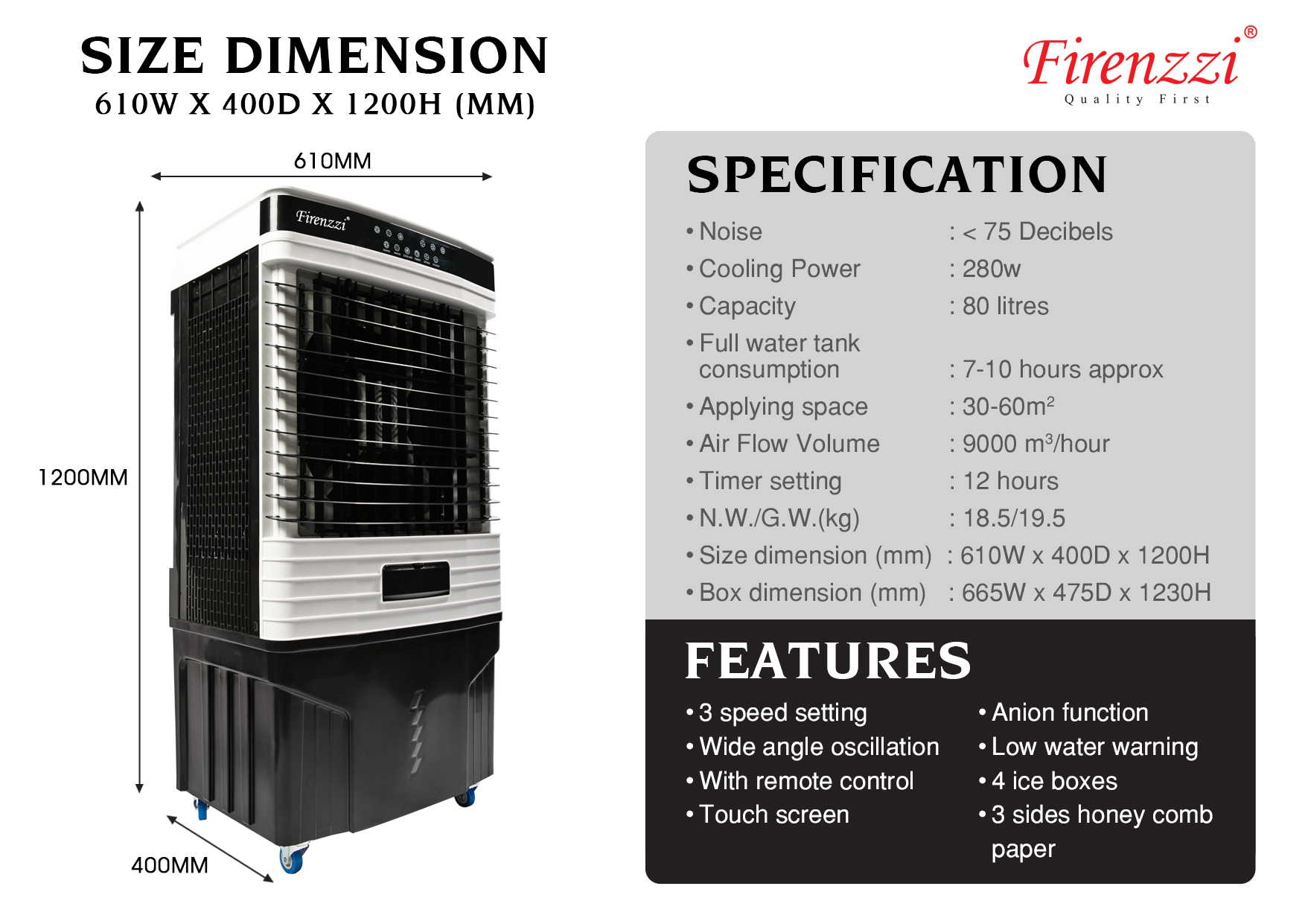 Specification :
– Noise: < 75 Decibels
– Cooling Power: 280W
– Capacity: 80 litres
– Applying space: 30-60m2
– Air Flow Volumn: 9000m3/hour
– Timer setting: 12 hours
– N.W./G.W.(kg) : 18.5/19.5
– Size dimension (mm) : 635W x 415D x 1200H
– Box dimension (mm) : 655W x 445D x 1190H
Features:
– 3 speed setting
– Wide angle oscillation
– With remote control
– Touch screen
– Anion function
– Low water warrning
– 4 ice boxes
– 3 sides honeycomb paper
Customer comments
| Author/Date | Rating | Comment |
| --- | --- | --- |