"Experience freshness like never before with Toshiba GR-RS780WI-PGY(22) 623L Max-Humid Fresh TSmartLife Smart Control Origin Inverter Side by Side Fridge in Black Glass."
GR-RS780WI-PGY(22)
623L SIDE-BY-SIDE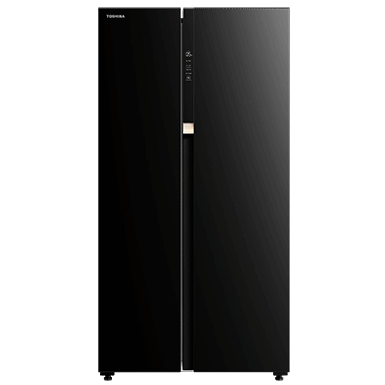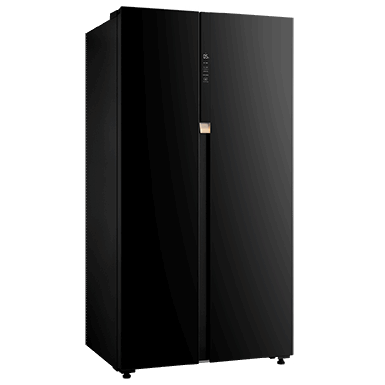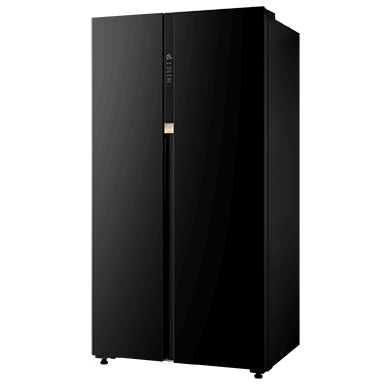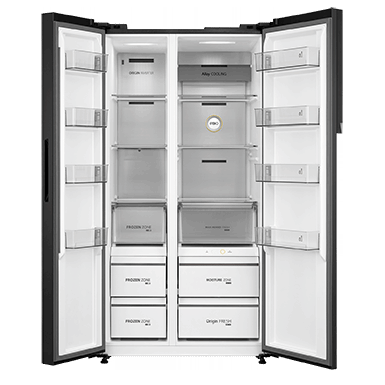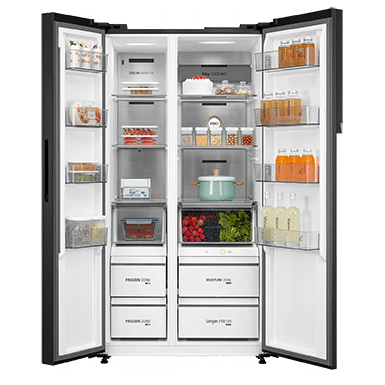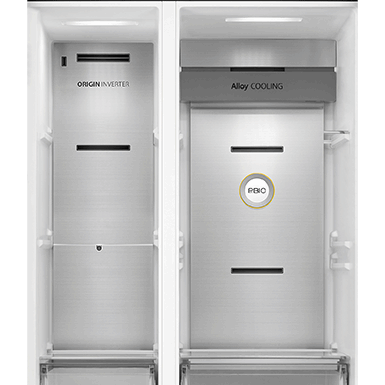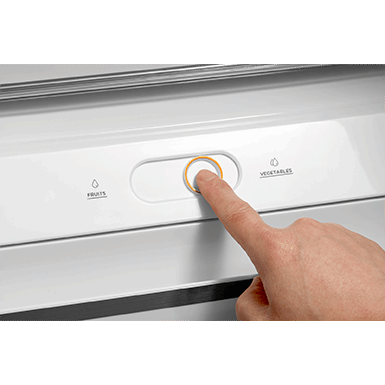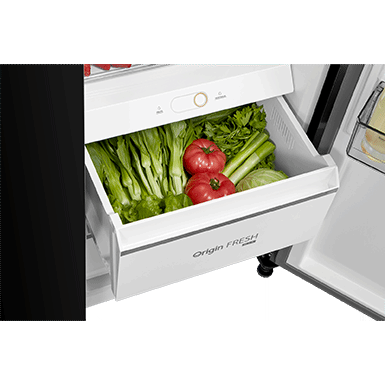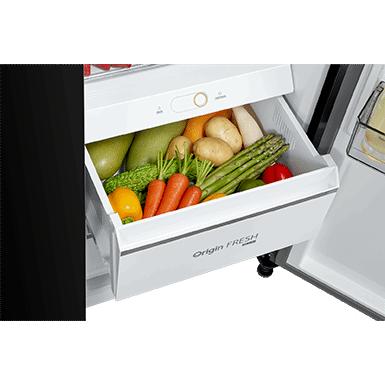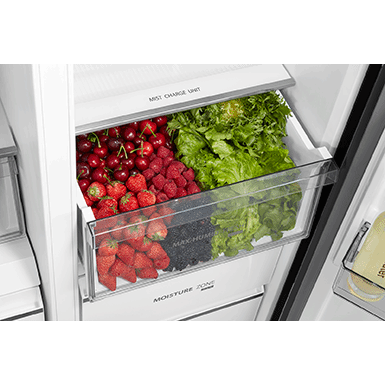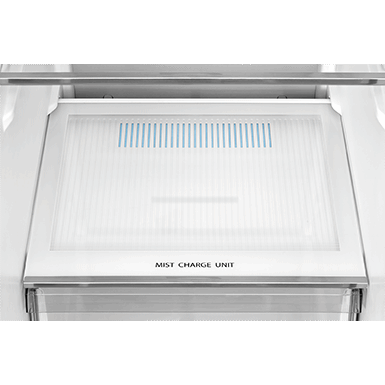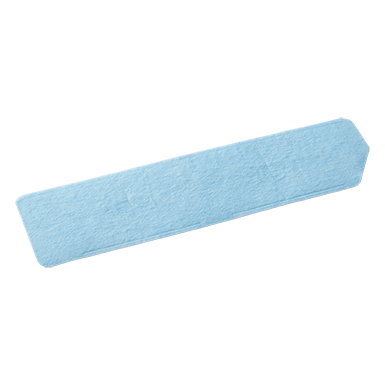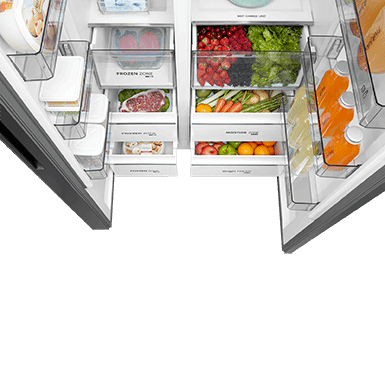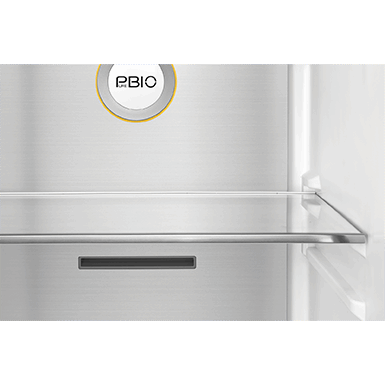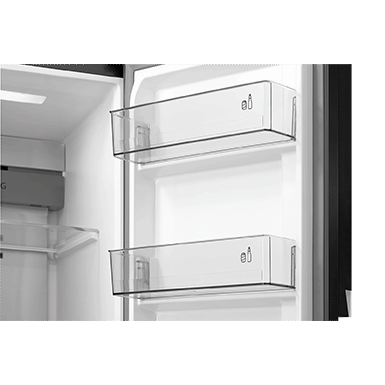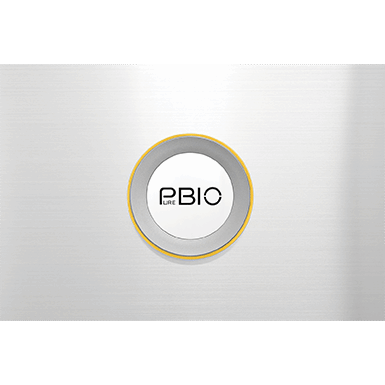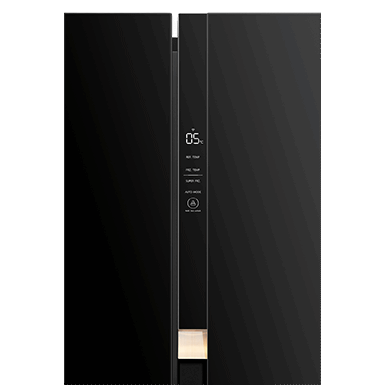 Toshiba patented Mist Charge Unit provides constant high humidity environment, keeping fruits and vegetables crispy and juicy for longer.
Max-Humid Fresh
TSmartLife Smart Control
Origin Inverter
Black Glass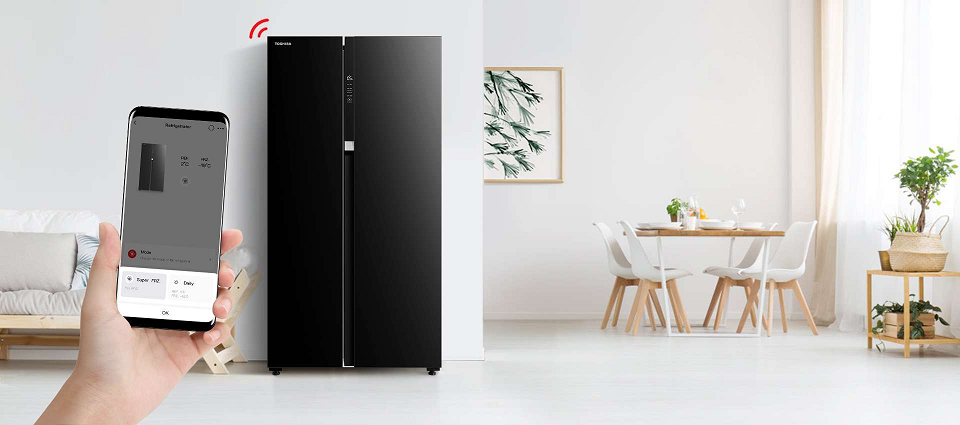 623
Gross Capacity (L)
601
Net Capacity (L)
111
Net Weight (Kg)
2
Door Type
2 Years
General Warranty
Feature
MAX-HUMID FRESH
Equipped with Mist Charge Unit (ミスト チャージ ユニット) moisture permeable film, which is Toshiba patented technology, keeps the humidity rate at about 90% in the crisper.
Only the humidity of cold air flow is transported to the crisper via the unit film, and is not released when the humidity rate is below 90%.
Constant high humidity, care for the vitality of fruits and vegetables.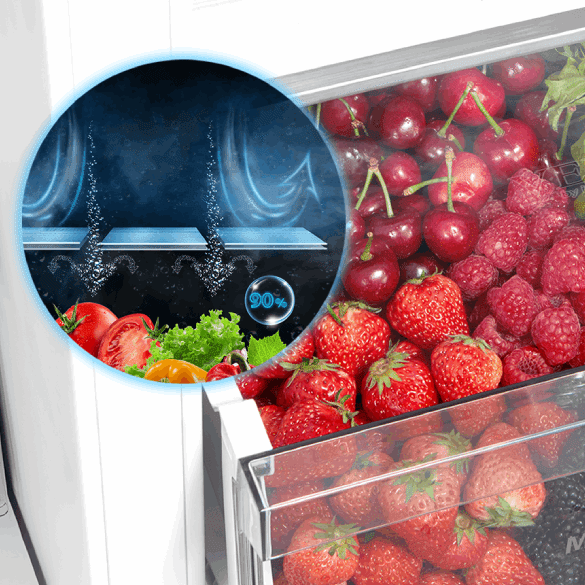 Feature
DUAL ALLOY COOLING
Compared with plastic, metal has a good performance of keeping cold temperature, because of its better thermal conductivity.
Dual Alloy Cooling in both fridge and freezer compartments, achieve faster cooling and better performance of keeping temperature.
‣ Even cooling
‣ Cool down faster and more stable
‣ More delicate (with metal texture)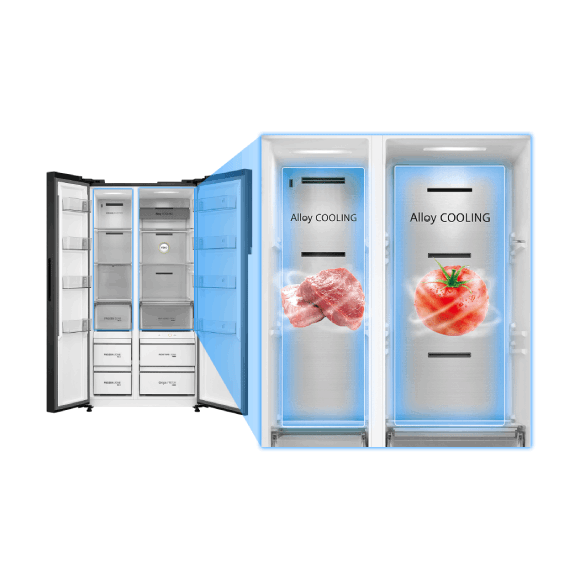 Feature
PURE BIO
Toshiba Pure BIO, honeycomb ceramics, absorbs unwanted smell efficiently and keeps fresh longer.
Pure BIO can dilute the inside ethylene concentration, reduce bacteria rate, slow down the ripening and rotting process.
‣ Sterilization and deodorization rate 99.9%*
‣ Ag+ ion catalyst
‣ Reused after sun exposure
*Report is from Gmicro Testing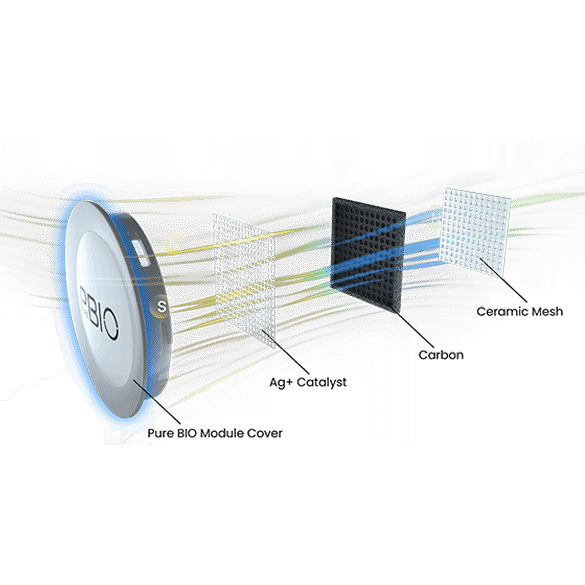 Feature
ORIGIN INVERTER
Both the compressor and fans are inverter.
The fan automatically senses changes in the cooling capacity of the compressor and adjusts speed in 4 levels.
High Speed: Efficient cooling, longer freshness.
The fan can automatically speed up and cool down quickly.
‣ Auto-Adjusting Cooling
‣ Lower Noise
‣ Stable and Reliable
* Data is from TOSHIBA lab.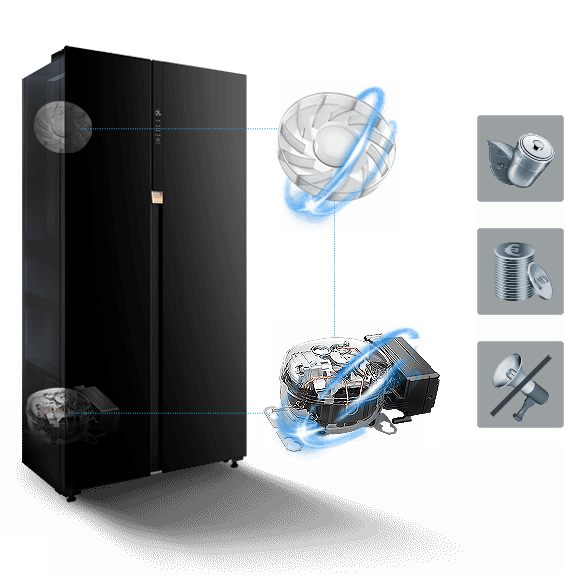 Feature
HUMIDITY CONTROL
In addition to the Max-humidity fresh drawer, also equipped with a normal humidity-adjustable crisper. Convenient to store large amounts of fruits and vegetables.
* Data is from TOSHIBA lab.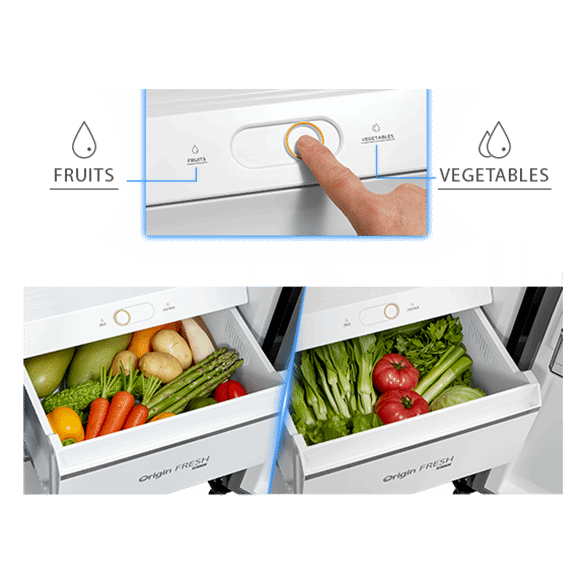 Feature
SEPARATE PRESERVATION
3+3 drawers in the fridge and freezer compartment make separate storage for diverse food.
"1+1" half-deep drawer and "2+2" full-deep drawer provide more space and more storage.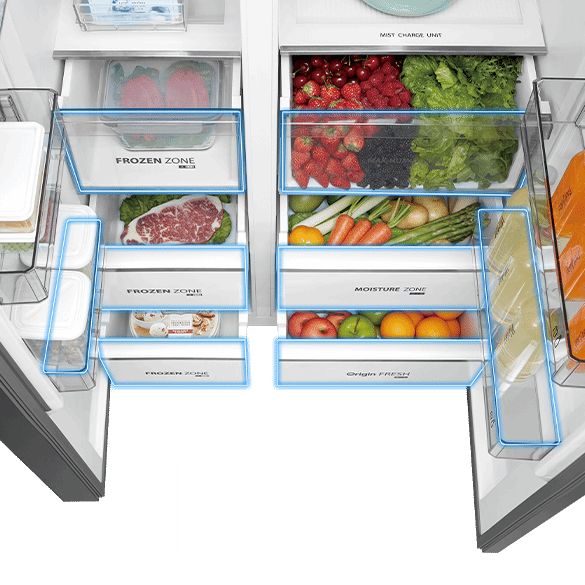 Feature
REMOVABLE ICE TWIST
The ice twist is removable, can be placed at any location in the refrigerator as needed. Users can get ice cubes easily by push the button down.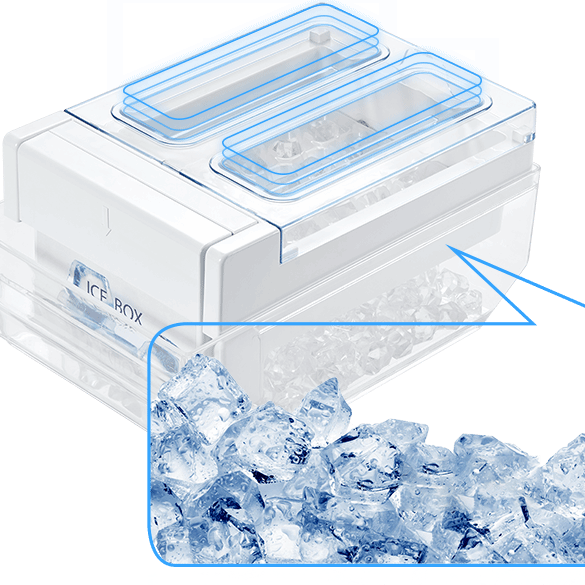 Feature
TSMARTLIFE APP
By connecting TSmartLife App, manage your refrigerator anywhere and anytime.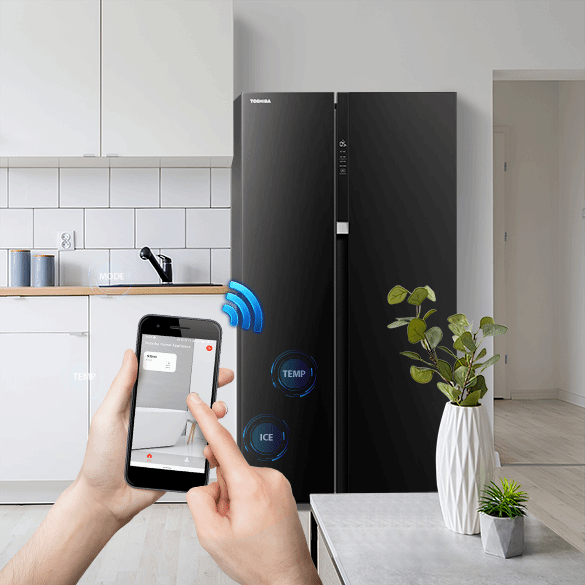 Feature
DESIGN AWARD
The extremely detailed Japanese aesthetic design has won four design awards.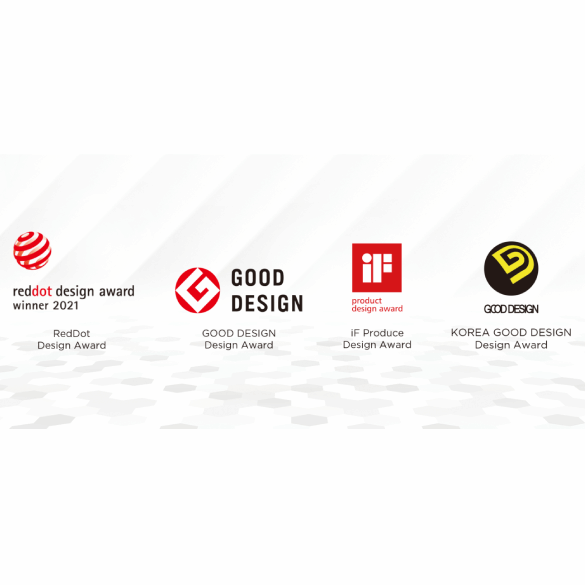 Feature
MINIMALISTIC DESIGN
White matte is used as the main tone of the interior, and makes contrast with aluminum alloy material on some parts, to form a decorative effect.
1. The combination of fine frosted matte glass and metal gives the interior better high quality feeling.
2. The cover plate of atomized moisturizing drawer adopts vertical stripe design, adding the texture style of Japanese sense of order and highlighting the position of selling points.
3. White opaque drawer design hides stored food, making the refrigerator more tidy from the appearance.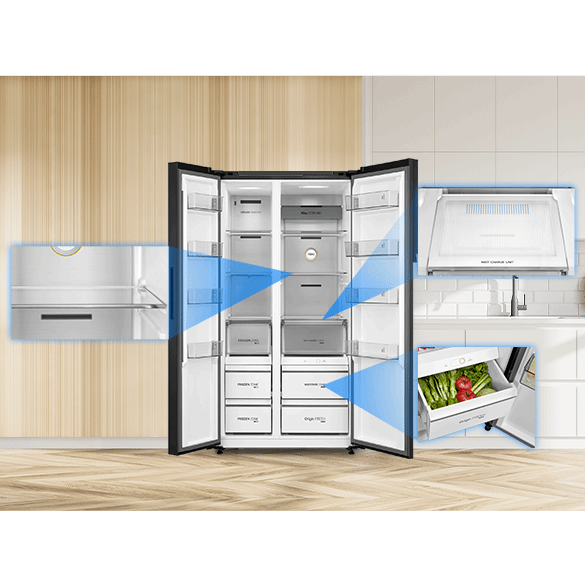 Feature
WARM AMBIENT LIGHT
Warm yellow as the exclusive color is used for the refrigerator decoration, bringing warmth to the home environment through light interaction. From this, the product is endowed with emotional meaning and aesthetic experience.
1. The breathing lamp with warm light means "new day", which echoes with Goodnight Candlelight from inside to outside.
2. The soft light gradually changes as being lit and is scattered on the door body through the wave texture, adding a comfortable atmosphere.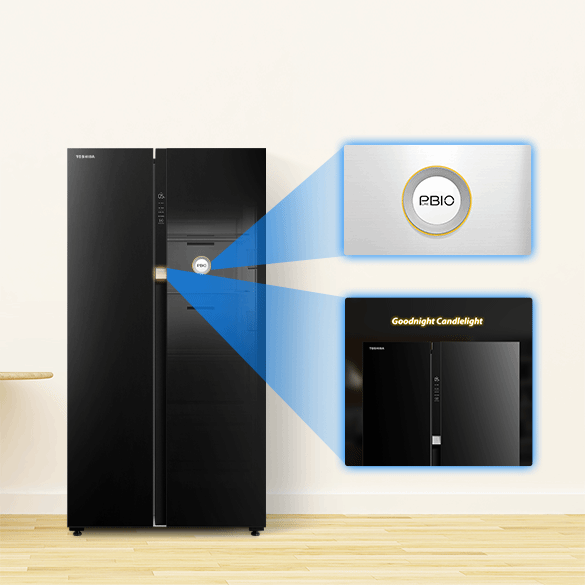 Feature
FREE POSITION
Boxes can be easily pulled out when the door is open at 90°. Easy to place refrigerator against wall and freely placed in any corner of the house.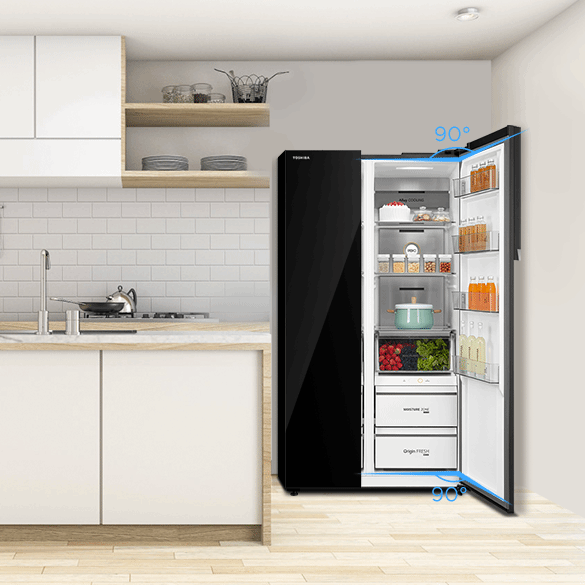 TSmartLife App
TSmartLife is an elegant, easy-to-use app which provides real-time updates and notifications to elevate the Toshiba Smart Home experience.
You can simplify your life through voice control from Amazon Alexa and Google Home assistants with your natural language to operate your appliances effortlessly.

Download the app & activate product today!
SPECS
Features
TSmartLife Smart Control
Max-Humid Fresh
Origin Inverter
Dual Alloy Cooling
Pure BIO
Door Type
2
Control System
Electronic
Touch Panel
Touch Digital Panel
Ice Maker
Twist
Welcome Light on the Door
Design Award
reddot/iF/Good Design/G-MARK
Specifications
Gross Capacity (L)
623
Net Capacity (L)
610
Net Weight (Kg)
111
Net Freezer Capacity (L)
221
Net Refrigerator Capacity (L)
380
Power Source (Voltage, Frequency)
220-240 (V), 50 (Hz)
Dimensions
Product Dimensions (W x D x H) (mm)
910 x 700 x 1793
Warranty
General Warranty
2 Years
Compressor Warranty
12 Years (Upon Online Registration)
Customer comments
| Author/Date | Rating | Comment |
| --- | --- | --- |