Elevate your kitchen with the Toshiba GR-RF646WE-PGY(24) 648L fridge. Experience freshness like never before with 3-System Origin Fresh Convert Zone and Dual Inverter Plasma Pure Alloy Cooling. Choose Glass Blue for a touch of elegance. Upgrade your cooling experience today!
GR-RF646WE-PGY(24)

648L MULTI-DOOR DUAL INVERTER REFRIGERATOR
The 1st Japanese Quality 3-System of OriginFRESH™ multi-door Dual Inverter Refrigerator. Not only this fridge keep food in its original state of freshness for longer, but it also transforms by expanding right spaces when you need it.
VIEW PRODUCT VIDEO: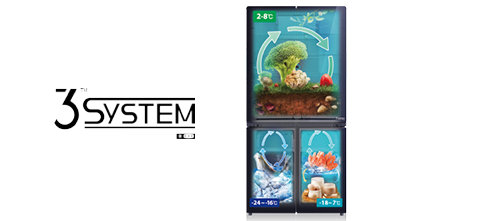 Assure Right Cooling Temperature and Avoid Cross-Contamination
3 independent cooling systems deliver the right amount of cold air within each compartment without cross-contamination. With three independent temperature zones. It can really maintain humidity in each zone and avoid tainting.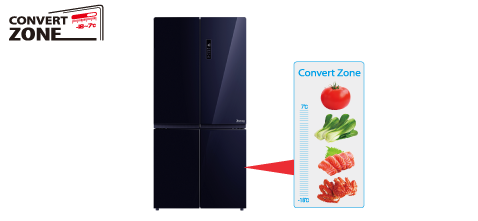 Convert Zone
At the touch of button, this fridge can expand its capacity by almost 15%, transforming one of the freezer units into a fridge to fit an EXTRA 91L of fresh groceries! With temperature setting from -18 to 7 ℃, can store vegetable, fruit, fish and meat within the same space.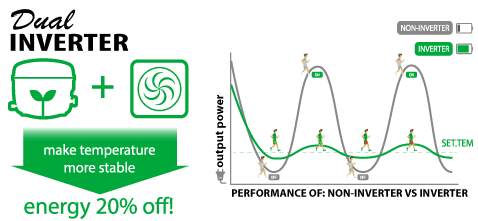 Dual Inverter
Compressor and fan inverter, speed in response to cooling demand. It uses less energy, minimizes noise and make temperature stably.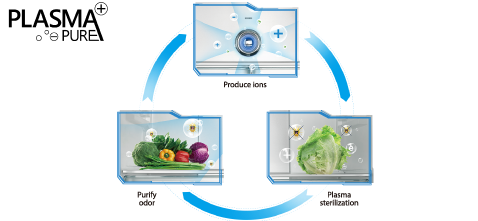 Plasma+ Pure
PLASMA+ PURE module produces ions and electrons which can make germs losing biological activity, and adsorption odor and fresh cooling air to keep food fresh longer.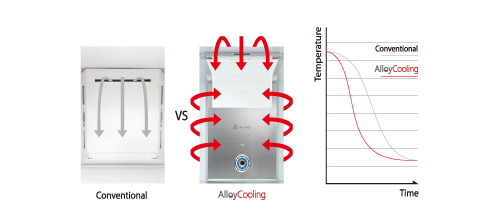 Alloy Cooling
Alloy cooling on the back of the refrigerator dissipates heat faster, uniformly cooling the fridge at a faster rate.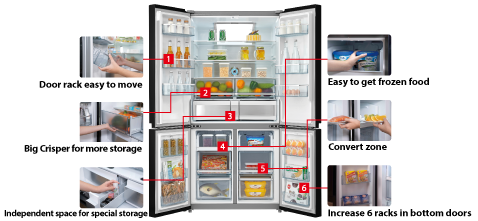 26 Compartments
A true family fridge, 26 compartments means there's more room for that one big weekly shop, 30% more than comparable fridges on the market.
Customer comments
| Author/Date | Rating | Comment |
| --- | --- | --- |