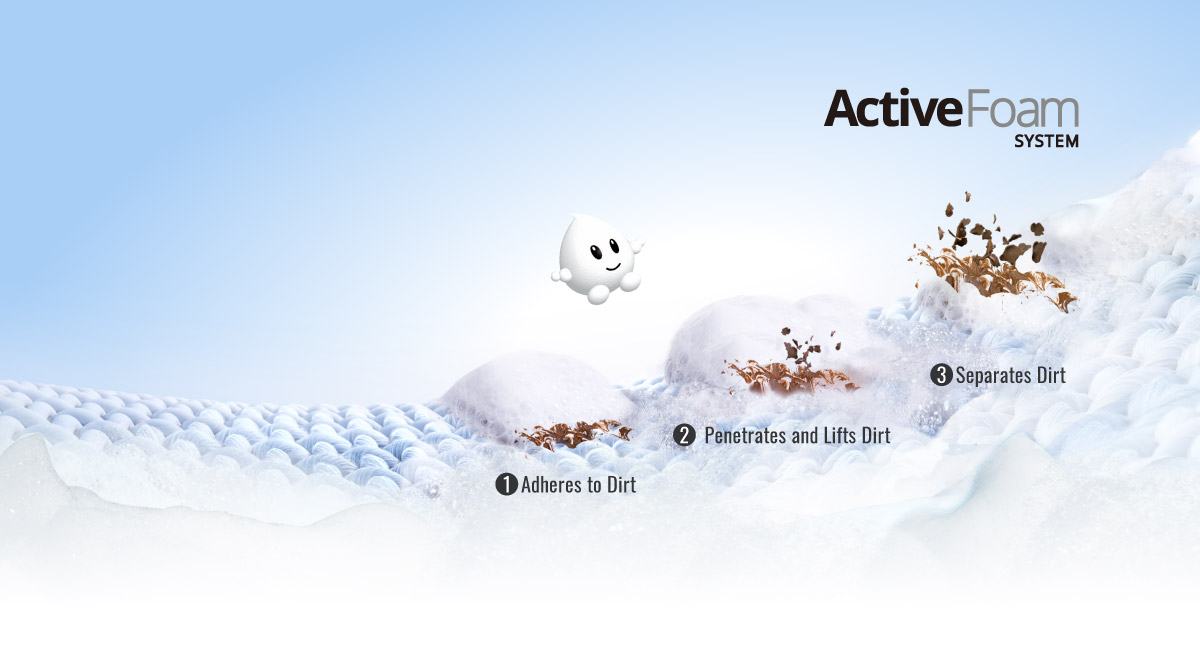 Lifts Stains Away with Fine Foam
The ActiveFoam System creates fine, high-density foam before the washing cycle starts. Fine foam lifts, separates and removes dirt from deep in fibers.

* Image shown is for illustration purposes only.
Excellent Washing Result
* Note: Based on internal testing. Washing results may vary depending on conditions.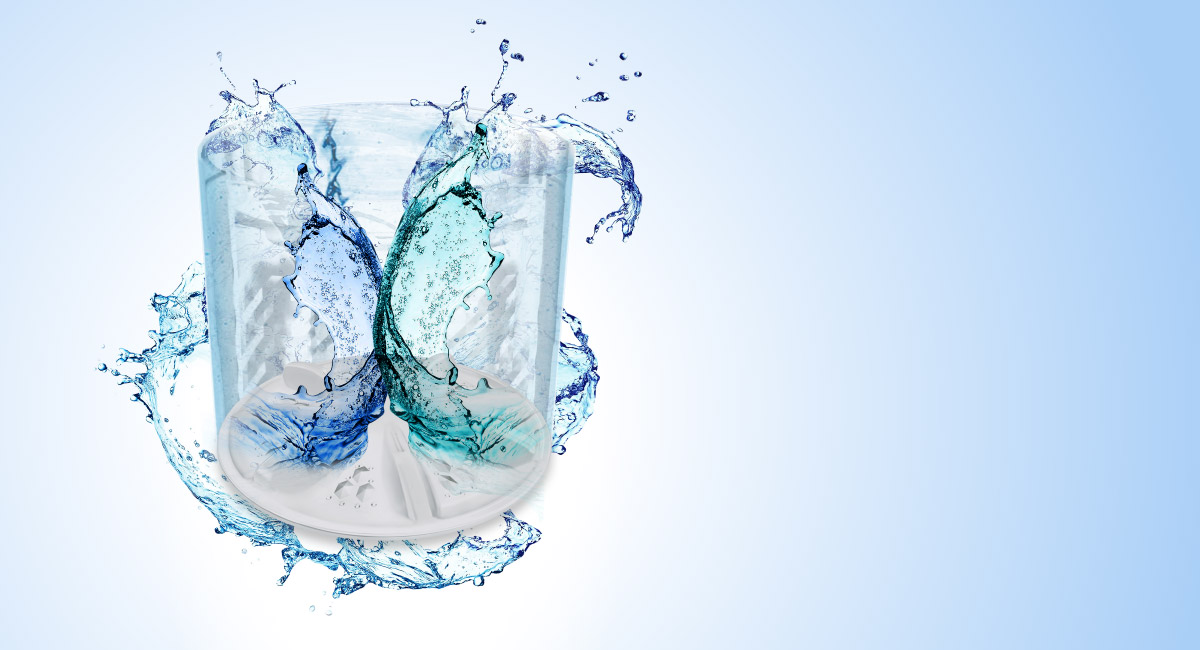 Active Wave Pulsator for Powerful Scrubbing
Active Wave Pulsator with 8 wings creates powerful vertical water flow in the tub to repeatedly move clothes up and down for a scrub wash effect that removes stubborn hard stains.

* Image shown is for illustration purposes only.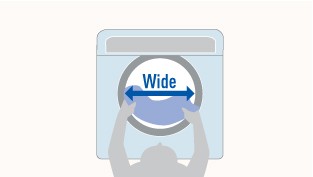 Easy to Load / Unload
Wider Tub Opening
Wide opening makes it easy to load/unload even large items.
* These images shown are for illustration purposes only.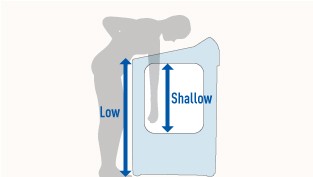 Easy to Reach
Lower Front Height
It's easy to reach the bottom of the tub and take out washed items, even if you aren't tall.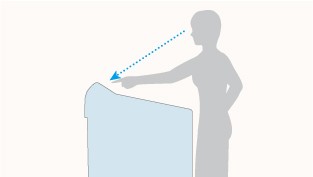 Easy to Read / Easy to Operate
Rear Control Panel
The control panel is at the rear so the buttons can be easily read and operated without looking down.

ActiveFoam System
Lifts stains away with fine foam.
Easy Wide Opening
Lower tub height and wide tub for easy to reach.
Capacity 10.0kg
Fully automatic top-loading washing machine.
LOADING CAPACITY

10 kg

BASIC SPECIFICATION

Dimensions (W x D x H)

554 x 617 x 1,035 mm

Weight (Net)

36 kg

Voltage/Frequency

220 - 240V/50Hz

Control Panel Type

Sticker Sheet

LED color

Amber

Digital Display

Yes

Lid Type

Folding Lid
(Tempered Glass)

Color (Body)

Black Silver

WASH FEATURES

ActiveFoam System

Yes

StainMaster+/StainMaster

-

Hot Wash (40℃, 60℃)

-

Pulsator

Active Wave
(Plastic)

Dancing Water Flow

Yes

Aqua Spin Rinse

Yes

ECONAVI (Load & Water Temp.)

-

Inverter

-

Water Level Settings

6 levels

CONVENIENT FEATURES

Easy Wide Opening

Yes

Soft Closing

-

Tempered Glass Lid

Yes

Child Lock (Buzzer)

Yes

Advanced Auto Restart

Yes

Low Water Pressure

Yes *1

Wider Voltage Operation

Yes *2

Auto Power Off

Yes

Delay Start

2-24hrs

Remaining Time Indication

Yes

SAZANAMI Drum

Yes

Big Cassette Lint Filter

Yes

Drain/Feeding Hose, Rat-Protection Plate

Yes

MAIN PROGRAMS

Number of Programs

9(Indirect Button)

Normal

Yes

Speedy

Yes

Energy Save

-

Delicate

Yes

Baby Care

Yes

Water Save

Yes

Comforter/Blanket

Blanket

Soak

Yes

Tub Hygiene

Yes

StainMaster+/StainMaster

-

Gentle Hand Wash

-

Fragrance

-

Air Dry (90 min.)

Yes

Notes

*1 The machine can be operated even with water pressure as low as 0.01/Mpa. 0.01 Mpa is the water pressure obtained from a wat
*2 Operation is guaranteed with voltage fluctuation of +-12%, but not performance.
Customer comments
| Author/Date | Rating | Comment |
| --- | --- | --- |