Effortlessly cook perfect rice every time with PANASONIC SRY10G!
Sure, here are some tips for handling and troubleshooting your PANASONIC SRY10G rice cooker:
Handling:
1. Always unplug the rice cooker before cleaning or moving it.
2. Use a soft, damp cloth to clean the exterior of the rice cooker.
3. Do not use abrasive cleaners or solvents, as these can damage the rice cooker's finish.
4. Clean the inner pot after each use with a non-abrasive sponge or cloth.
5. Do not immerse the rice cooker in water or any other liquid.
6. Store the rice cooker in a dry place to prevent rust or corrosion.
7. Keep the rice cooker out of reach of children and pets.
Troubleshooting:
1. If the rice is undercooked or overcooked, adjust the amount of water and rice used according to the instructions in the user manual.
2. If the rice cooker does not turn on, check to make sure it is plugged in and the outlet has power.
3. If the rice cooker is making unusual noises, check to make sure the inner pot is properly seated and the lid is securely closed.
4. If the rice cooker is not heating up, check to make sure the power cord is securely connected and the outlet has power.
5. If you experience any other problems with the rice cooker, refer to the user manual or contact the manufacturer for assistance.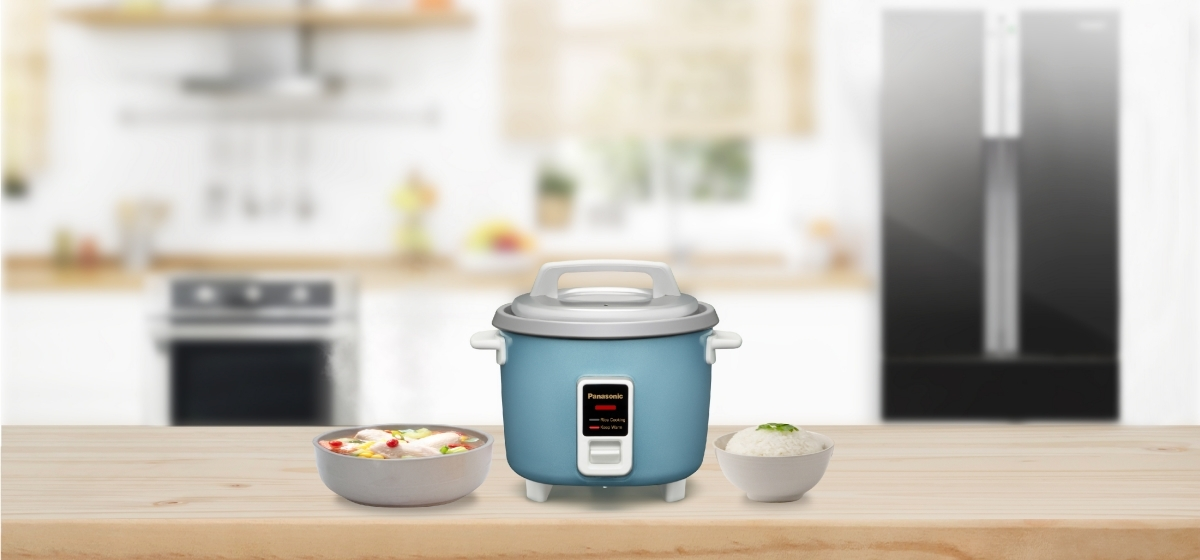 Delicious Rice
with Even Heat Distribution
Enjoy warm and delicious rice everyday.
The Overlapping Heater Structure allows for uniform heat distribution to cook rice evenly. Once done cooking, it automatically switches to keep warm for up to 5 hours.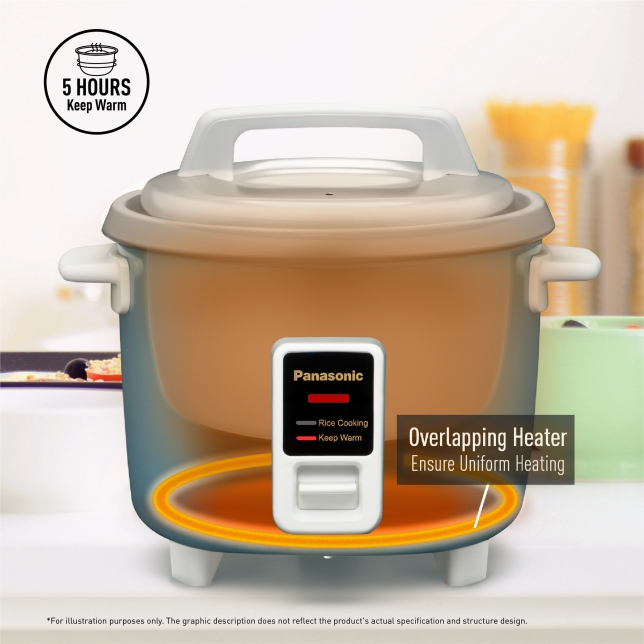 Fluffy, Soft Rice For All
Its 1.0L capacity cooks up to 5.5 cups of rice, suitable for small to medium-sized family.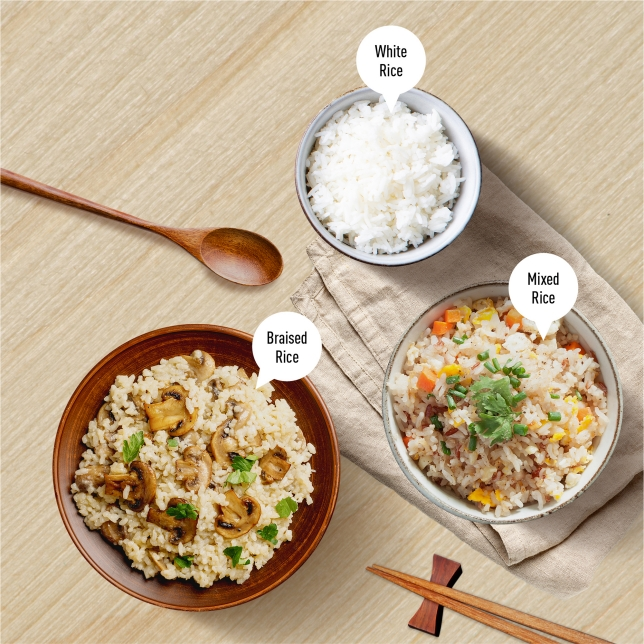 Safe & Durable
Worry no more about pan corrosion due to food acidity, overheating, and overall safety with our safety protection features.

Each rice cooker is equipped with micro switch and thermal fuse, to automatically switch off when overheat or overcurrent.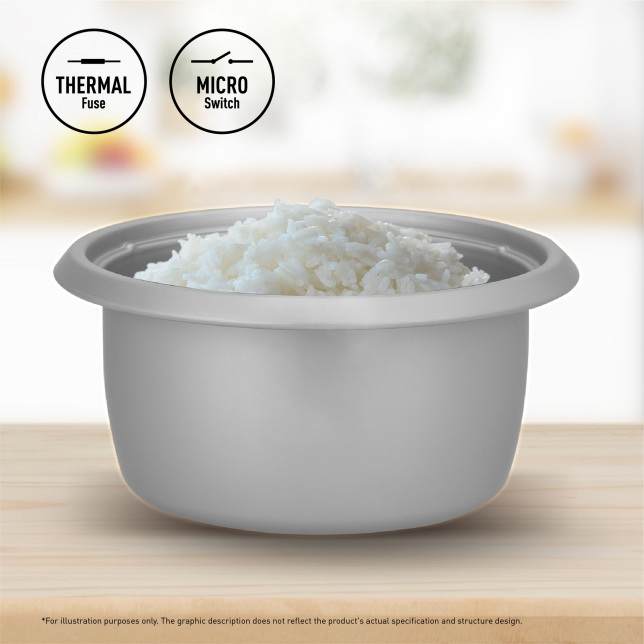 Rust Proof,
Stylish Colours
Liven up your kitchen with our range of superior colour painting with a rust proof body. Speak about cool and functional design!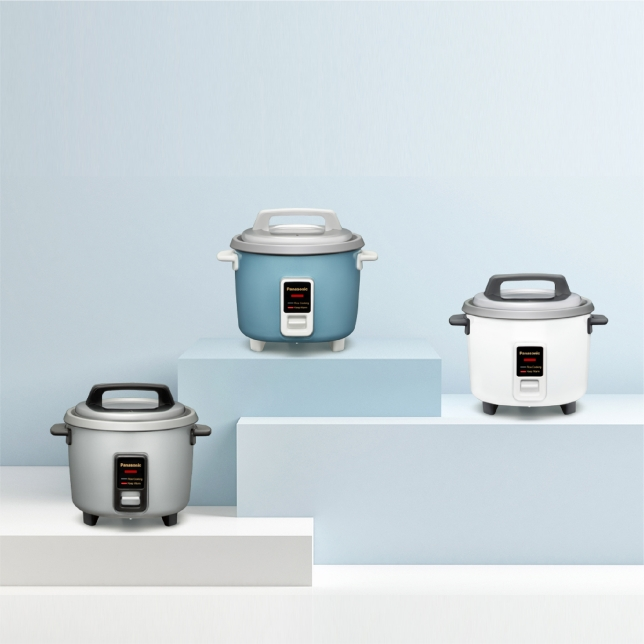 𝗦𝗽𝗲𝗰𝗶𝗳𝗶𝗰𝗮𝘁𝗶𝗼𝗻𝘀 𝗦𝗥𝗬𝟭𝟬𝗚 (𝗡𝗲𝘄 𝗠𝗼𝗱𝗲𝗹) :
Model: SR-Y10G
Capacity: 1.0L
Power Input: 240V
Rated Wattage: 450W
Keep Warm: 5h
Pan: Aluminium
Lid: Stainless Steel Lid
Accessories : Measuring Cup X1 , Rice Scoop X1
Weight: Approx. 1.75 kg
Dimension (H x W x D): 235 mm x 280 mm x 230 mm
Customer comments
| Author/Date | Rating | Comment |
| --- | --- | --- |