6-Door Multi Drawer with advanced freezing technology and Glass door
Glass Dark Brown
Glass White
Capacity
743(L)
Dimentions
W800×D738×H1821(mm)
Benefits
panel closeSupercool Chilling CaseStoring below freezing point keeps meat and fish fresh longer.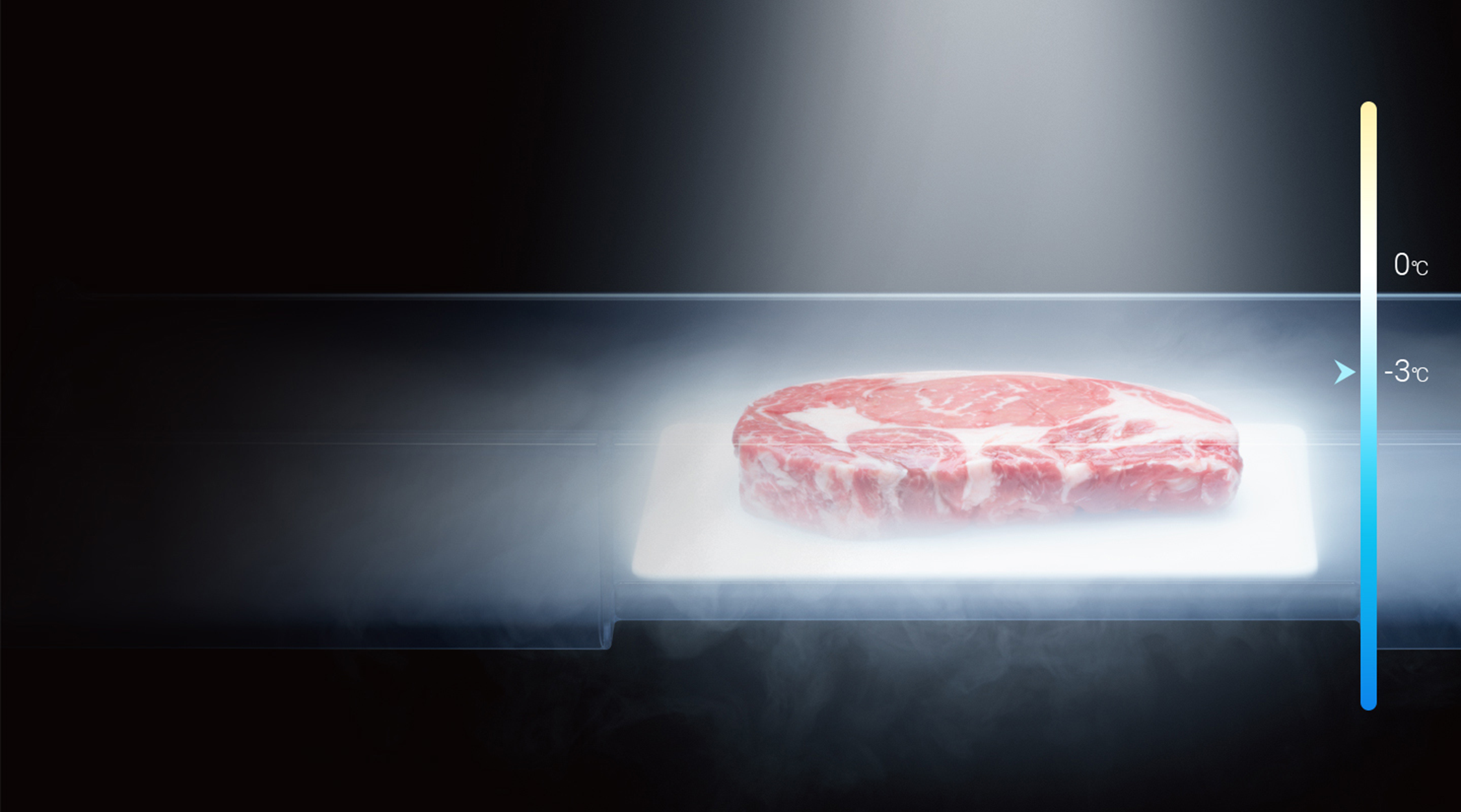 Storing food at a temperature of -3°C to 0°C without freezing.
Food can be deliciously preserved in the Supercool Chilling case, which is Mitsubishi's original technology.
Now you can keep a stock of raw food and ingredients fresh without freezing. Start your cooking when you want.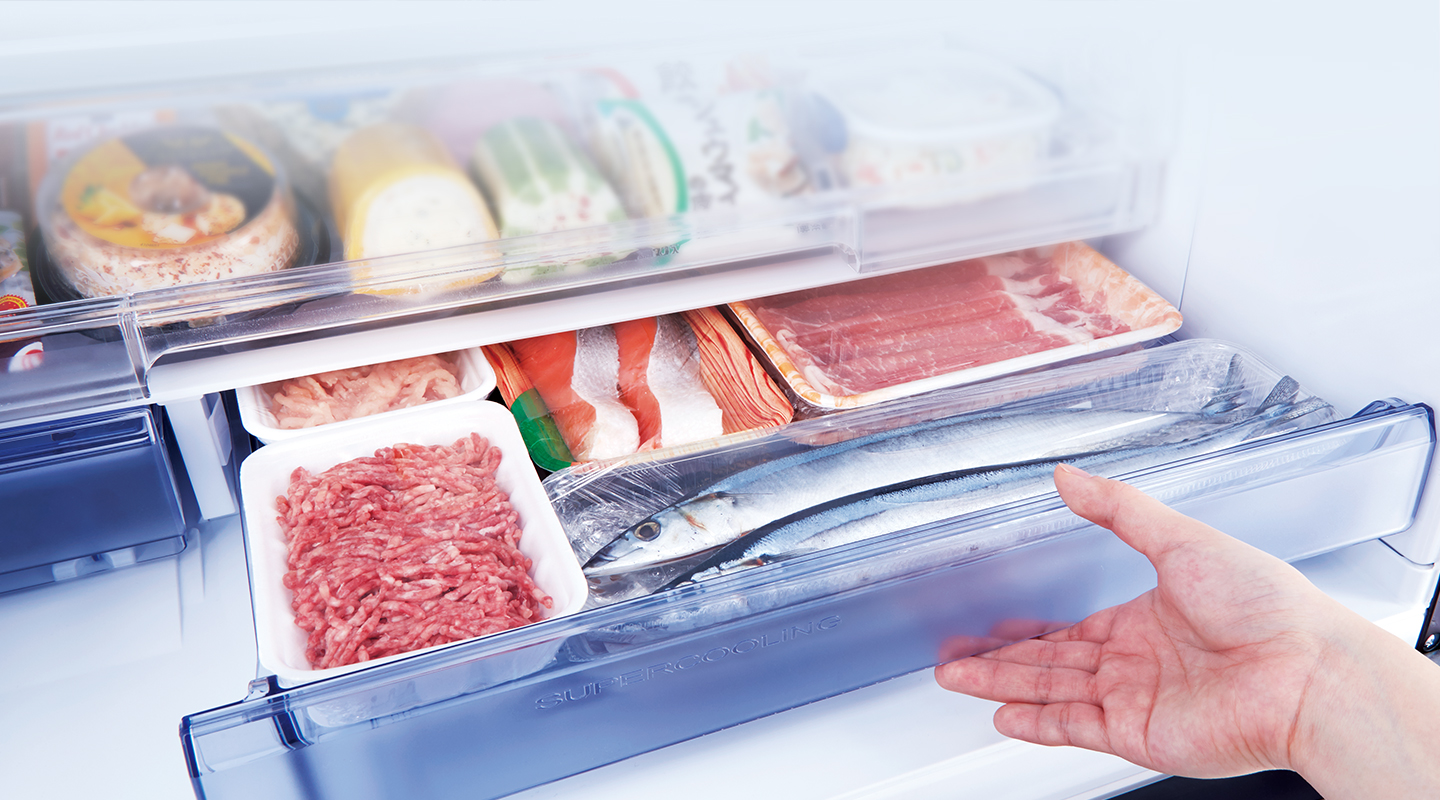 Preserves taste and suppresses
discoloration
Discoloration is suppressed and freshness lasts longer chilled and the refrigerator compartments.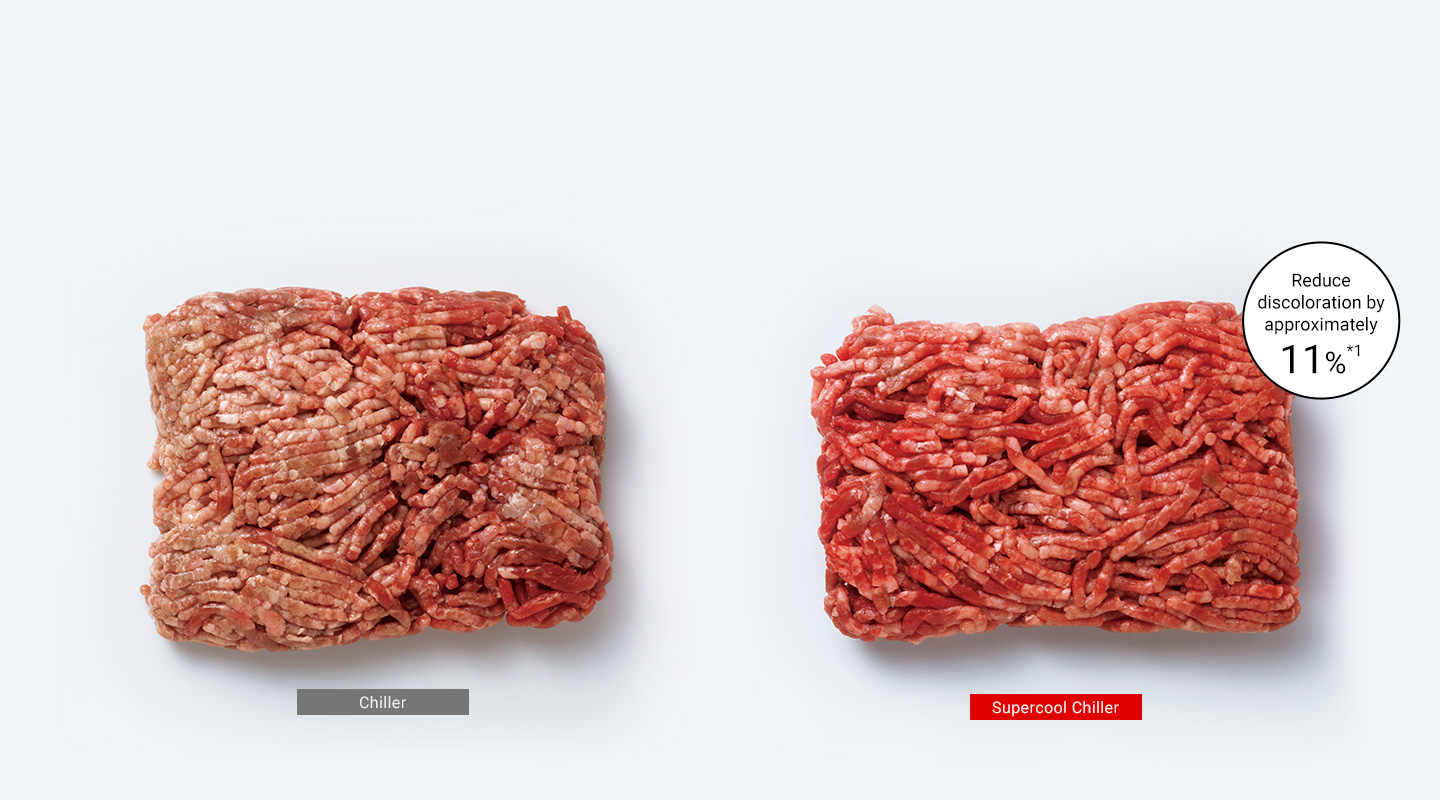 Cook without defrosting
No defrosting means you can cook right out of the Supercool Chilling Case and you won't not make your diners wait long.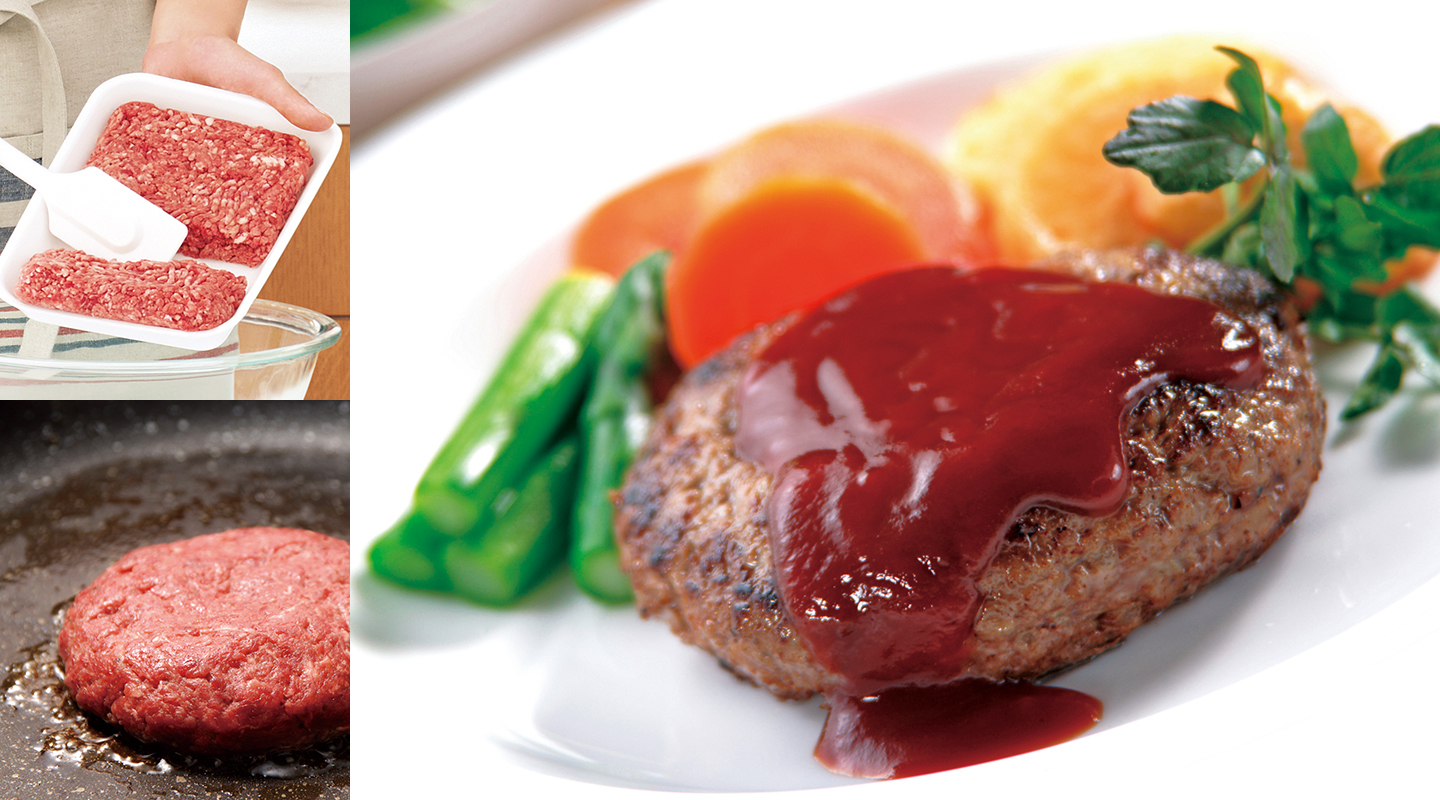 Ambient temperature is 25°C. Supercool Chilling Case is set as Supercool chilled mode. Chilled case is set as middle setting.
110g of ground meat is wrapped and stored for 7 days to compare the color change(fading of red color Δa*)Supercool chilled about -8.5, Chilled about -9.5.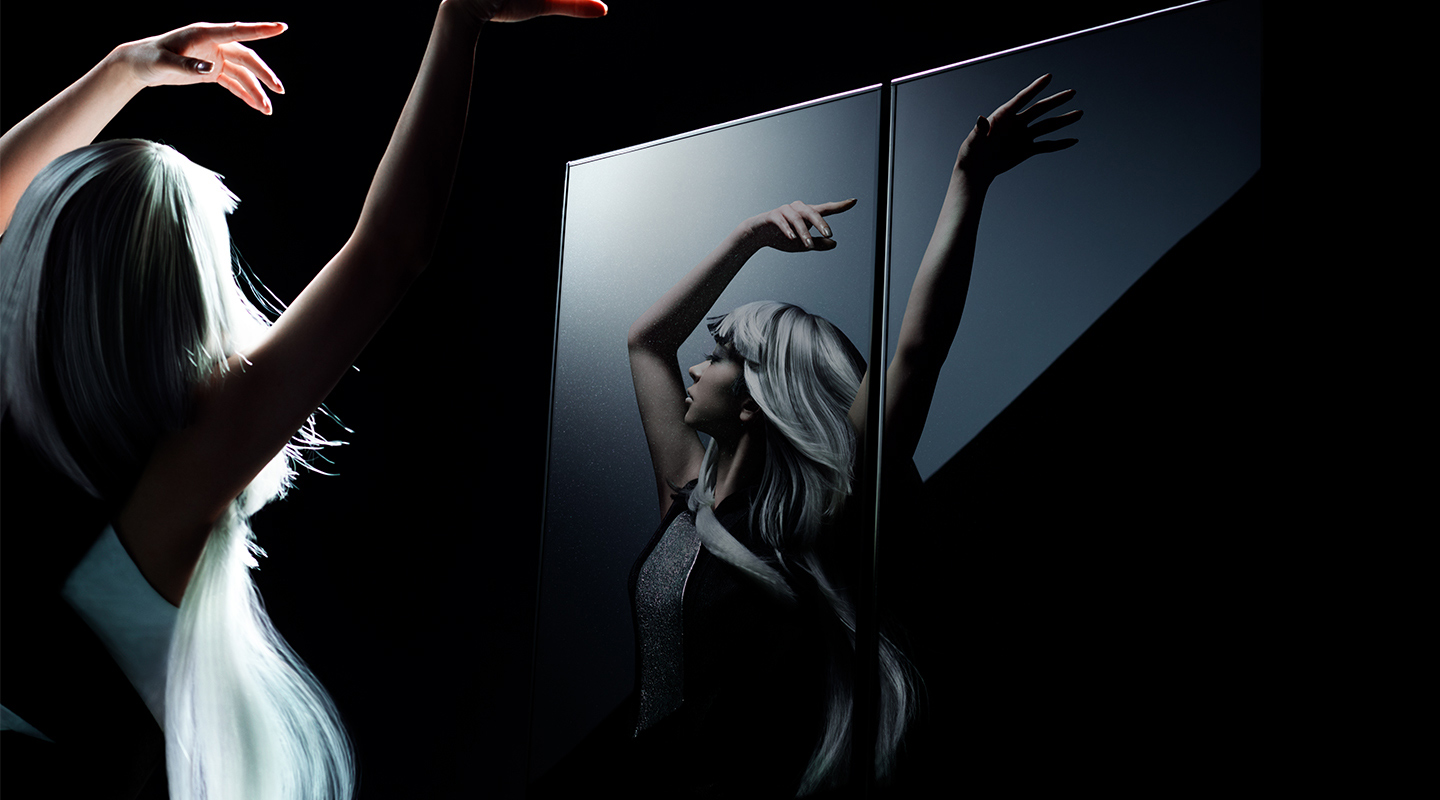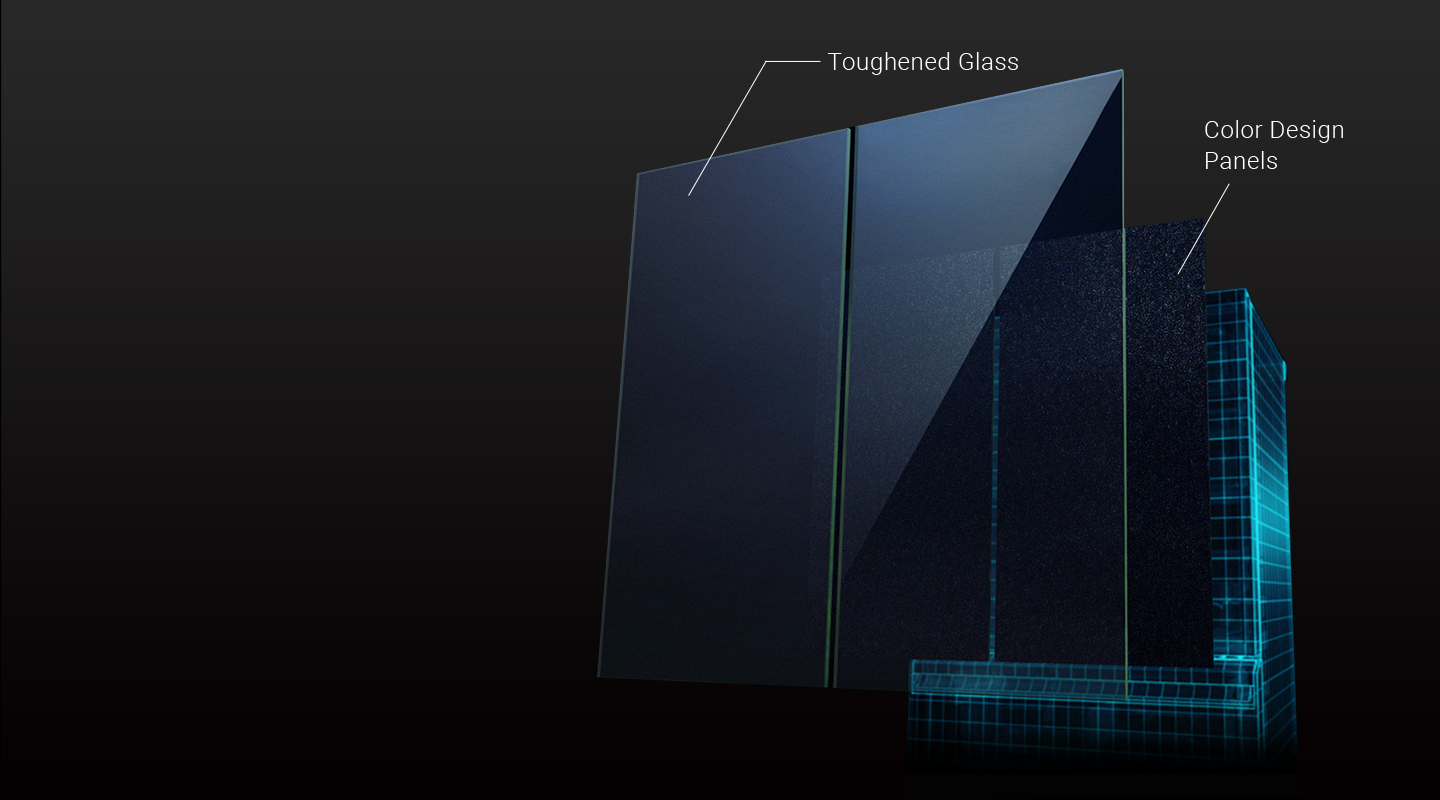 Touch Panel
A unique LED control panel lights up with just a touch to provide access to all settings.
Description of the function is reference only for WX70C, L78E, LX68E
Reference Image : MR-LX68E [Representative Model]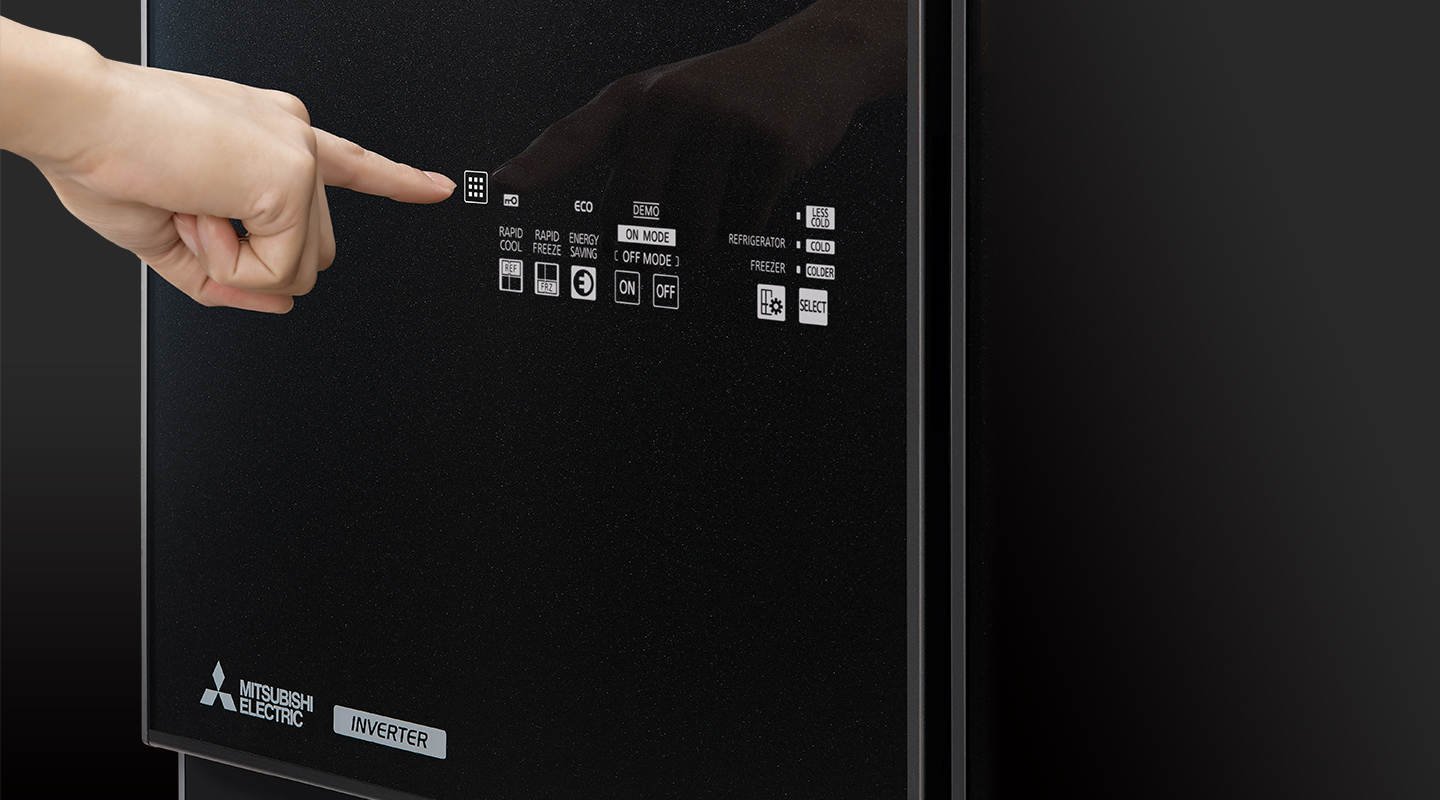 Keep clean and prevent dents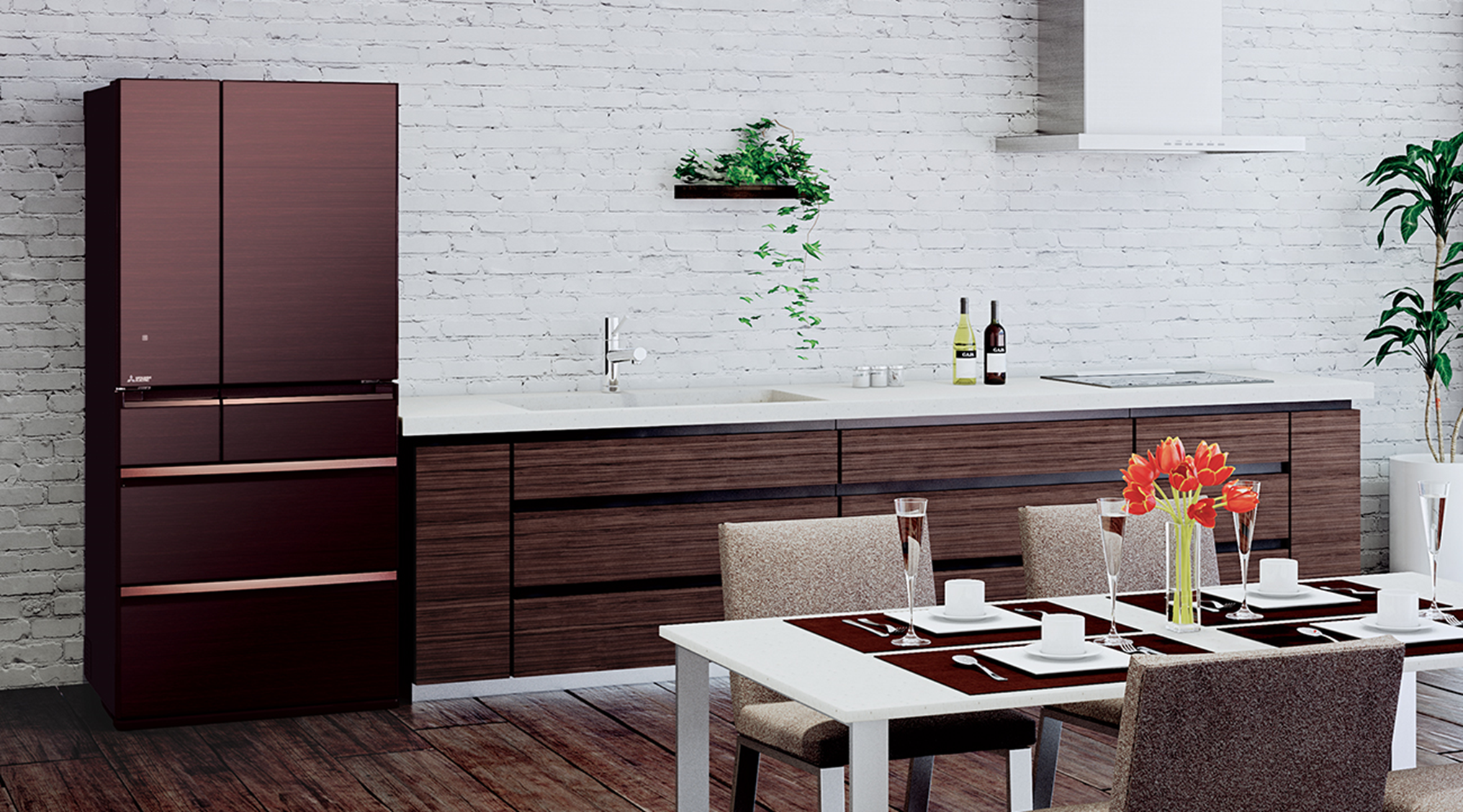 Supercool FreezingFreeze foods deliciously.
Shorten cooking time without defrosting.
Technology only from Mitsubishi Electric
With Mitsubishi's original refrigeration technology, you can preserve the texture of food, as it suppresses food destruction.
It minimizes drip outflow and the runoff of nutrients during thawing.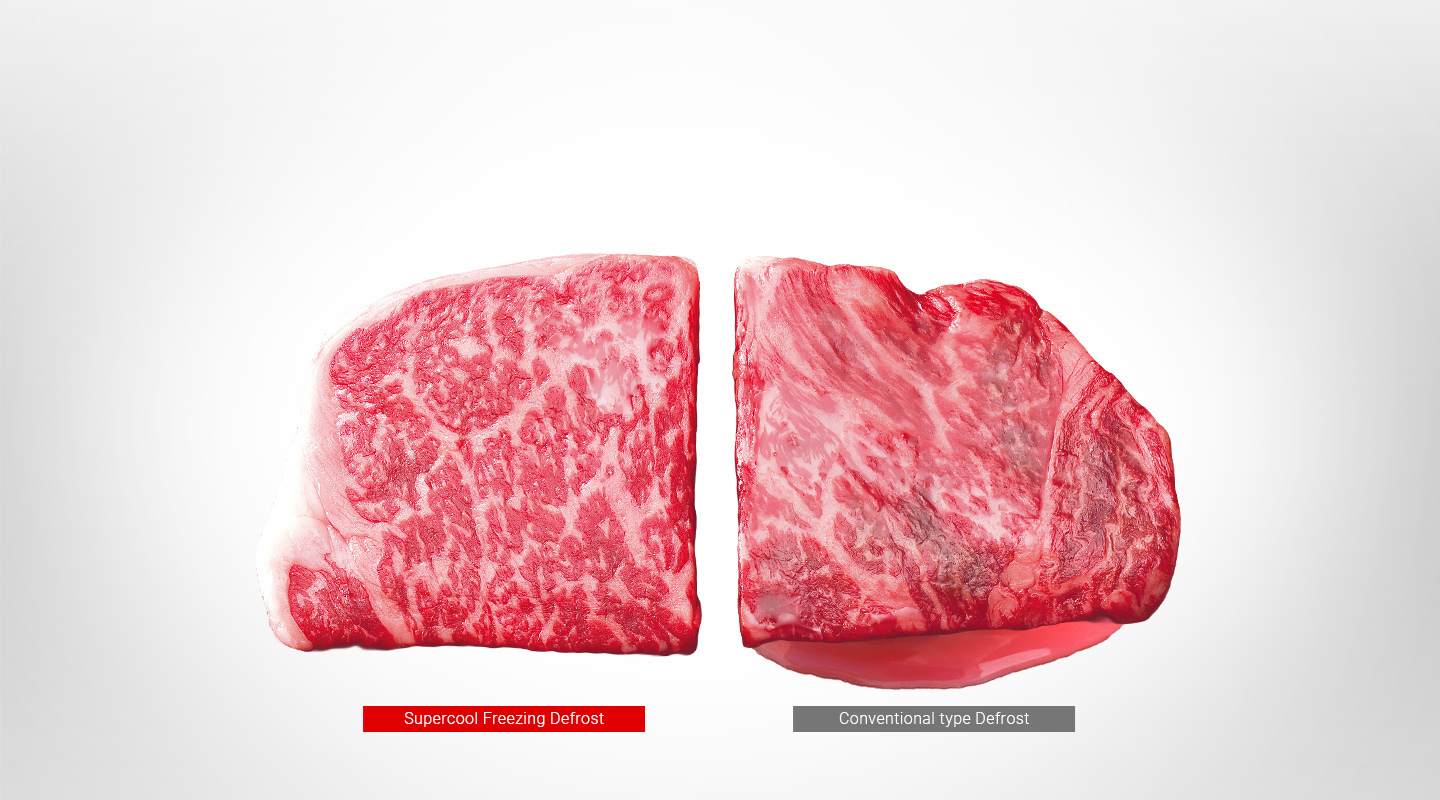 Even frozen food are easy to cut
Scoop out only what you need, save time and leave the remainder for later use. No need to divide and repackage food.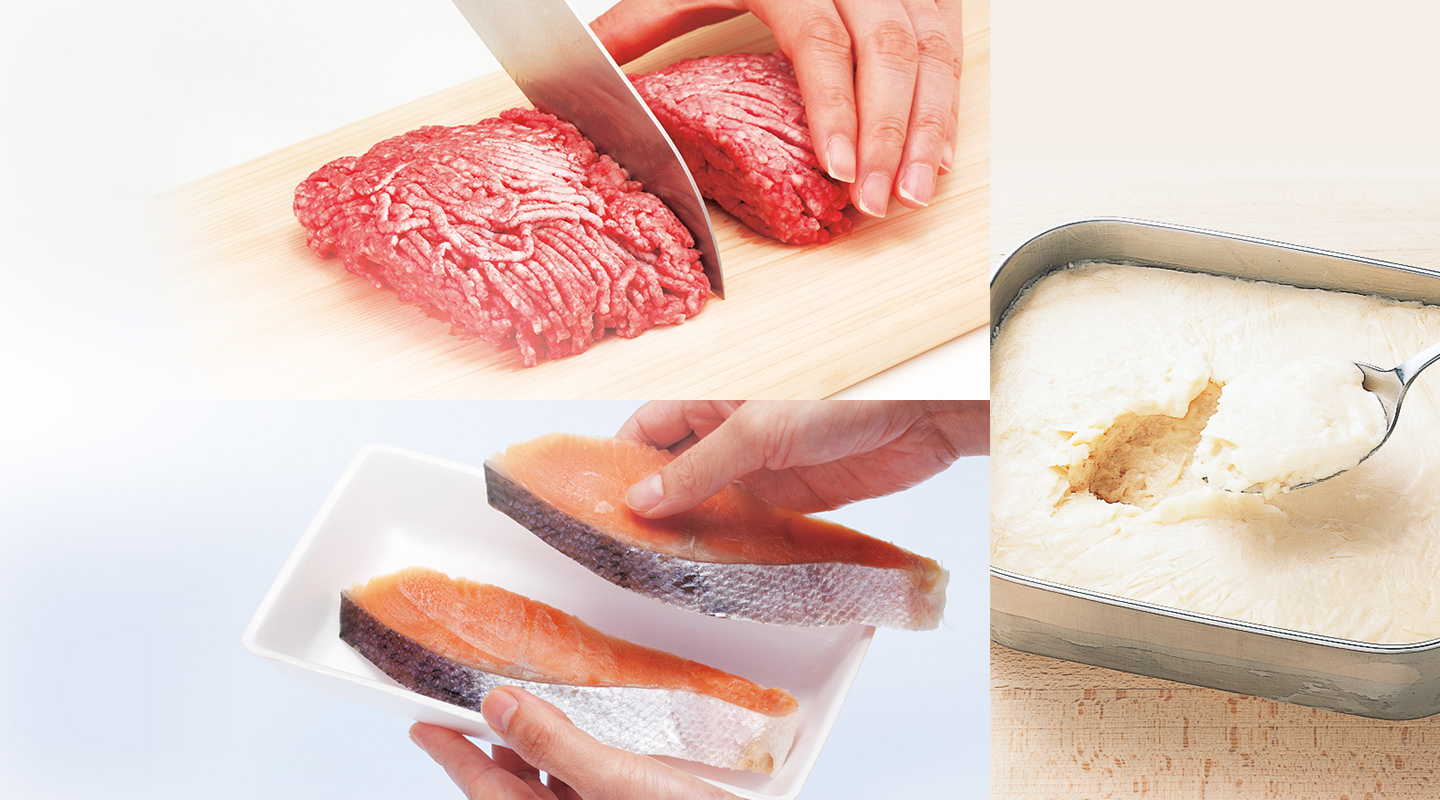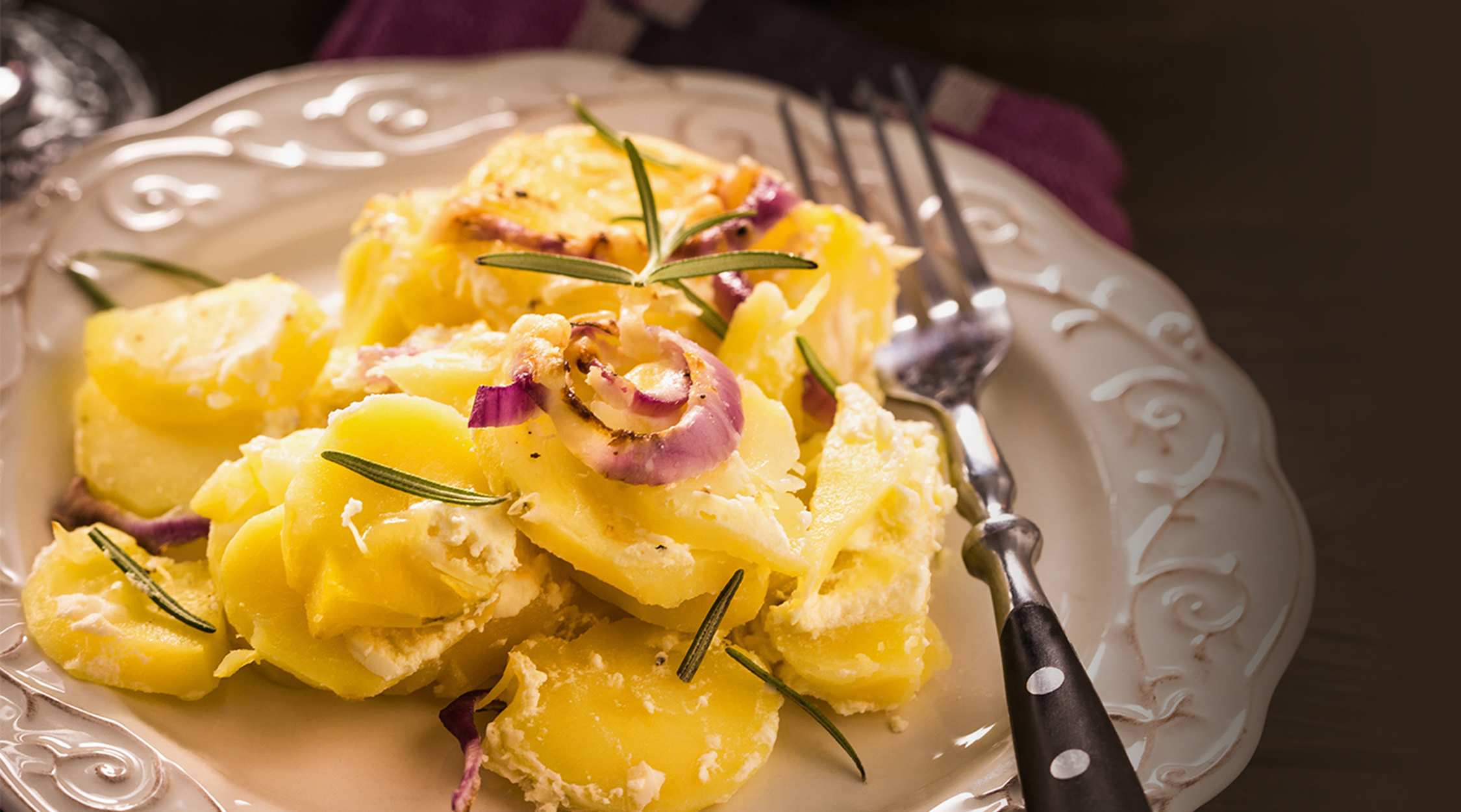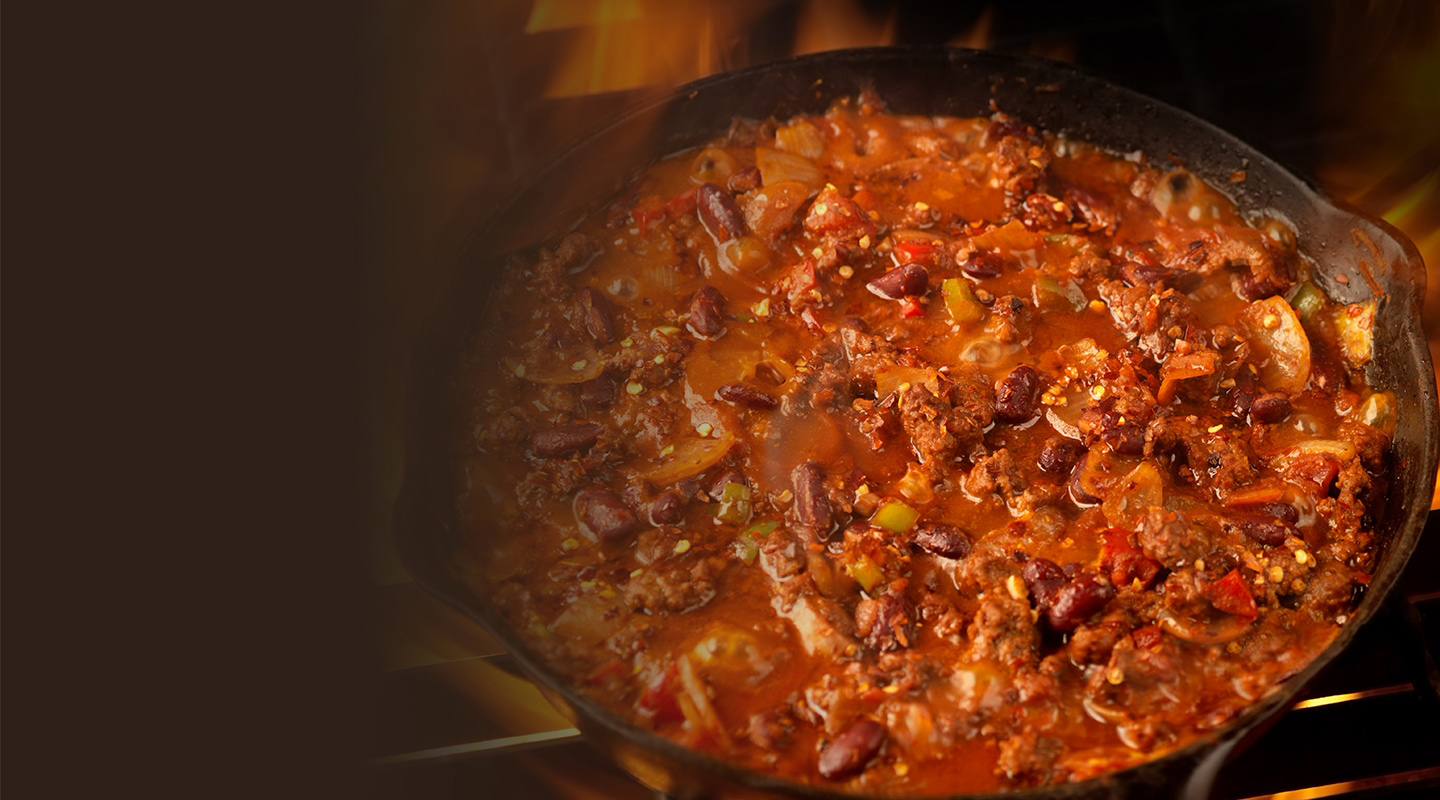 let you enjoy clean and delicious ice everyday.
All water supply parts can be washed.
All compartments, including ice tray, pump pipe and filter, are detachable for easy washing. The tray is also antibacterial for more cleanliness.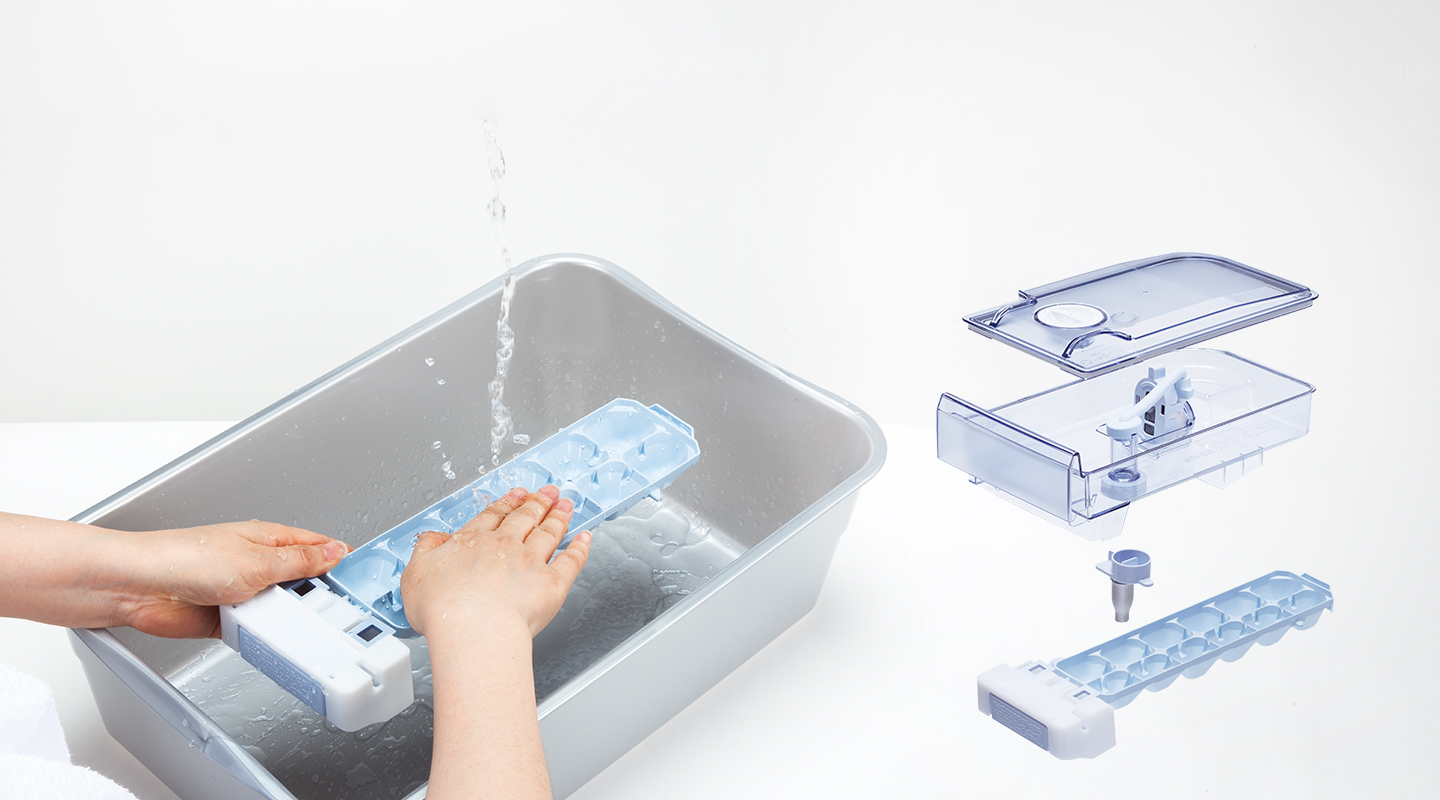 All types of mineral water can be used
Both soft water and hard water can be used because all parts that the water goes through are detachable and easily washed even in case of mineral deposition.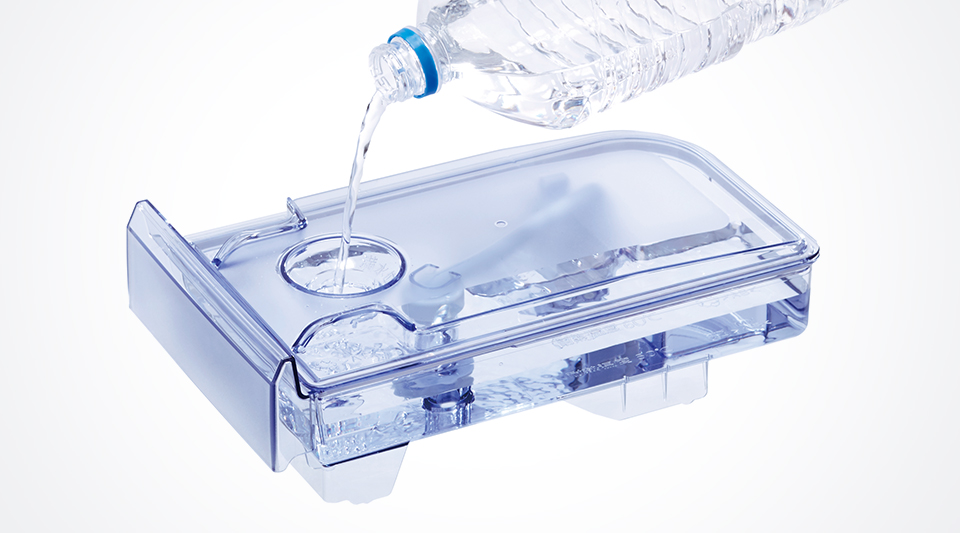 Speedy ice making
After water is frozen, it is immediately released as ice and the next ice making begins automatically.
You can keep a large stock of ice for anytime you need it.
Spec



MR-WX70C

Door

6

Capacity(L)

743(Gross)/576(Net)

Dimensions(mm)

800×738×1821

Weight(kg)

142(Net)

Color

Glass Dark Brown
Glass White
Yes
Yes
No
No
No
No
No
Yes
No
Yes
Yes
Fresh zone double decker slide case
No
Yes
Yes
Yes
Yes
Yes
No
No
Yes(12PCS)
Yes
Yes
Yes
Yes
Yes
Yes
Yes
Yes
No
No
No
Yes
No
Yes
Yes
No
Anti bacterial food liner
No
Yes
Yes
Customer comments
| Author/Date | Rating | Comment |
| --- | --- | --- |