"Keep your food fresh and healthy with the Hisense RT549N4AWU Fridge - designed for durability and convenience."
2 Door Inverter 500L RT549N4AWU
Product Warranty
Retail : 12 Years Compressor Warranty + 3 Years General Warranty
Online Purchase: 12 Years Compressor Warranty + 2 Years General Warranty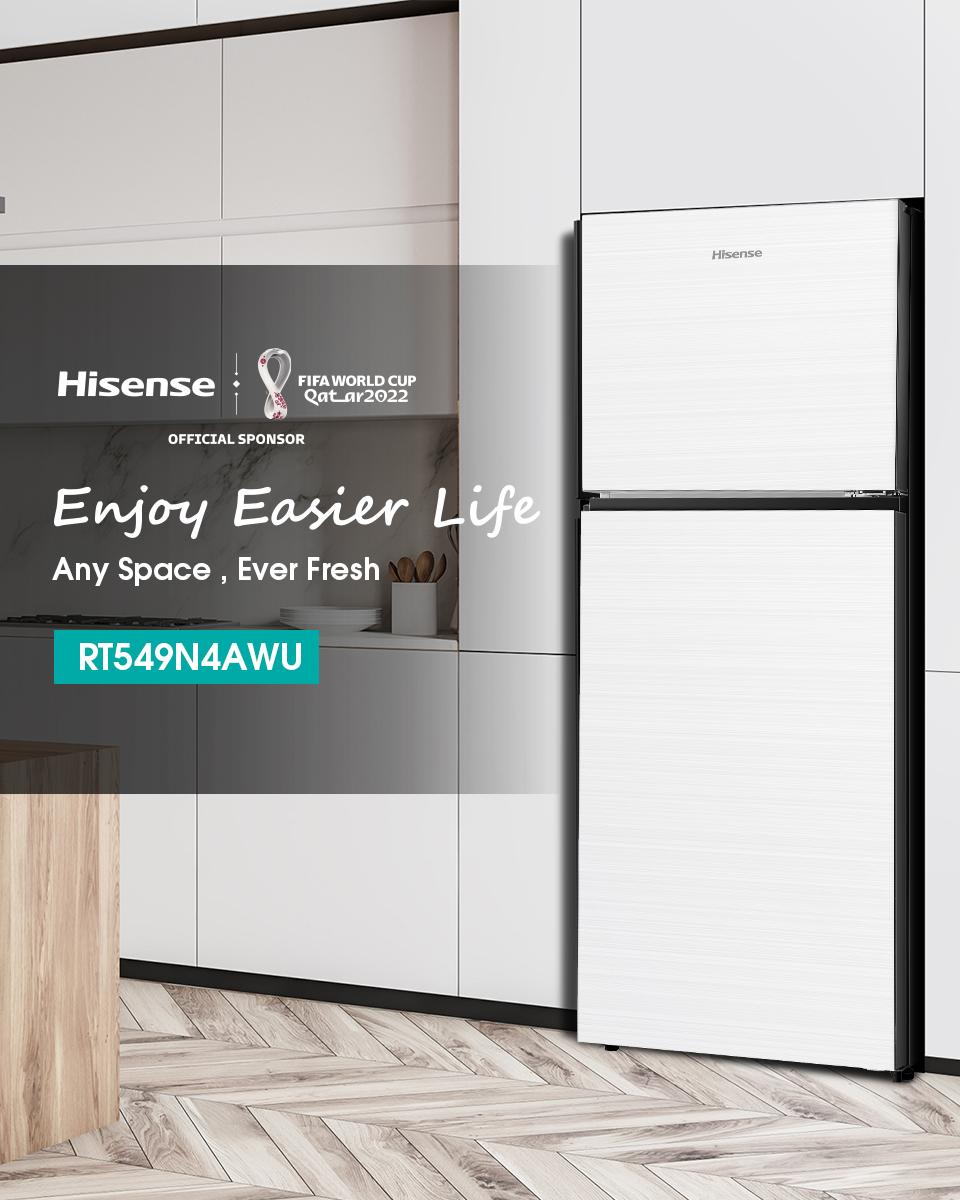 Sure, here are 10 reasons why you should consider buying the Hisense RT549N4AWU fridge:
1. Large Capacity: With a 500L capacity, this fridge offers ample storage space for your food and drinks.
2. Deodorizing Filter: The deodorizing filter helps to keep the fridge smelling fresh by eliminating any unpleasant odors.
3. Multi Air Flow: The multi air flow system ensures that cool air is distributed evenly throughout the fridge, keeping your food fresh for longer.
4. Vegetable Crisper: The vegetable crisper is designed to keep your fruits and vegetables fresh and crisp for longer.
5. Ice Maker: The built-in ice maker provides a convenient source of ice whenever you need it.
6. Inverter Technology: The inverter technology used in this fridge makes it more energy-efficient and durable than traditional fridges.
7. Stylish Design: The white glass finish gives this fridge a sleek and modern look that will complement any kitchen decor.
8. Easy to Clean: The smooth glass surface is easy to clean and maintain, making it a great choice for busy households.
9. Adjustable Shelves: The shelves in this fridge can be adjusted to accommodate items of different sizes, making it easy to organize your food.
10. Value for Money: With its impressive features and competitive price, the Hisense RT549N4AWU offers great value for money.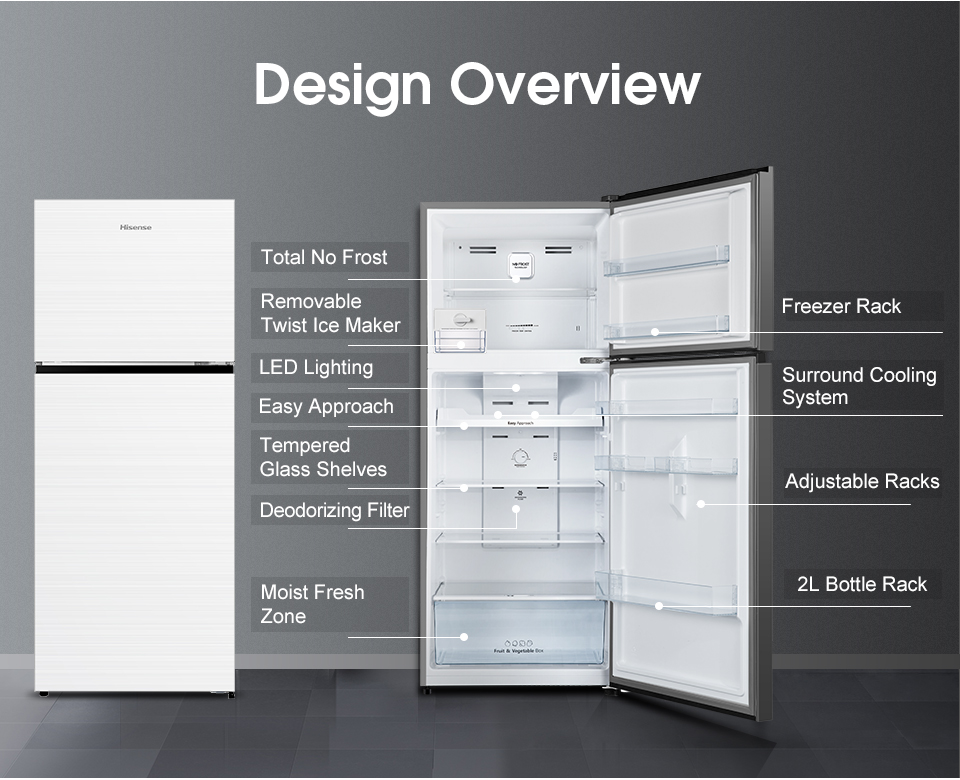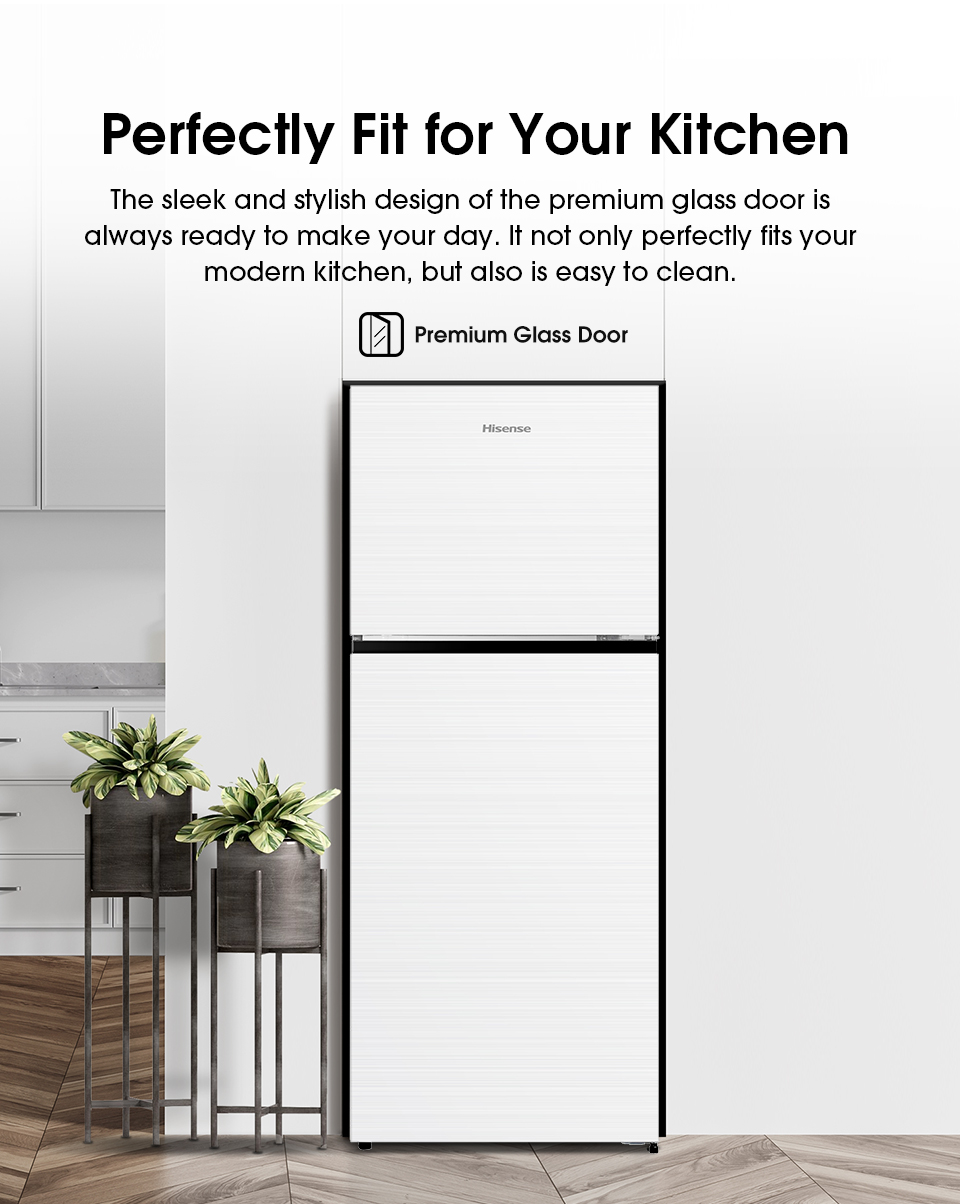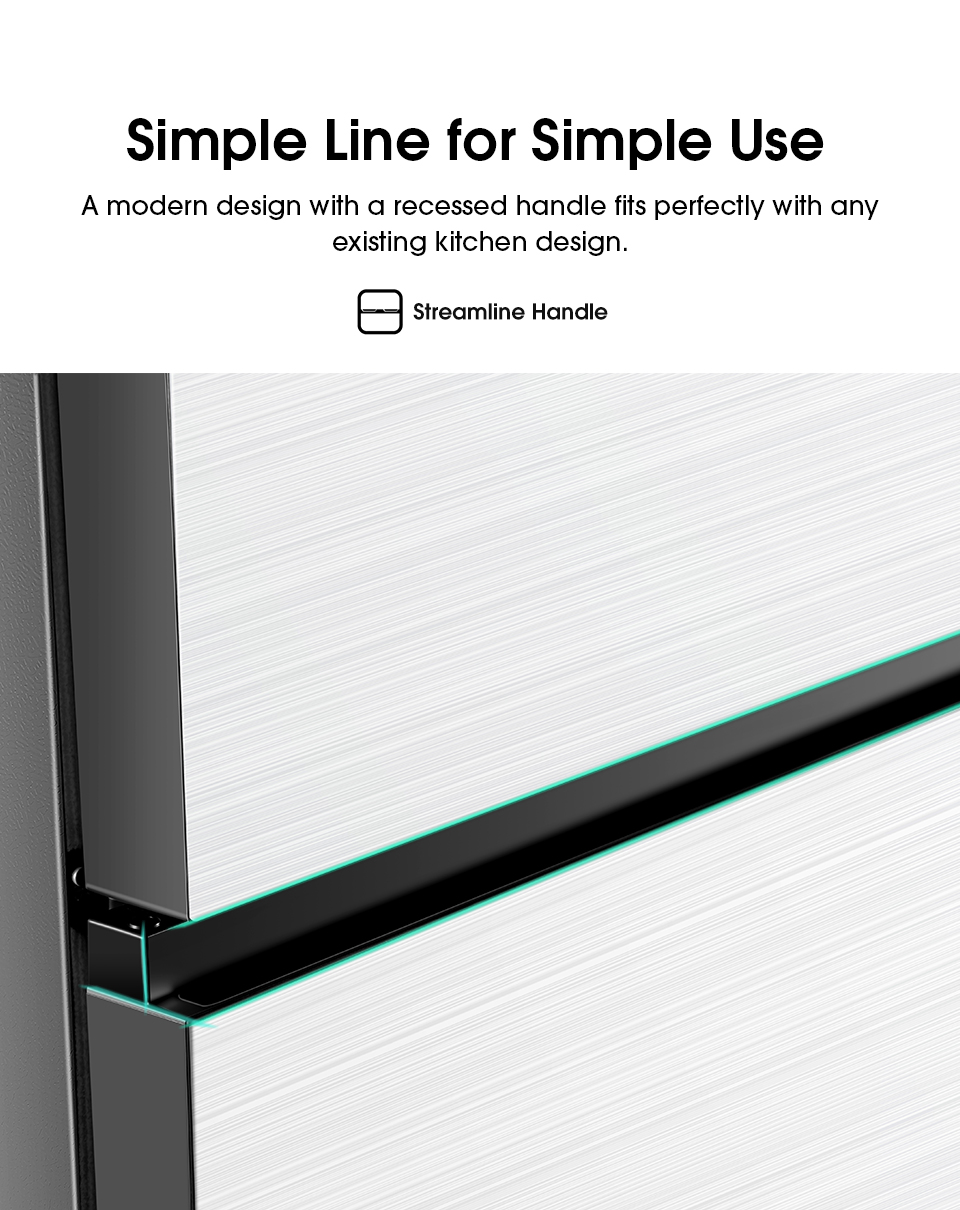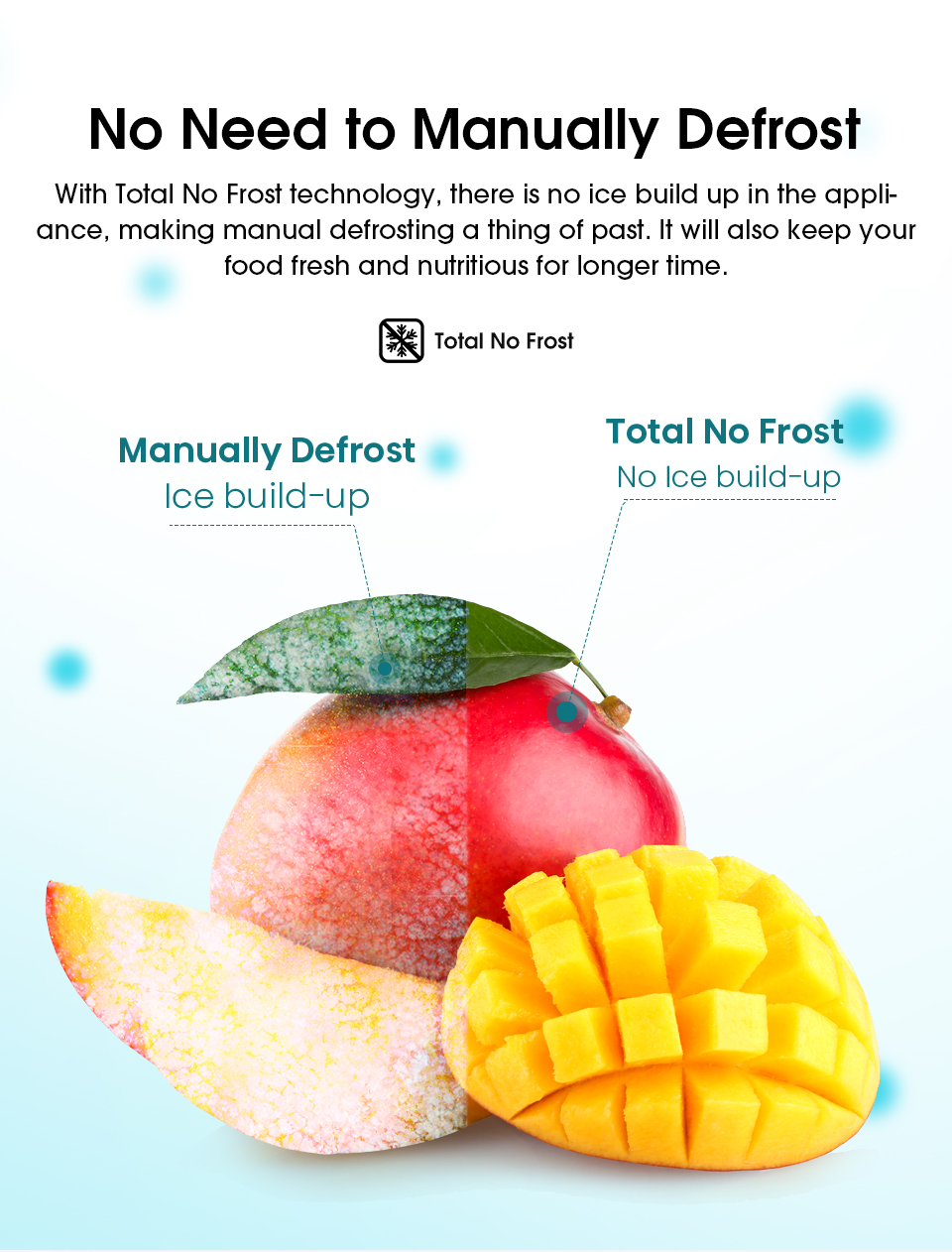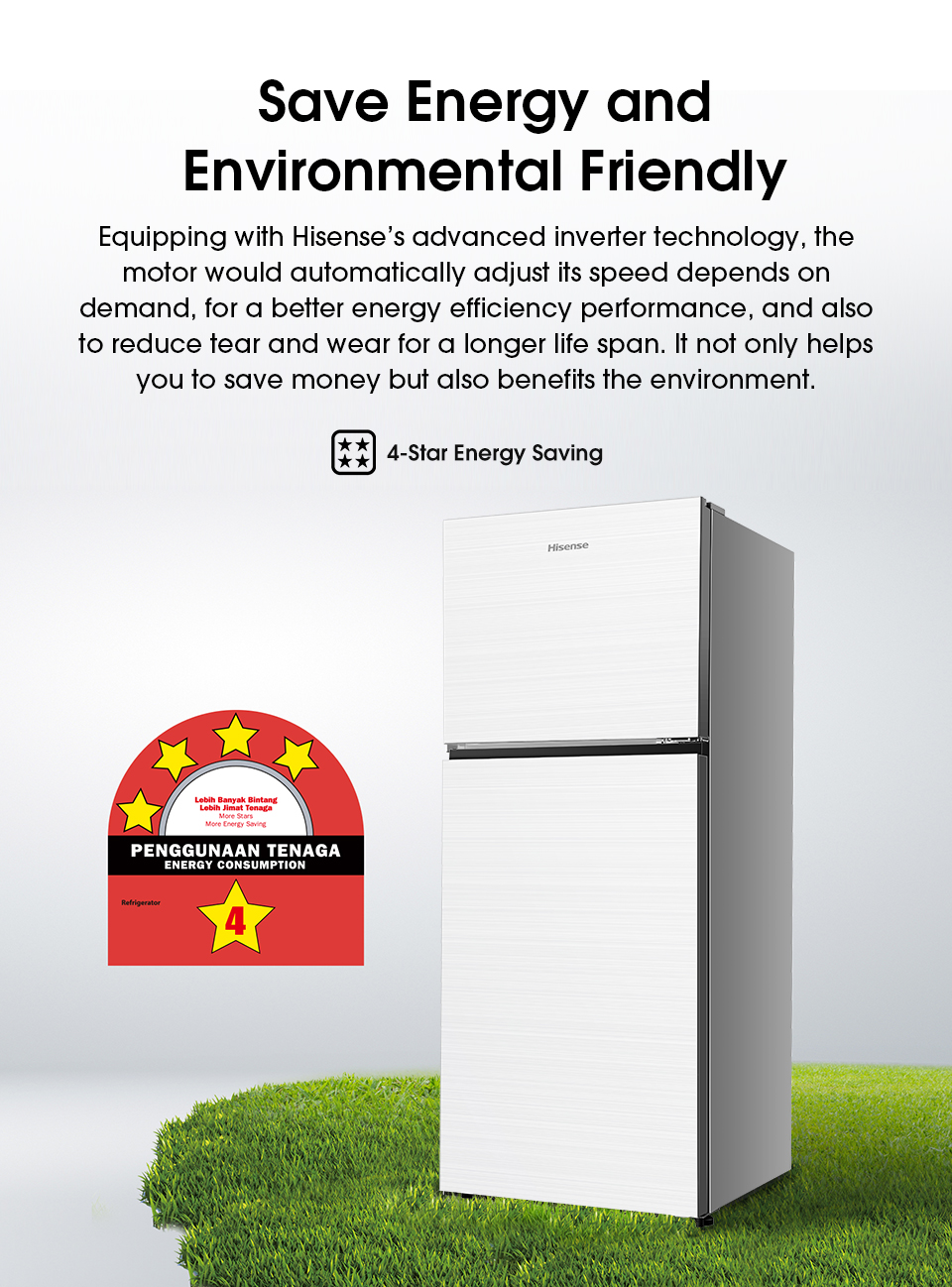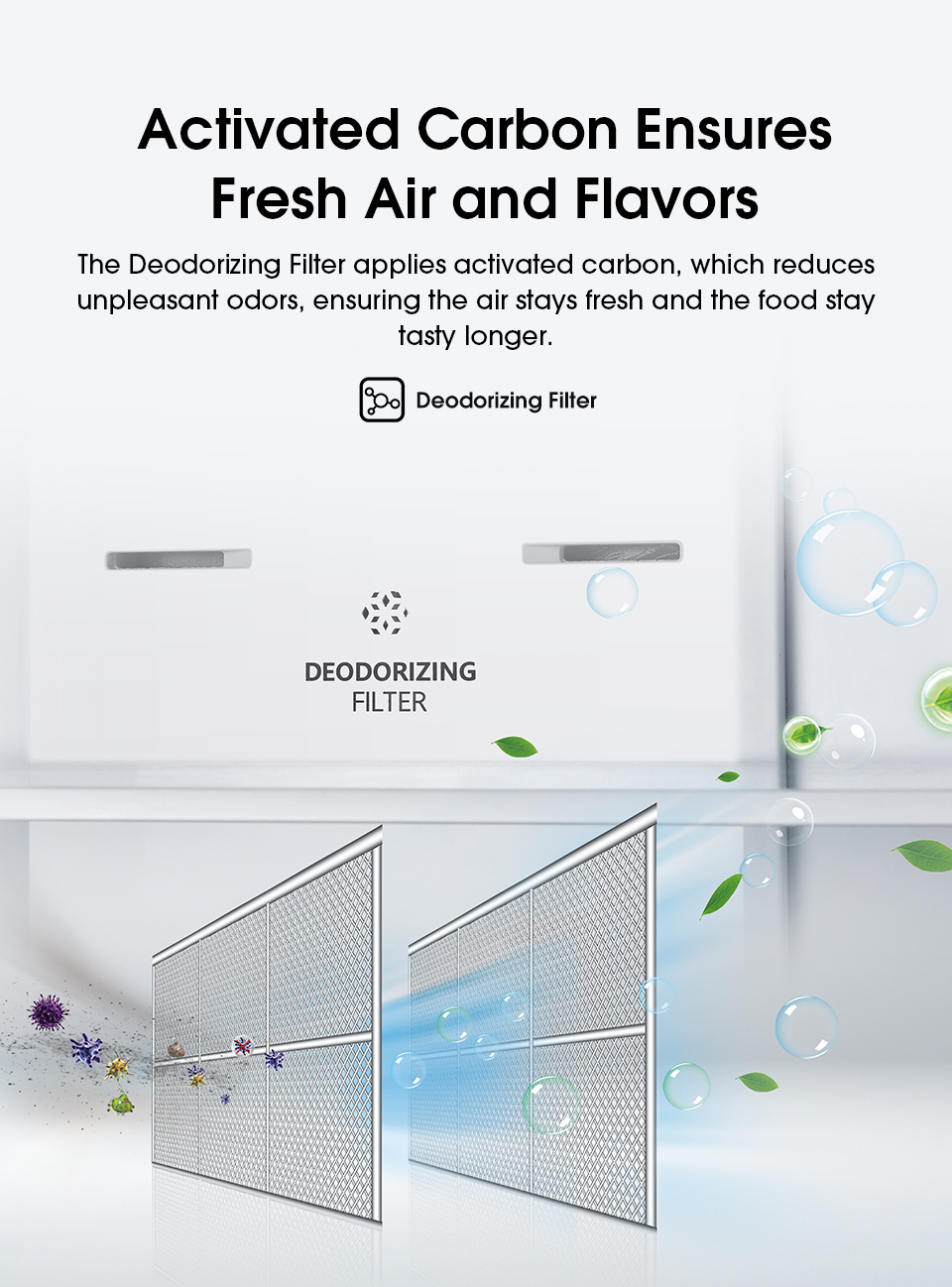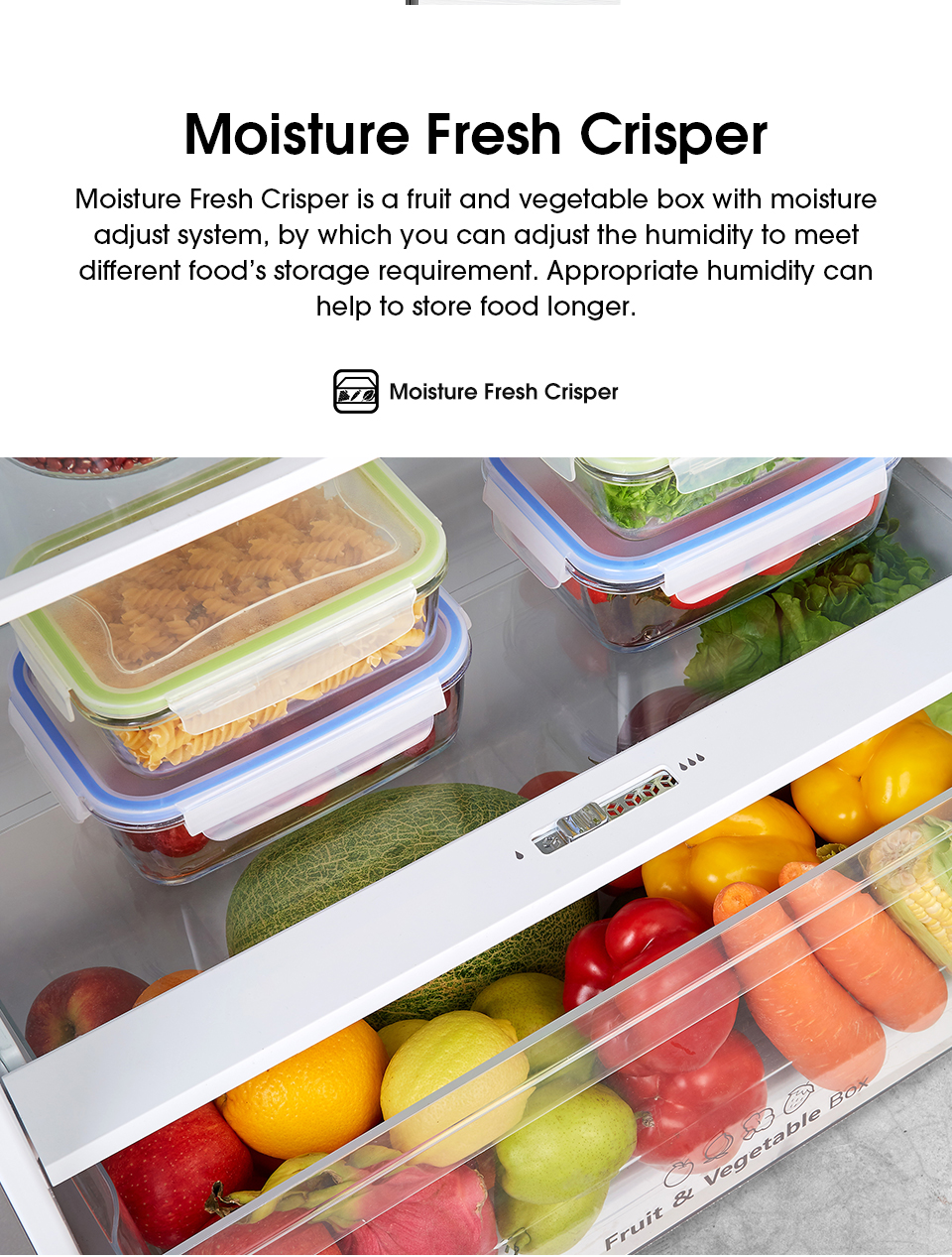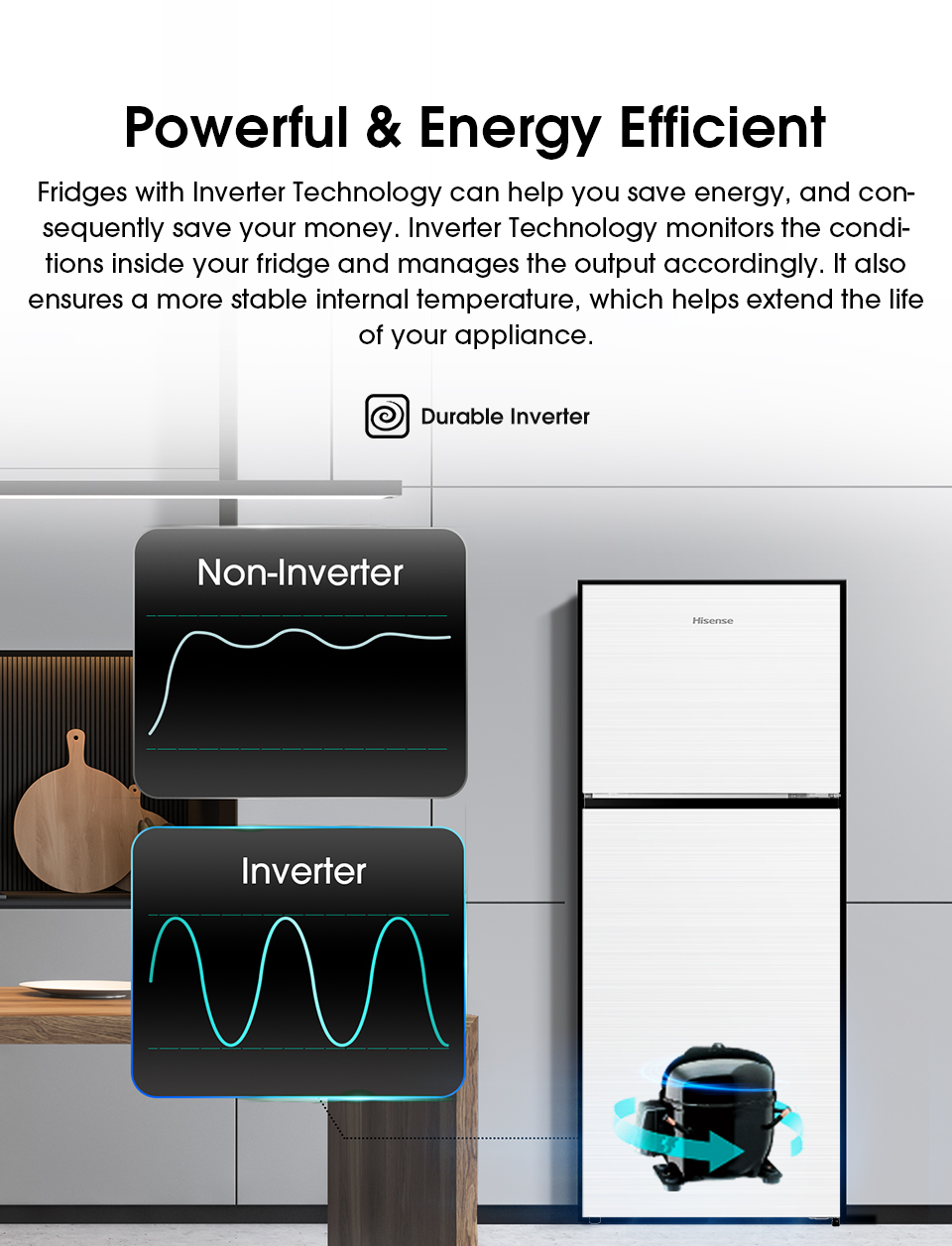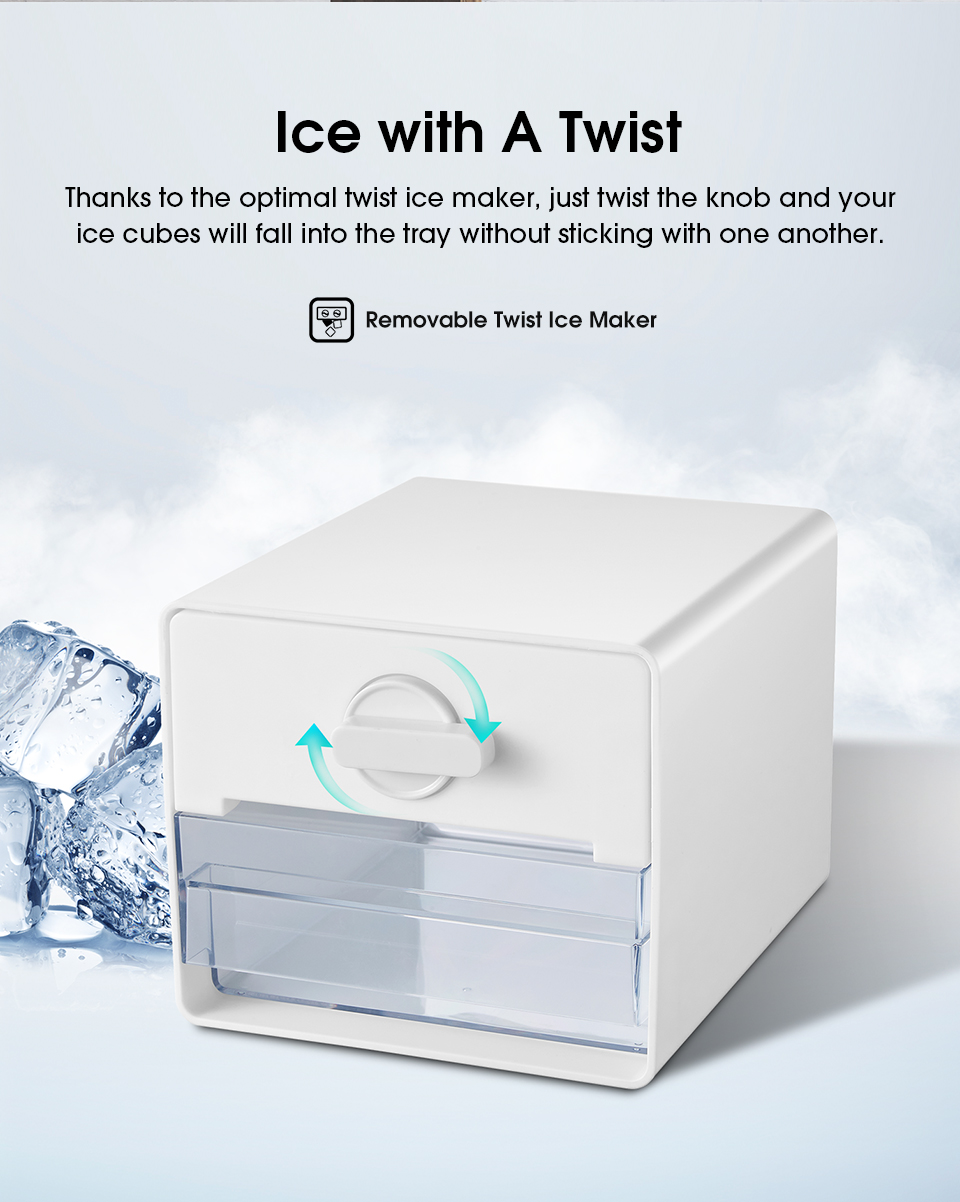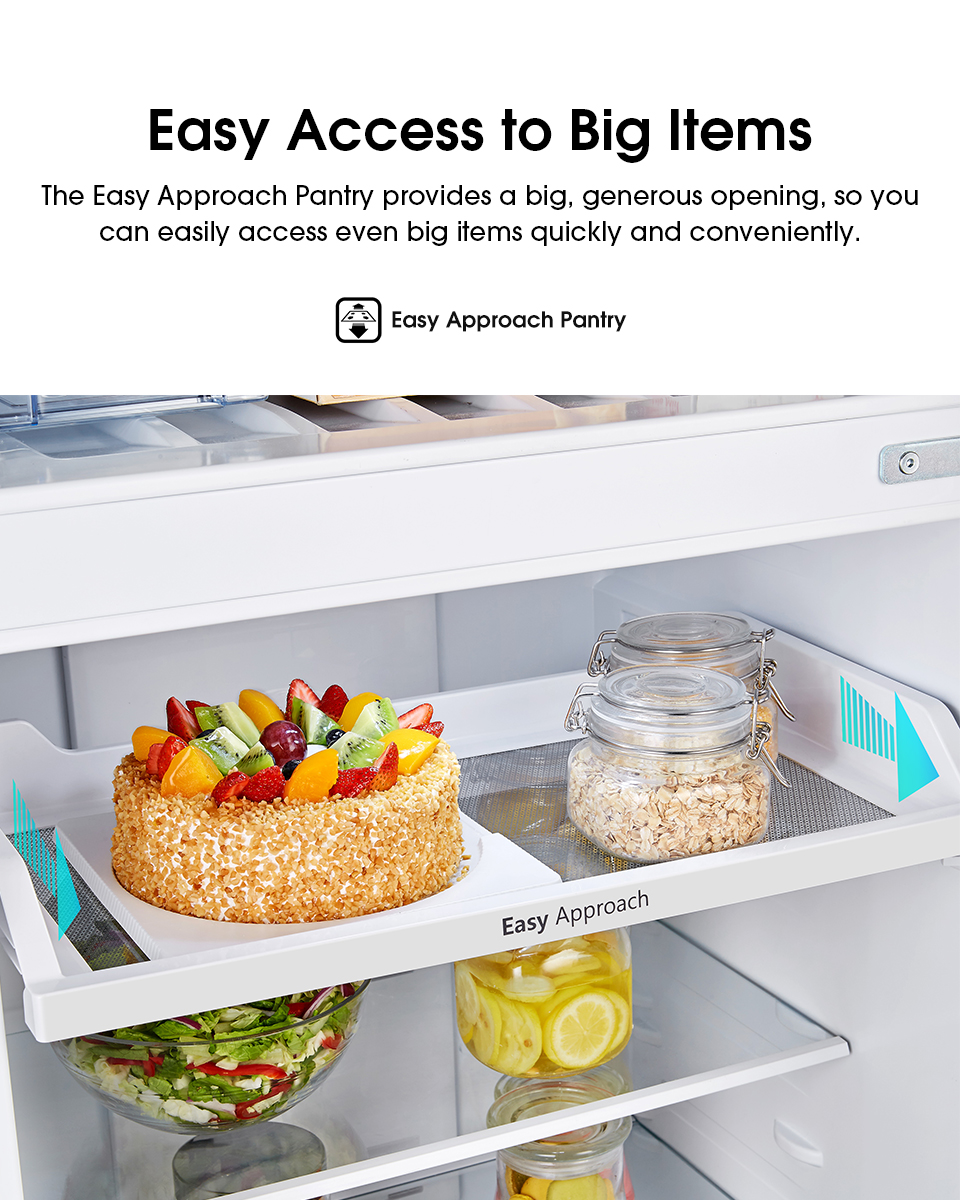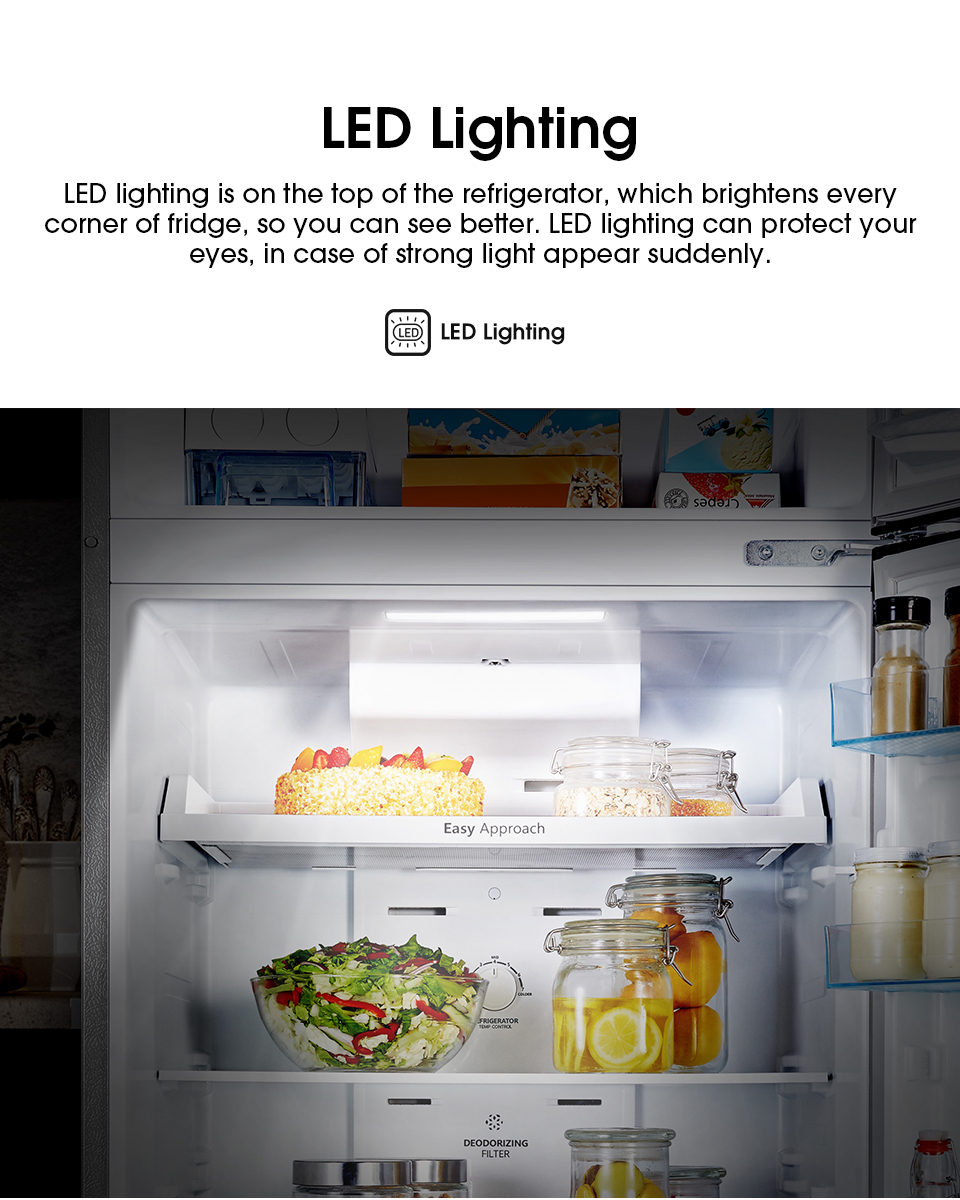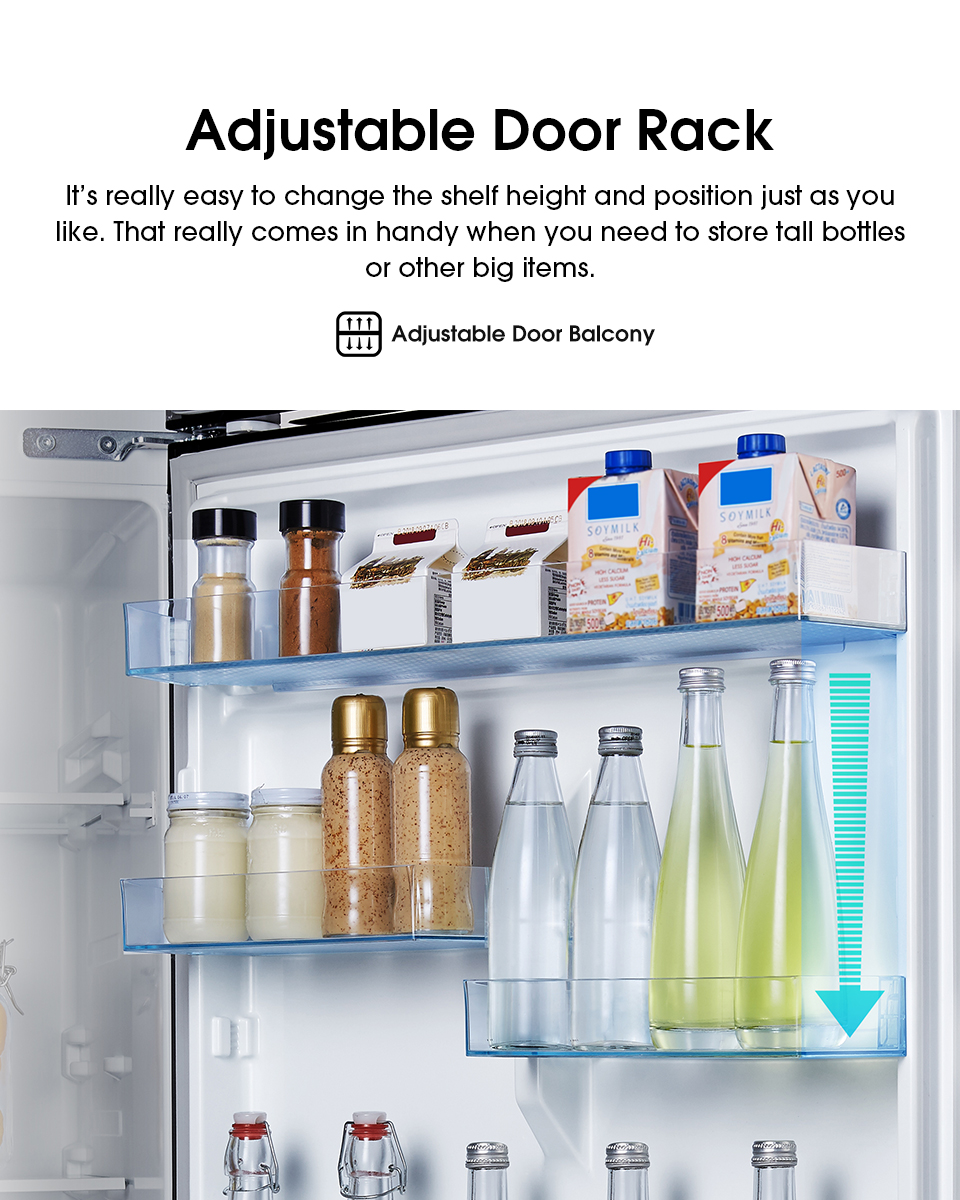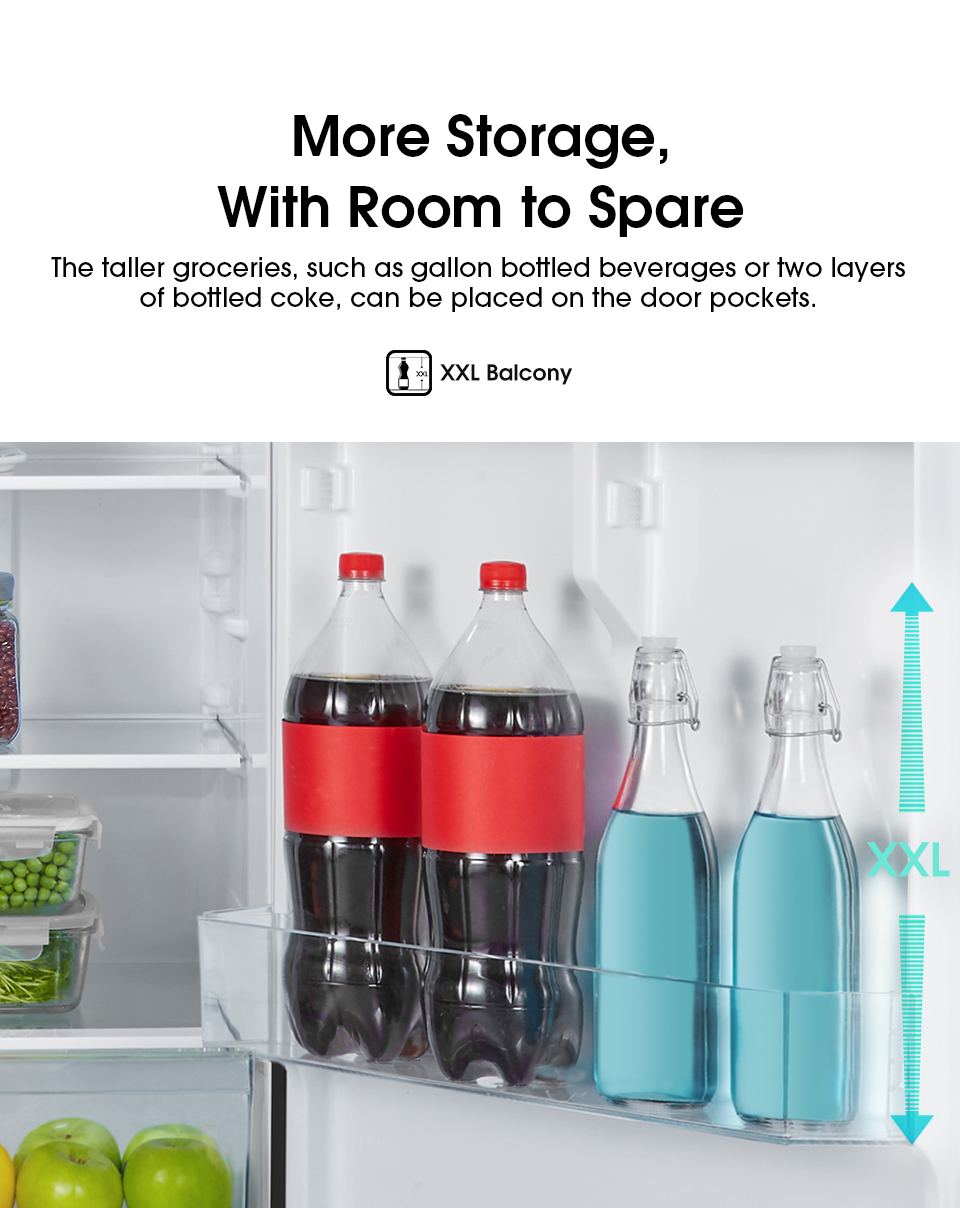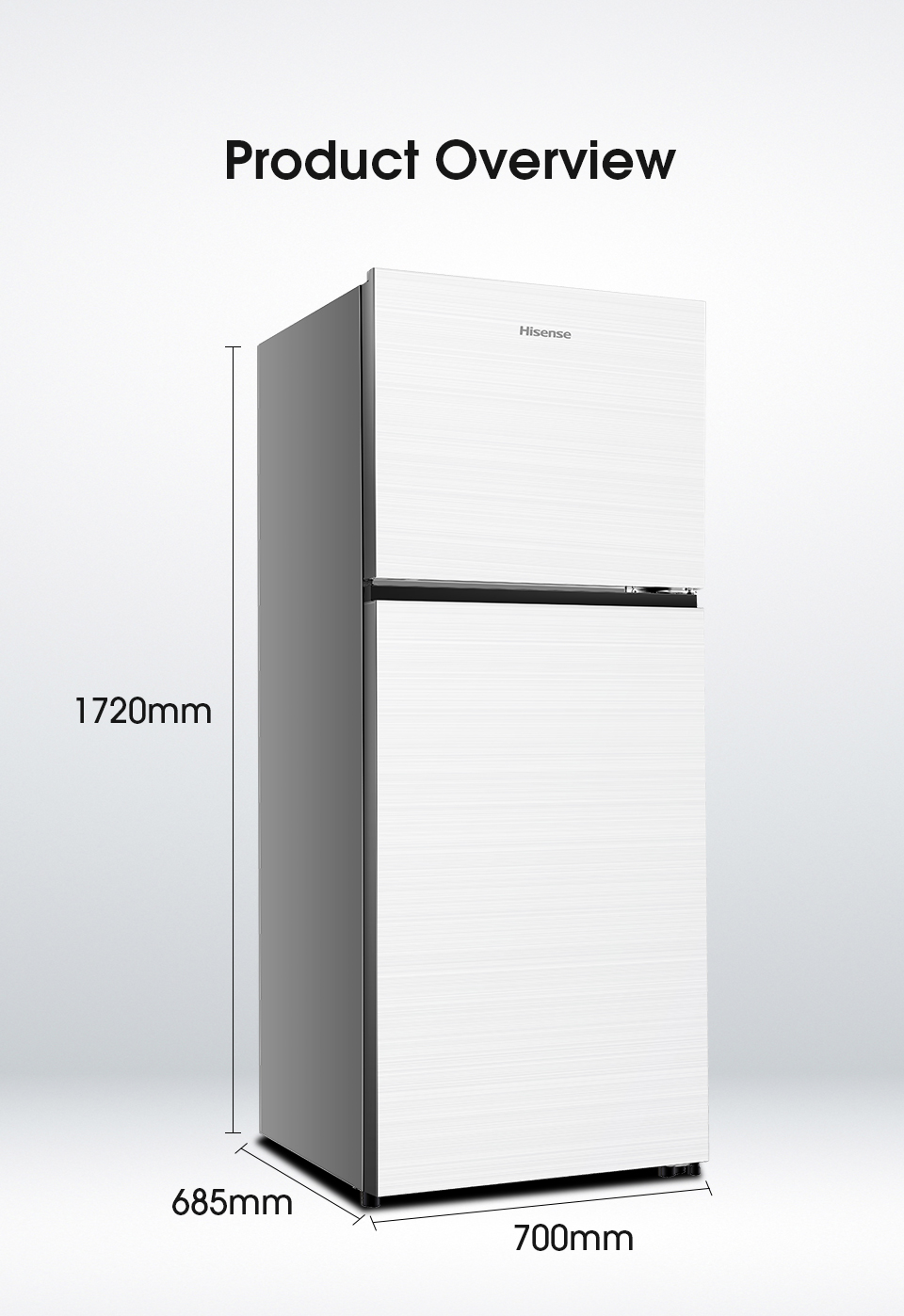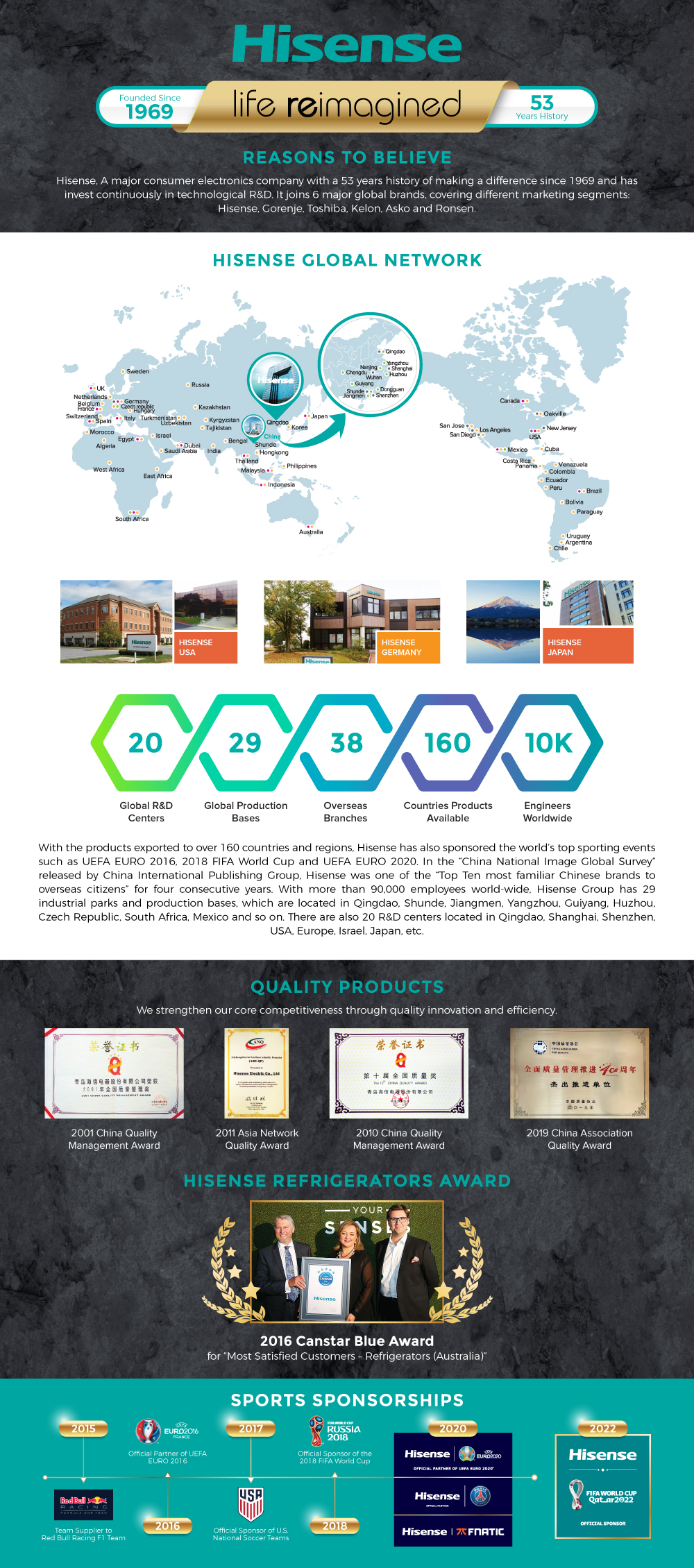 Model Name
RT549N4AWU
Total Capacity (Liters)
Gross
500
Net
424
Storage Capacity
Freezer Net
101
Refrigerator Net
323
Net Dimension (mm)
Width
700
Depth (with handle)
685
Height
1720
Packaging Dimension (mm)
Width
750
Depth
733
Height
1825
Weight (kg)

Customer comments

| Author/Date | Rating | Comment |
| --- | --- | --- |