KEY FEATURES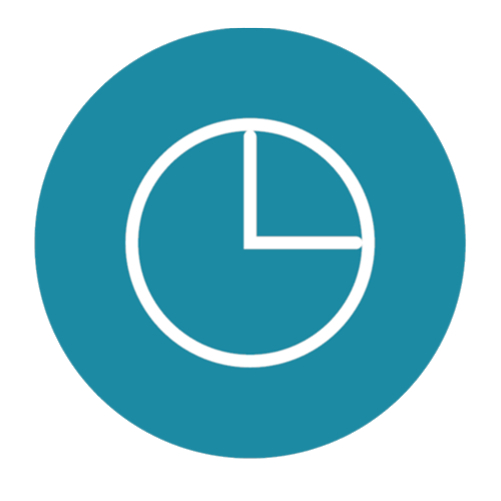 Timer
This timer can start or stop the air conditioner within a 24-hour period and can be preset in 30 minutes steps using the wireless remote controller. The On Timer and Off Timer can be used in combination.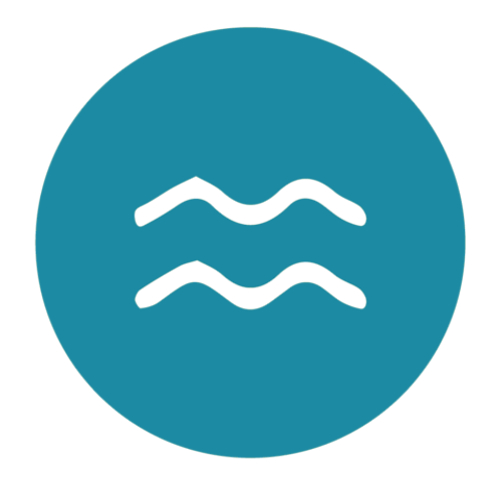 Cleaner Air
The Saranet Air Filter and Micron-level fiber traps airborne dust particles in the air. The filters can be easily accessed or replaced without tools via the detachable front panel.
Powerful Mode
Once activated, this feature will engage the indoor fan motor to run at maximum speed for 20 minutes. The turbo airflow enables the desired temperature to be achieved faster, especially in larger spaces.
Sleep Mode
Unwind at the end of the day with Sleep Mode, which gradually increases set temperature according to regular sleeping temperature patterns for an effortlessly personalised sleeping environment.
SMART CONTROL (Built-In)
The Smart Control turns a smartphone into as remote controller which can be used inside or outside the home (GO DAIKIN App). Together it gives you full control such as start/stop, operation mode and set temperature as well as advanced features like weekly scheduling. Let's you monitor your system to ensure it is performing as desired.
Technical Specifications
FTV-P Series

Indoor

FTV28PV1EF

FTV35PV1LF

FTV50PV1LF

FTV60PV1LF

Outdoor

RV28FV1M

RV35FV1R

RV50CV1P

RV60CV1P

Specifications / Model name

Type

Non Inverter

Horsepower (hp)

1.0

1.5

2.0

2.5

Refrigerant

R32

Rated Cooling Capacity (Btu/h)

9,500

12,000

18,000

22,000

Rated Power Consumption (W)

865

1,135

1,835

2,215

Rated Running Current (A)

3.86

5.03

8.12

9.76

CSPF (Wh/Wh)

3.42

3.29

3.05

3.09

Air Flow Rate (CFM)

342

355

531

614

Power Supply (V/Ph/Hz)

220-240/1/50

Sound Pressure Level - Indoor (H/M/L/Q) (dBA)

33

35

39

43

Dimension - Indoor (H x W x D) (mm)

288 x 800 x 212

310 x 1,065 x 228

Dimension - Outdoor (H x W x D) (mm)

550 x 658 x 273

654 x 855 x 328

Unit weight - Indoor (kg)

9.0

14.0

Unit weight - Outdoor (kg)

25

28

41

Copper Pipe Size - Liquid (mm)

6.35

Copper Pipe Size - Gas (mm)

9.52

12.7

Controller

Wireless/ Wired
Customer comments
| Author/Date | Rating | Comment |
| --- | --- | --- |