FTKU SERIES
FTKU Series combines diverse unique airflow patterns to provide the ideal cooling sensation for your everyday cooling needs.
3D AIRFLOW
3D Airflow combines vertical and horizontal auto-swing to circulate cool air to every part of a room for uniform cooling of even large spaces. Both up-down flap and left-right flap will run in auto swing.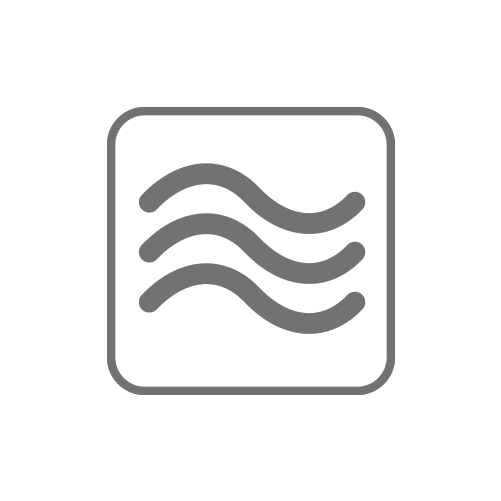 BREEZE AIRFLOW
It creates a feeling of the natural wind instead of direct draft by combining 5 random swing patterns.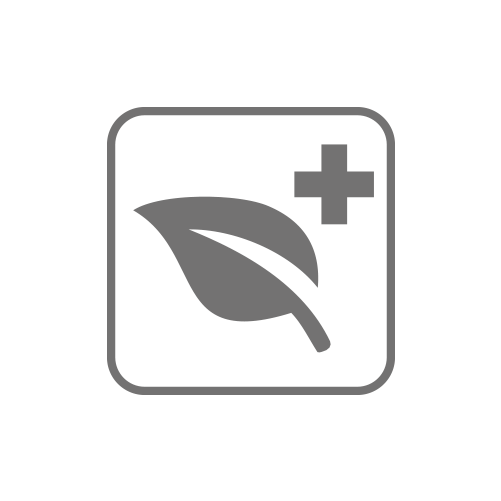 ECO+ MODE
This energy saving mode has its power saving through limiting outdoor power input and running current while fulfilling basic human comfort needs.
GIN-ION BLUE FILTER
This filter is treated with a positively charged silver ion (In Japanese, 銀Gin translates as silver) which efficiently draws viruses onto its surface and decomposes up to 99.9% in 2 hours. On top of that, this filter can deactivate bacteria and inhibit fungal growth on its surface to improve the quality of indoor air for a healthier lifestyle. The filter delivers consistent performance for around a year if filter is cleaned once every 2 weeks.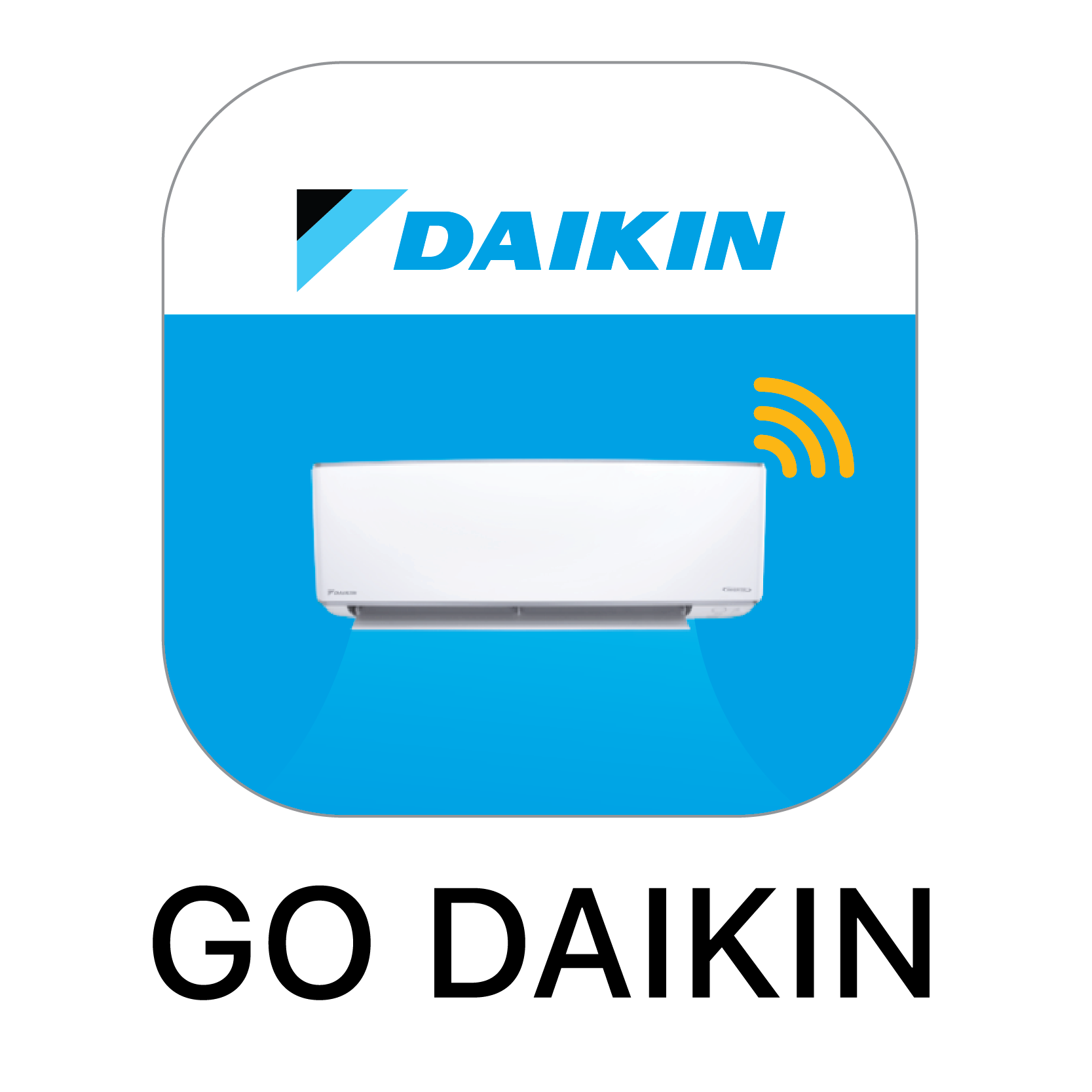 SMART CONTROL (BUILT IN)
The Smart Control turns a smartphone into a remote controller which can be used inside or outside your home (GO DAIKIN App). Together it gives you full control such as start/ stop, operation mode and set temperature as well as advanced features like weekly scheduling. It allows you to monitor your system to ensure it is performing as desired.
*Free 2 years upgrade to Smart Control Pro upon first time successful pairing to network adaptor (AWM61A01). After that, user can choose to upgrade to Smart Control Pro with subscription of RM 11.99 yearly /unit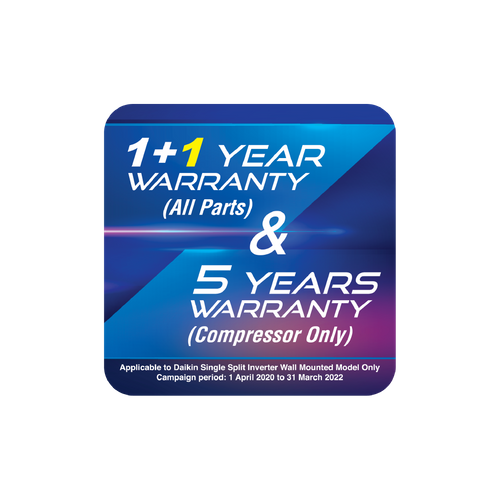 FREE 1 YEAR EXTENDED WARRANTY INVERTER PROMOTION!*
Designed for durability and component quality, the units come with 5 years warranty for compressor and 2 years warranty for general parts.
FREE 1 Year Extended Warranty Inverter promotion on selected Daikin Inverter ACs!*
DAIKIN "EXTENDED WARRANTY" PROMOTIONAL CAMPAIGN TERMS & CONDITION
In order to support and provide peace of mind to our customers, Daikin Malaysia Sales & Service Sdn Bhd herein refer to as DMSS would like to announce a One (1) year extended warranty period based on the following terms & conditions:
Scope: Applicable to Daikin Single Split Inverter Wall Mounted Air Conditioner Model only
This campaign is ONLY applicable to purchases within the period of 1st April 2020 to 31st March 2022
Additional one (1) year extended warranty is only for ALL PARTS. Compressor warranty remains at five (5) years.
Extended warranty detail
Item
Existing (year)
Extension (year)
Within campaign period
Total (year)
All parts
1
1
2
Compressor only
5
nil
5
All warranty is based on date of purchase of receipt or invoice. Original copy of the receipt or invoice is required for warranty claim purpose.
Other terms and condition stated in the warranty card are still valid.
DMSS will repair or replace faulty parts free of charge during the First & Second year if due to manufacturing fault. For the remaining years for compressor, associated materials and labour charges will be applied to customer.
Customer comments
| Author/Date | Rating | Comment |
| --- | --- | --- |