KEY FEATURES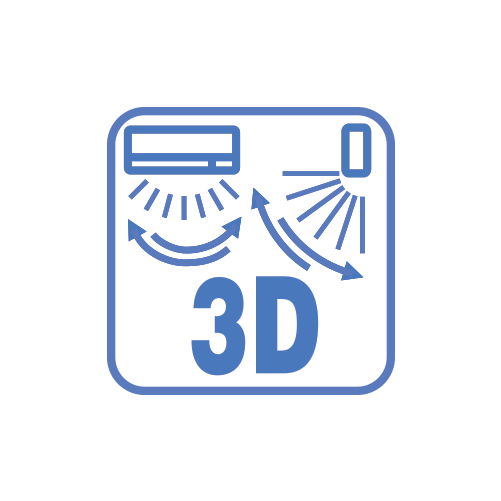 3D AIRFLOW
3D Airflow combines vertical and horizontal auto-swing to circulate cool air to every part of a room for uniform cooling of even large spaces. Both up-down flap and left-right flap will run in auto swing.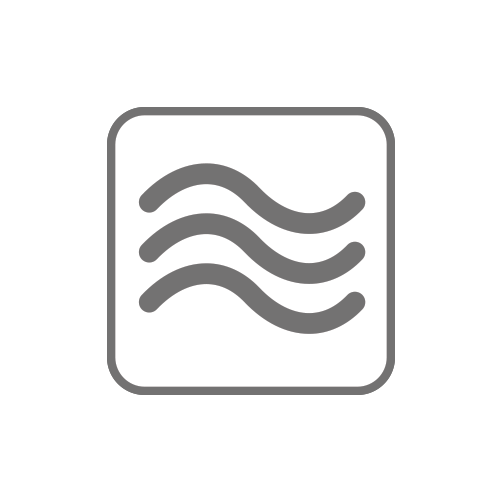 BREEZE AIRFLOW
It creates a feeling of the natural wind instead of direct draft by combining 5 random swing patterns.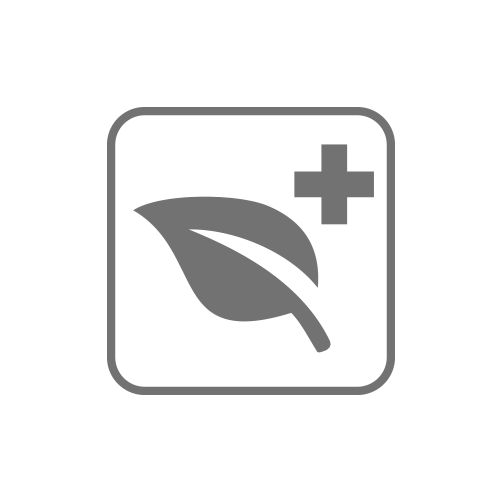 ECO+ MODE
This energy saving mode has its power saving through limiting outdoor power input and running current while fulfilling basic human comfort needs.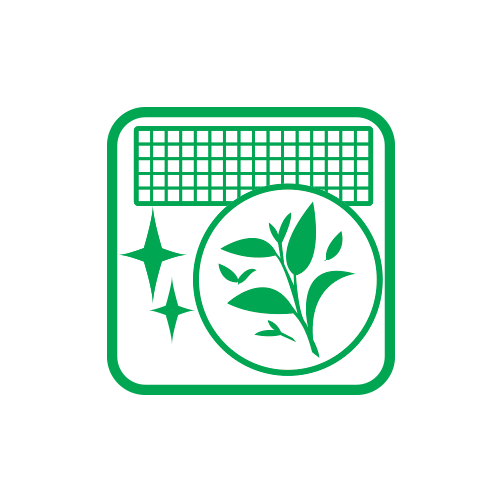 GREEN TEA FILTER
Green Tea Filter traps air borne particles such as dust particles effectively; deactivates captured bacteria, virus and unpleasant odors. It provides better Indoor Air Quality (IAQ).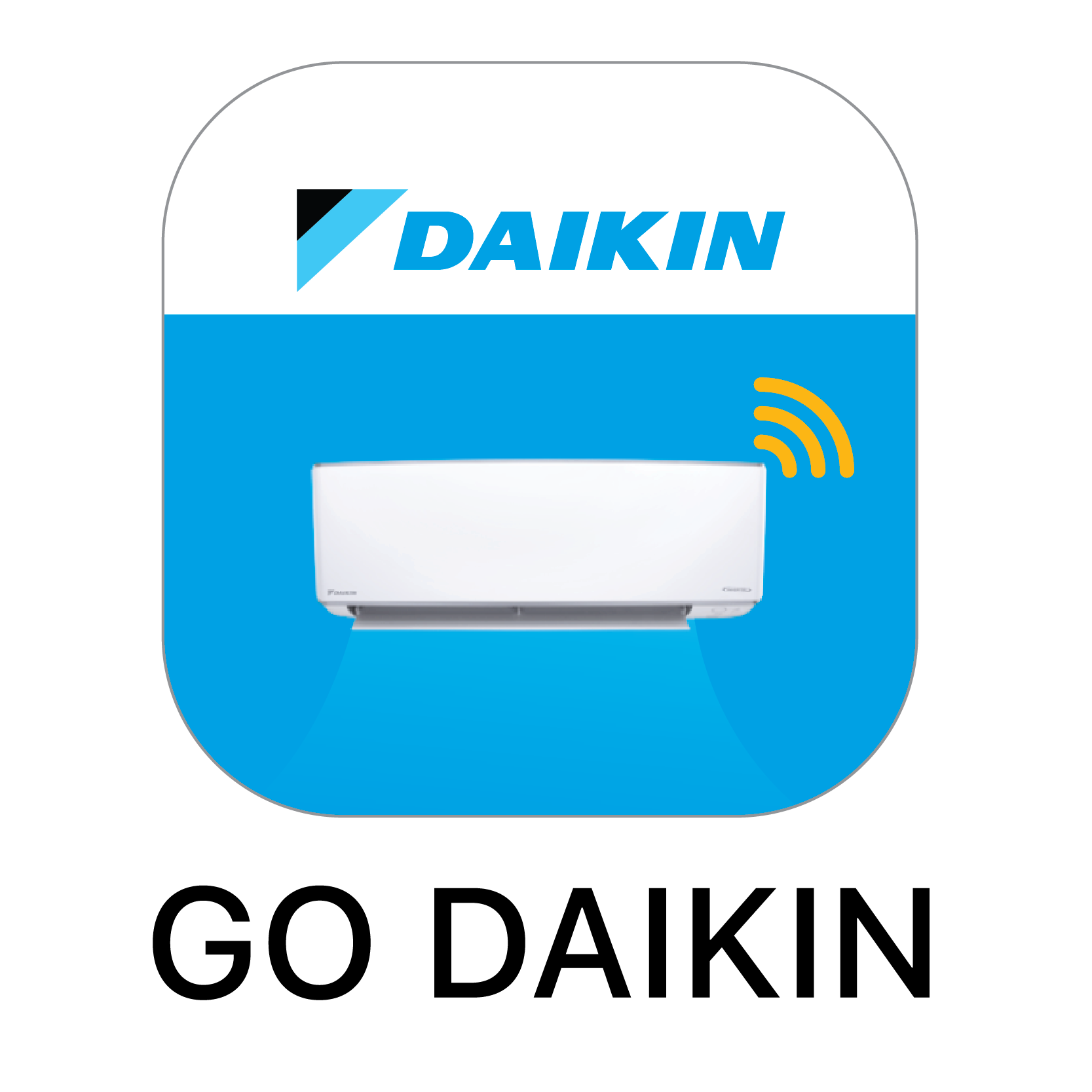 SMART CONTROL (BUILT IN)
The Smart Control turns a smartphone into as remote controller which can be used inside or outside your home (GO DAIKIN App). Together it gives you full control such as start/ stop, operation mode and set temperature as well as advanced features like weekly scheduling. It allows you to monitor your system to ensure it is performing as desired.
TECHNICAL SPECIFICATIONS
FTKU-A Series

Indoor

FTKU28AV1LF

FTKU35AV1LF

FTKU50AV1LF

FTKU60AV1LF

FTKU71AV1LF

Outdoor

RKU28FV1D

RKU35FV1D

RKU50FV1D

RKU60FV1D

RKU71FV1D

Specifications / Model name

Type

Inverter

Horsepower (hp)

1.0

1.5

2.0

2.5

3.0

Refrigerant

R32

Rated Cooling Capacity (Btu/h) (Min-Max)

9,700 (3,700-11,600)

12,100 (4,000-13,000)

19,000 (6,000-21,200)

22,500 (6,600-24,500)

24,000 (6,600-24,500)

Rated Power Consumption (W) (Min-Max)

740 (260–1,200)

980 (280–1,250)

1,590 (420–2,200)

1,790 (380–2,300)

1,965 (380–2,300)

Rated Running Current (A)

3.37

4.38

6.99

7.85

8.61

CSPF (Wh/Wh)

5.60

6.30

6.00

Air Flow Rate (CFM)

380

400

430

640

640

Power Supply (V/Ph/Hz)

220-240/1/50

Sound Pressure Level - Indoor (H/L/SL) (dBA)

38/25/19

39/26/21

42/32/30

43/36/30

43/36/30

Dimension - Indoor (H x W x D) (mm)

288 x 770 x 234

297 x 990 x 273

Dimension - Outdoor (H x W x D) (mm)

550 x 658 x 273

615 x 845 x 300

Unit weight - Indoor (kg)

9

9.5

13

13

Unit weight - Outdoor (kg)

24

26

37

Copper Pipe Size - Liquid (mm)

6.35

Copper Pipe Size - Gas (mm)

9.52

12.70

Controller


Wireless
Customer comments
| Author/Date | Rating | Comment |
| --- | --- | --- |