Features
ProSmart Inverter Motor
High efficiency, high durability, low noise
Don't stress about your energy bill or give yourself a headache every time you wash your clothes. Thanks to a brushless motor design, ProSmart offers energy efficiency, lower sound levels and higher durability – all in a single machine. All so you get the most from your washing machine without disturbing your monthly budget or piece of mind.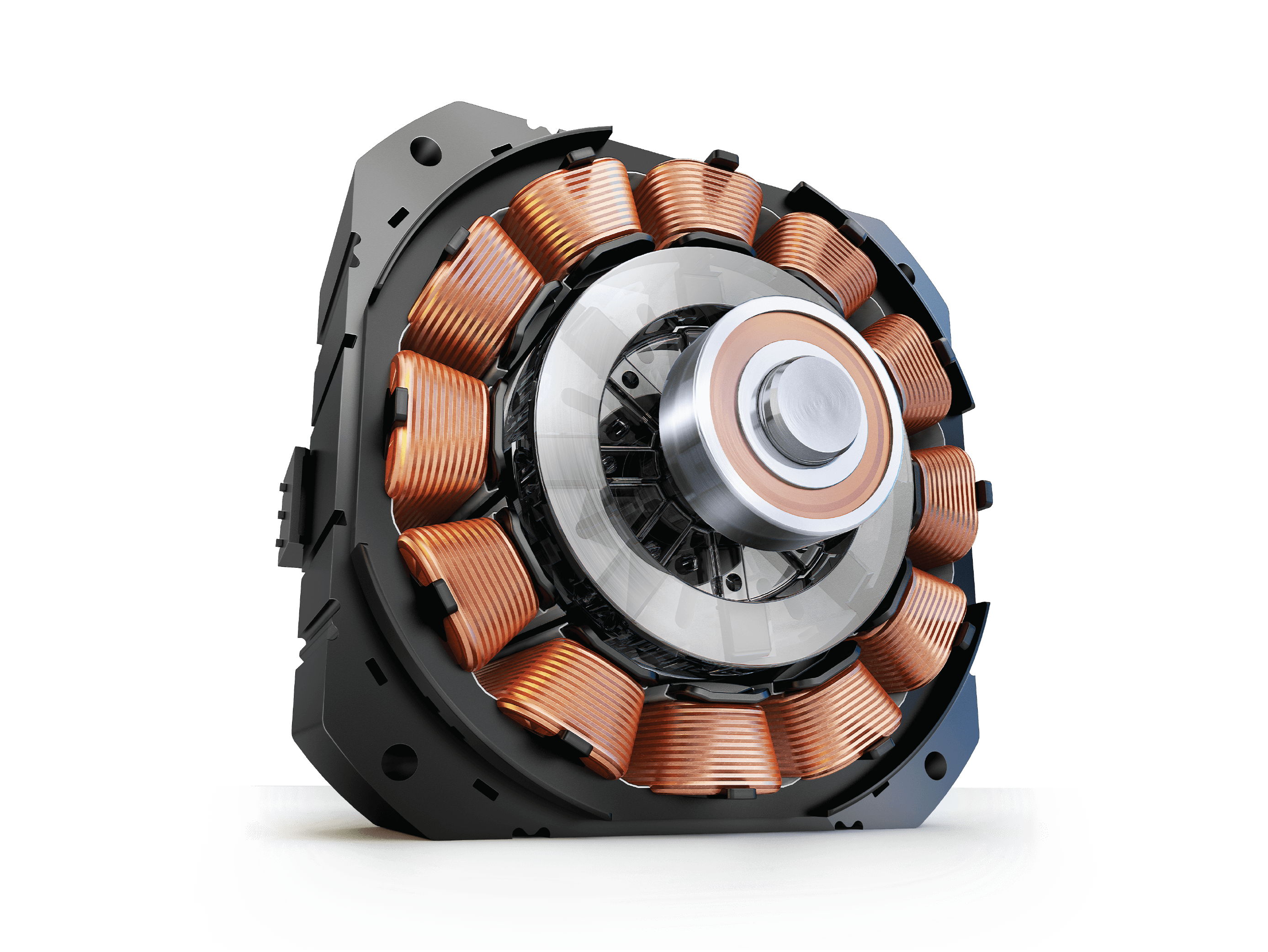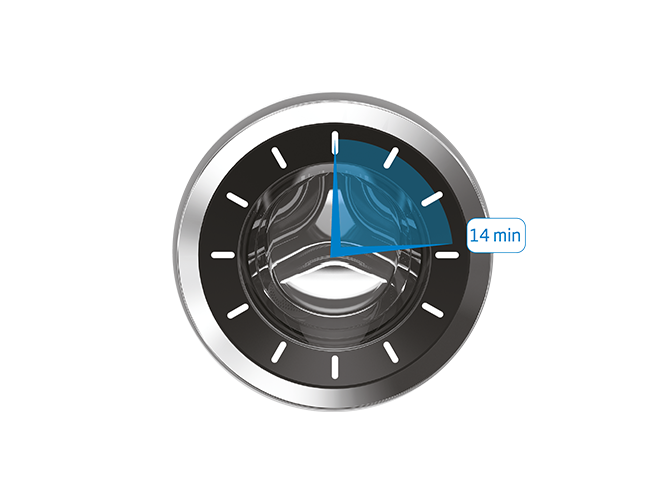 Xpress Super Short 14 Min Programme
2 kg of clean laundry in 14 min
Not all clothes require an intensive wash. Sometimes, a quick wash will do the trick. Xpress Super Short 14 Min Programme allows you to wash up to 2 kg of laundry in just 14 minutes. 2 kg might not sound like much but that's like 20 t-shirts! That's more than enough to get you out the door.
Woolmark Apparel Care Programme
Special programme for machine-washable woollens
Hand-washing woollens is so last decade. Now there's Woolmark Apparel Care which regulates drum movements to wash your machine-washable woollens with the care they deserve. No need to worry about your precious woollens getting shrunk or damaged in the washing machine anymore.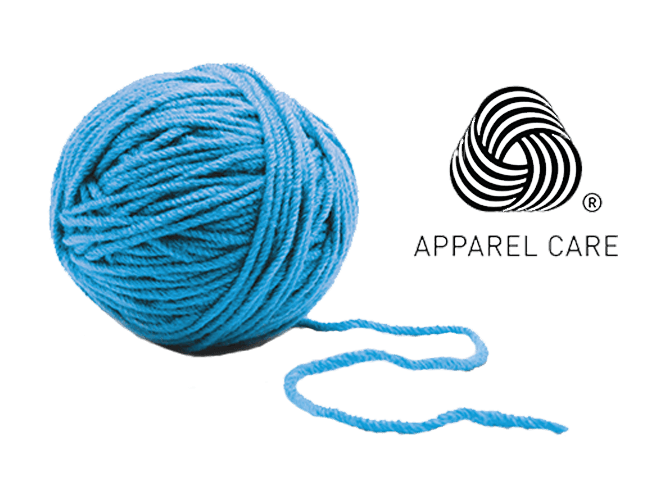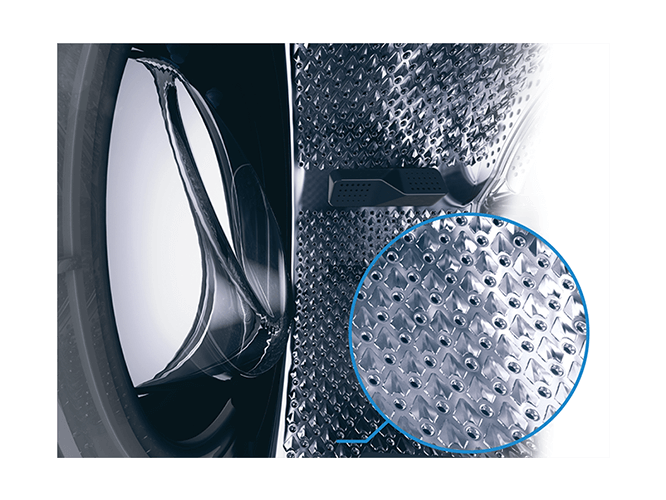 AquaWave
Wave-like drum action for gentler treatment
Washing might take its toll on your clothes. So, here is AquaWave system's curved door glass and specially designed paddles that move the laundry in a wave-like action inside the drum, treating clothes gentler and improving the washing performance. Next time someone compliments your clothes and you reply, 'What, this old thing?' you might be telling the truth.
Other Features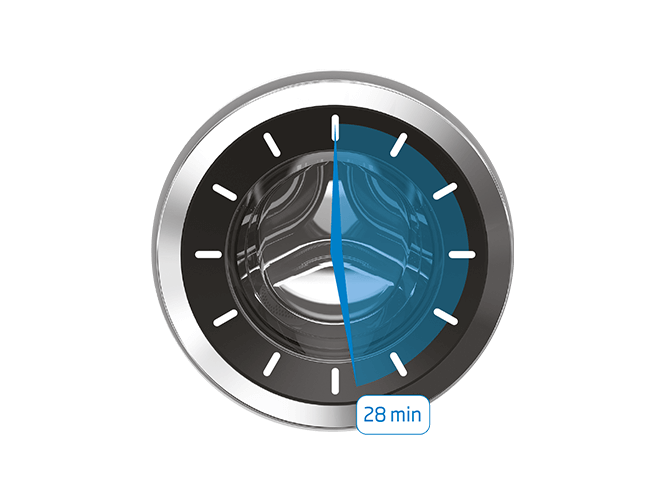 Daily Xpress Programme
Full capacity cleaning in 28 min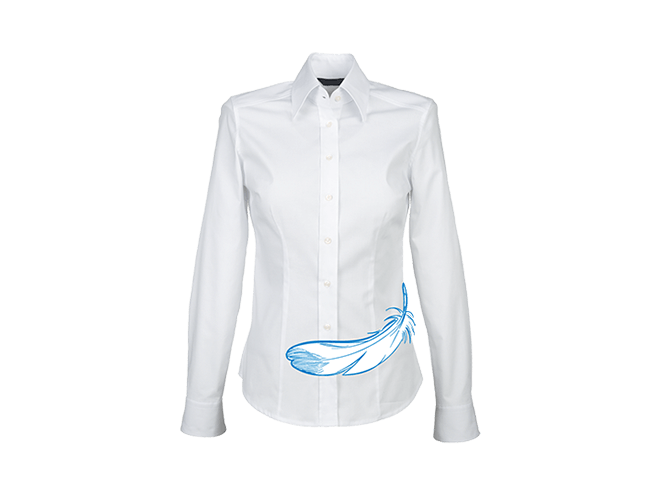 GentleCare Programme
Gentle cottons looking like new for longer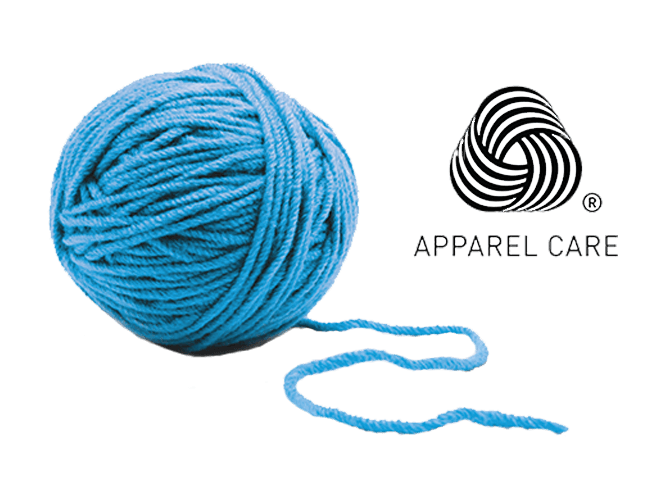 Woolmark Apparel Care Programme
Special programme for machine-washable woollens
Tech Specs
Share
Key Features
Washing Capacity
8 kg
Energy Efficiency Class
5*
Maximum Spin Speed
1200 rpm
ProSmart Inverter Motor
High efficiency, high durability, low noise
Height
84 cm
Width
60 cm
Depth
59 cm
Display Type
Digital Display
Colour
White
Construction Type
Freestanding
Programmes
Number of Programmes
16
Programme 1
Cottons Eco Programme
Programme 2
Cottons Programme
Programme 3
Synthetics Programme
Programme 4
Woollens Programme
Programme 5
Hand Wash Programme
Programme 6
BabyProtect Programme
Programme 7
Dark Care Programme
Programme 8
Spin & Pump Programme
Programme 9
Rinse Programme
Programme 10
Shirts Programme
Programme 11
Mixed 40 °C Programme
Programme 12
Aqua 40 ˚C / 40 min Programme
Programme 13
Gentle cottons looking like new for longer
Programme 14
CoolHygiene Programme
Programme 15
2 kg of clean laundry in 14 min
Programme 16
Full capacity cleaning in 28 min
Functions
Function 1
Prewash
Function 2
Fast
Auxiliary Function - 3
Extra Rinse
Technologies
ProSmart Inverter Motor
High efficiency, high durability, low noise
Woolmark Apparel Care Programme
Special programme for machine-washable woollens
OptiSense
Design
AquaWave
Wave-like drum action for gentler treatment
XL Door
Display Type
Digital Display
Colour
White
Drum Material
Stainless Steel
Performance & Consumption
Washing Capacity
8 kg
Energy Efficiency Class
5*
Maximum Spin Speed
1200 rpm
Annual Energy Consumption (kWh/year)
163 kWh
Voltage
220 - 240 V
Frequency
50 Hz
Dimensions & Weight
Height
84 cm
Width
60 cm
Depth
59 cm
Weight
68 kg
Packaged Height
88 cm
Packaged Width
65 cm
Packaged Depth
60 cm
Packaged Weight
69 kg
Safety
Child Lock
Overflow Safety
Unbalanced Load Control
Automatic Water Adjustment
Emergency Water Drain Hose
Customer comments
| Author/Date | Rating | Comment |
| --- | --- | --- |