"Experience clean and comfortable air with Daikin's FTV Series Non-Inverter Air Conditioner, featuring GIN-ION technology and R32 refrigerant."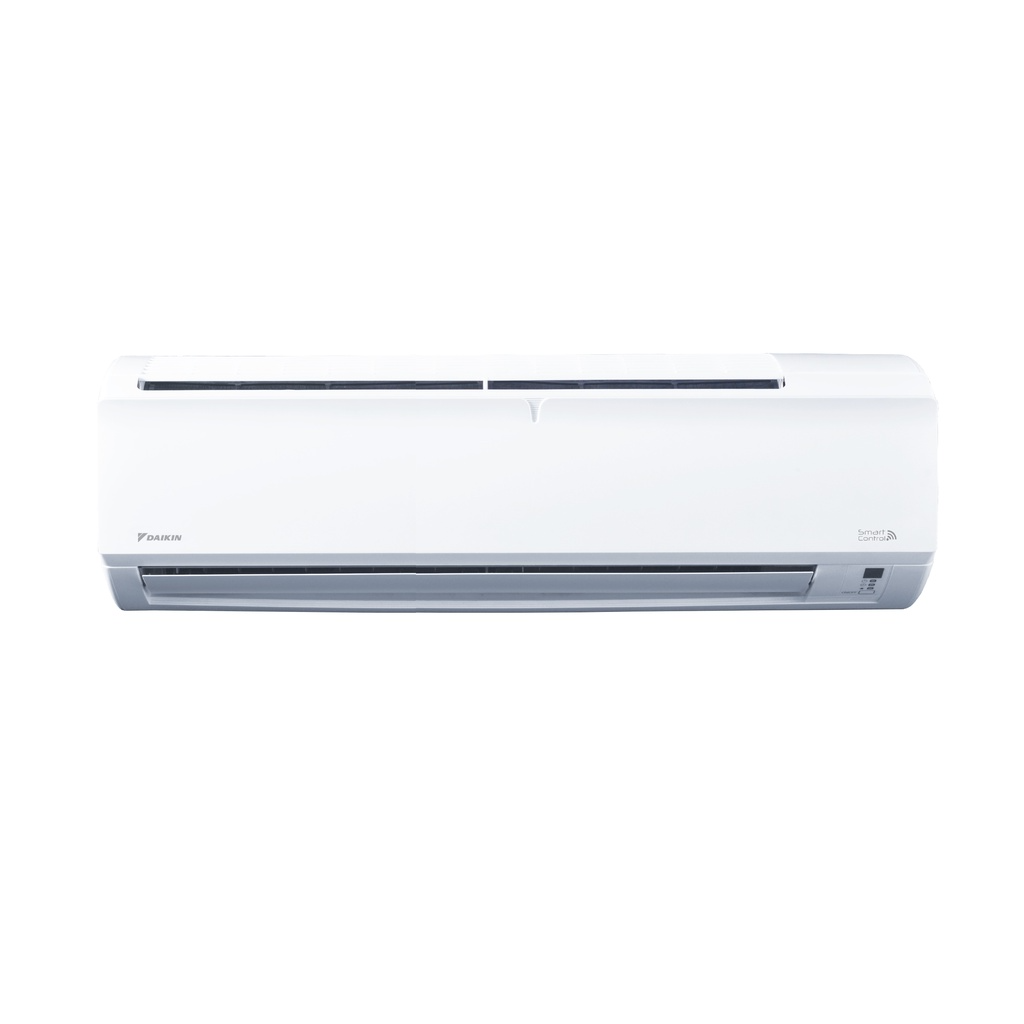 Sure, here are 10 reasons to buy the DAIKIN FTV28PBV1MF air conditioner:
1. 1.0HP capacity provides efficient cooling for small rooms
2. GIN-ION R32 technology ensures clean and healthy air
3. Standard non-inverter design offers affordable pricing
4. Easy to install and use
5. Quiet operation for uninterrupted sleep and work
6. Durable and long-lasting build quality
7. Energy-saving features reduce electricity bills
8. Compact design fits in any room decor
9. Multiple fan speeds for customizable comfort
10. Reliable brand with a proven track record in air conditioning technology.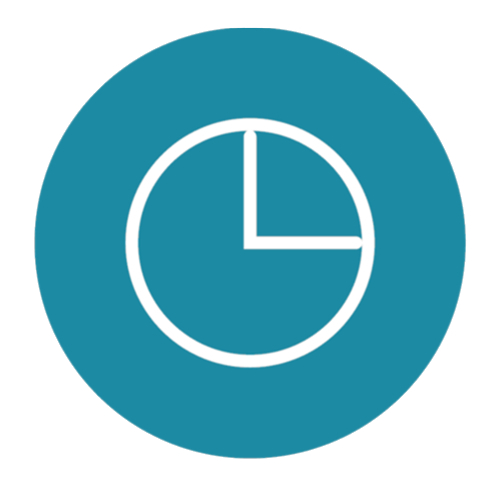 Timer
This timer can start or stop the air conditioner within a 24-hour period and can be preset in 30 minutes steps using the wireless remote controller. The On Timer and Off Timer can be used in combination.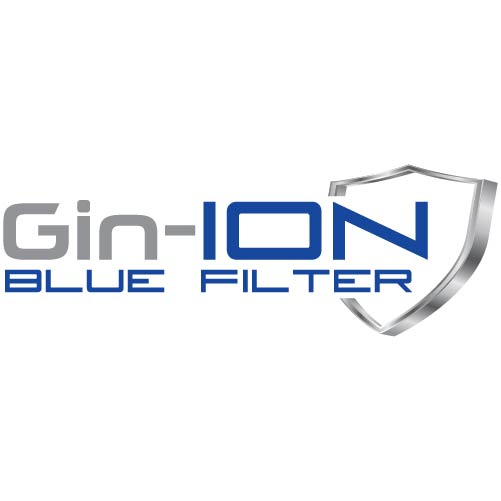 Gin-Ion Blue Filter
This filter is treated with a positively charged silver ion (In Japanese, Gin translates as silver) which efficiently draws viruses onto its surface and decomposes up to 99.9% in 2 hours. On top of that, this filter can deactivate bacteria and inhibit fungal growth on its surface to improve the quality of indoor air for a healthier lifestyle. The filter delivers consistent performance for around a year if filter is cleaned once every 2 weeks.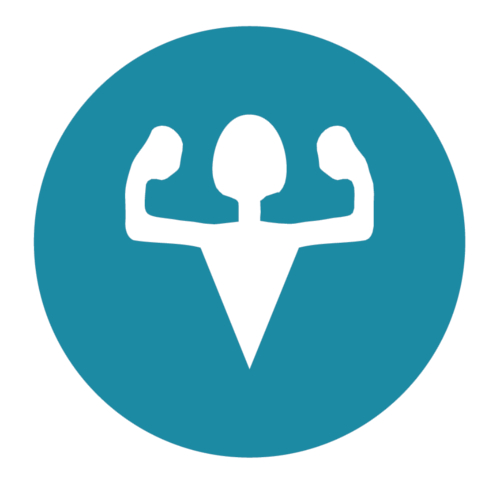 Powerful Mode
Once activated, this feature will engage the indoor fan motor to run at maximum speed for 20 minutes. The turbo airflow enables the desired temperature to be achieved faster, especially in larger spaces.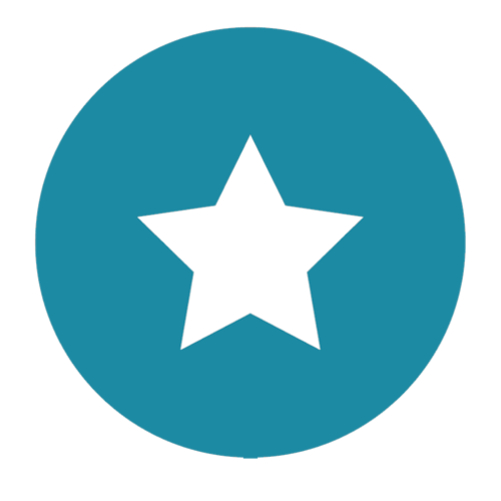 Sleep Mode
Unwind at the end of the day with Sleep Mode, which gradually increases set temperature according to regular sleeping temperature patterns for an effortlessly personalised sleeping environment.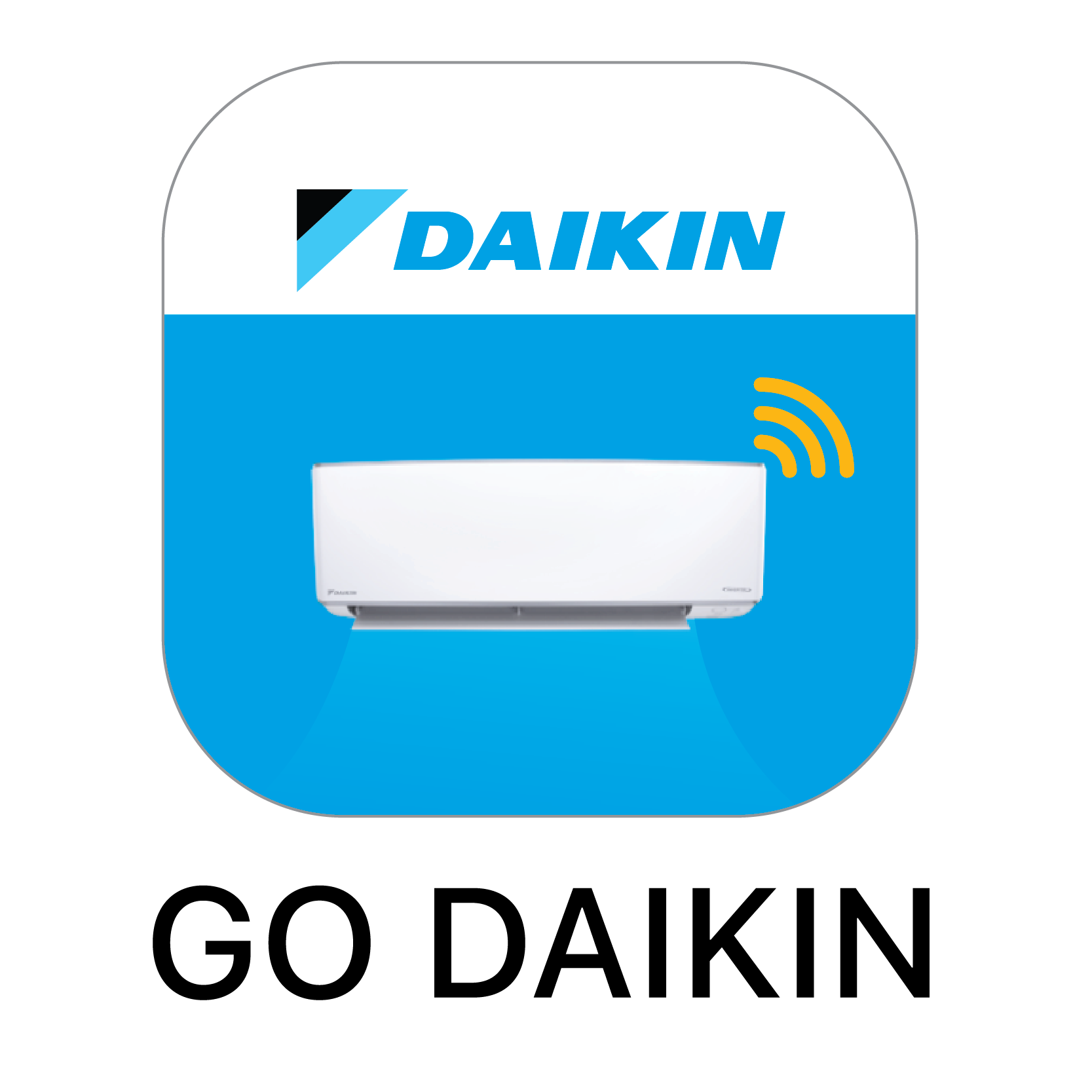 Smart Control (Build-In)
The Smart Control turns a smartphone into a remote controller which can be used inside or outside your home (GO DAIKIN App). Together it gives you full control such as start/ stop, operation mode and set temperature as well as advanced features like weekly scheduling. It allows you to monitor your system to ensure it is performing as desired.
*Free 2 years upgrade to Smart Control Pro upon first time successful pairing to network adaptor (AWM61A01). After that, user can choose to upgrade to Smart Control Pro with subscription of RM 11.99 yearly /unit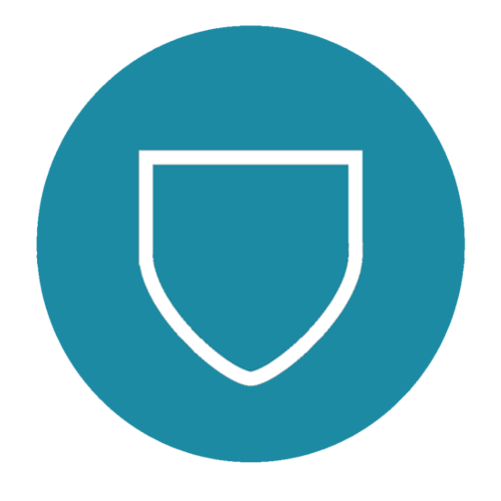 5+1 Years Warranty
Designed for durability and component quality, the units come with 5 years warranty for compressor and 1 year warranty for general parts.
Technical Specifications
FTV-P Series

Indoor

FTV28PBV1MF

FTV35PBV1MF

FTV50PBV1MF

FTV60PBV1MF

Outdoor

RV28PBV1M

RV35PBV1M

RV50PBV1M

RV60PBV1M

Specifications / Model name

Type

Non Inverter

Horsepower (hp)

1.0

1.5

2.0

2.5

Refrigerant

R32

Rated Cooling Capacity (Btu/h)

9,500

12,000

18,000

22,500

Rated Power Consumption (W)

865

1,135

1,660

2,130

Rated Running Current (A)

3.86

5.03

7.38

9.52

CSPF (Wh/Wh)

3.42

3.29

3.37

3.28

Energy Rating

3 star

2 star

3 star

Air Flow Rate (CFM)

342

355

531

614

Power Supply (V/Ph/Hz)

220-240/1/50

Sound Pressure Level - Indoor (H/M/L/Q) (dBA)

37 / 33 / 27 / 25

39 / 35 / 29 / 28

42 / 39 / 36 / 35

46 / 43 / 39 / 37

Dimension - Indoor (H x W x D) (mm)

288 x 800 x 212

310 x 1,065 x 228

Dimension - Outdoor (H x W x D) (mm)

550 x 658 x 273

615 x 845 x 300

Unit weight - Indoor (kg)

9.0

14.0

Unit weight - Outdoor (kg)

25

28

40

46

Copper Pipe Size - Liquid (mm)

6.35

Copper Pipe Size - Gas (mm)

9.52

12.7

Heat Exchanger

Hydrophillic Blue Fin


Controller

Wireless/ Wired

Retail Sales Price

RM1,330.00

RM1,680.00

RM2,610.00

RM2,970.00
Customer comments
| Author/Date | Rating | Comment |
| --- | --- | --- |